Free shipping in Germany from 150 EUR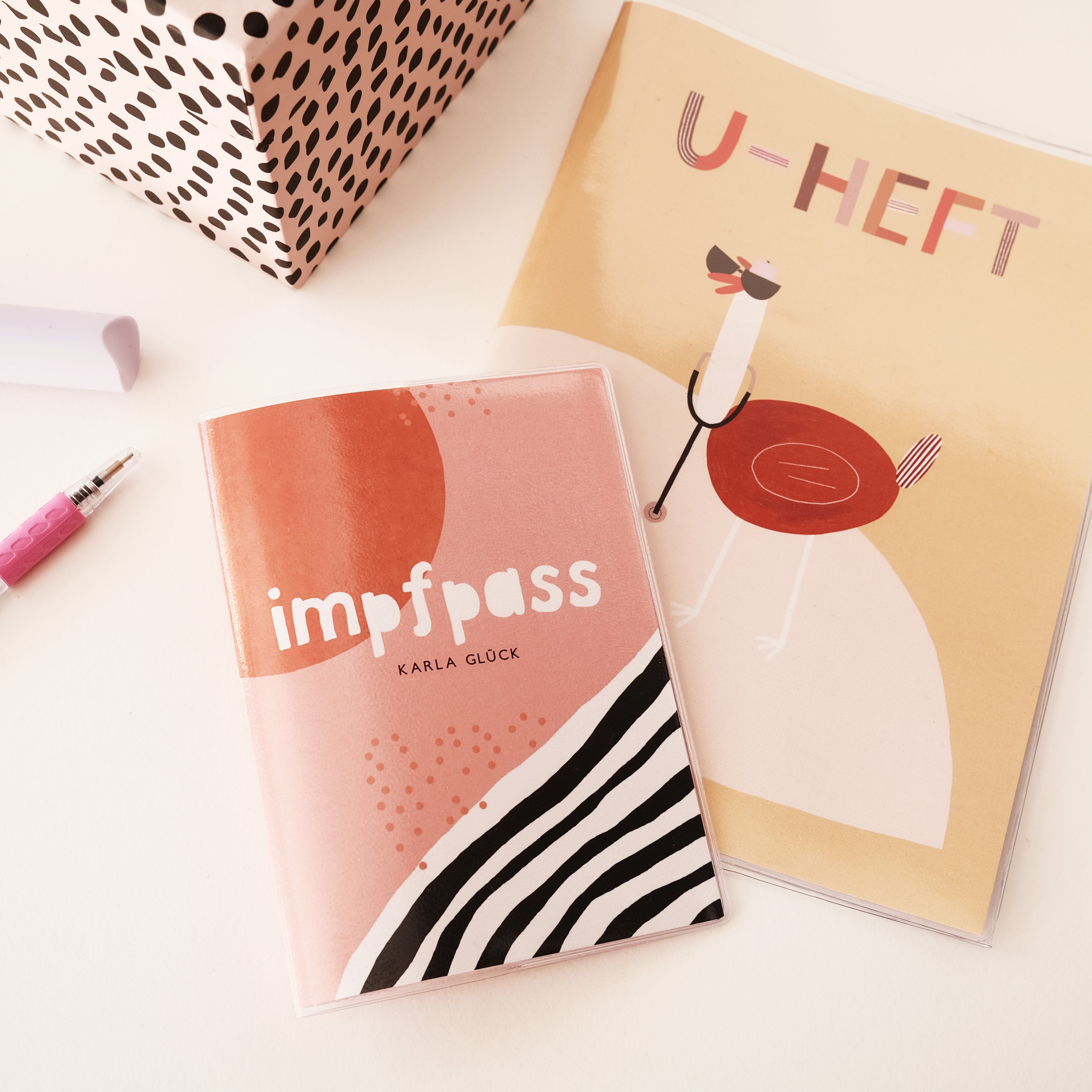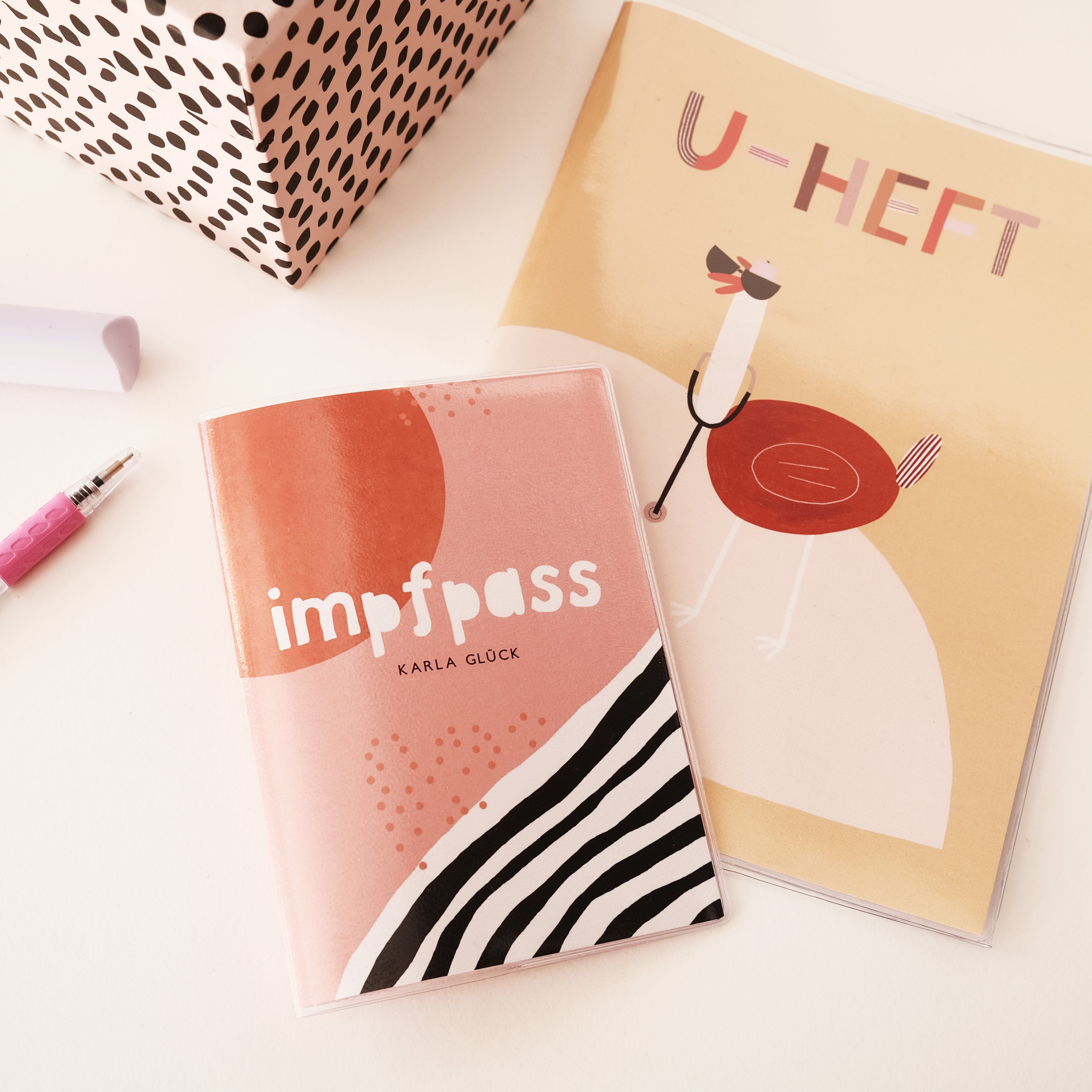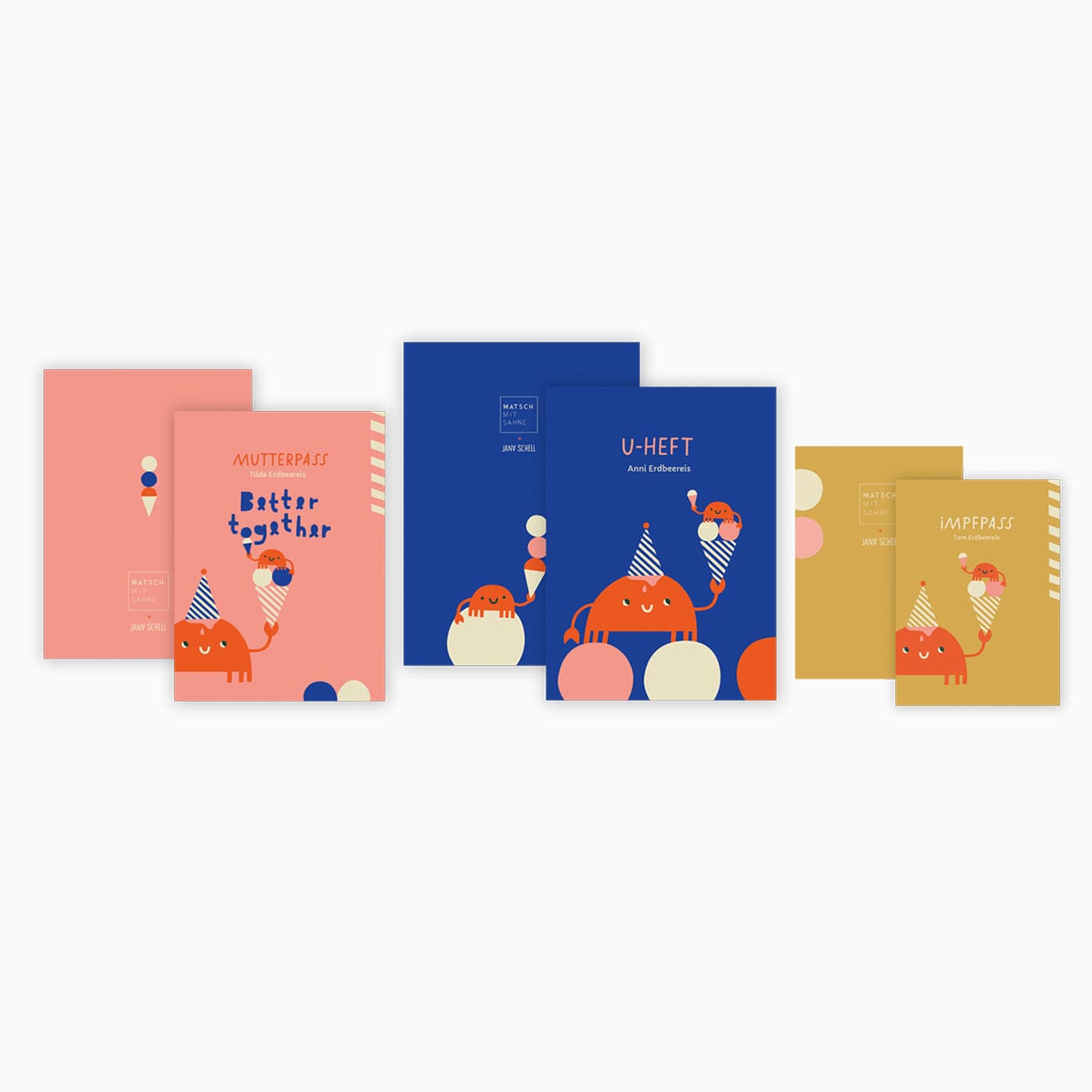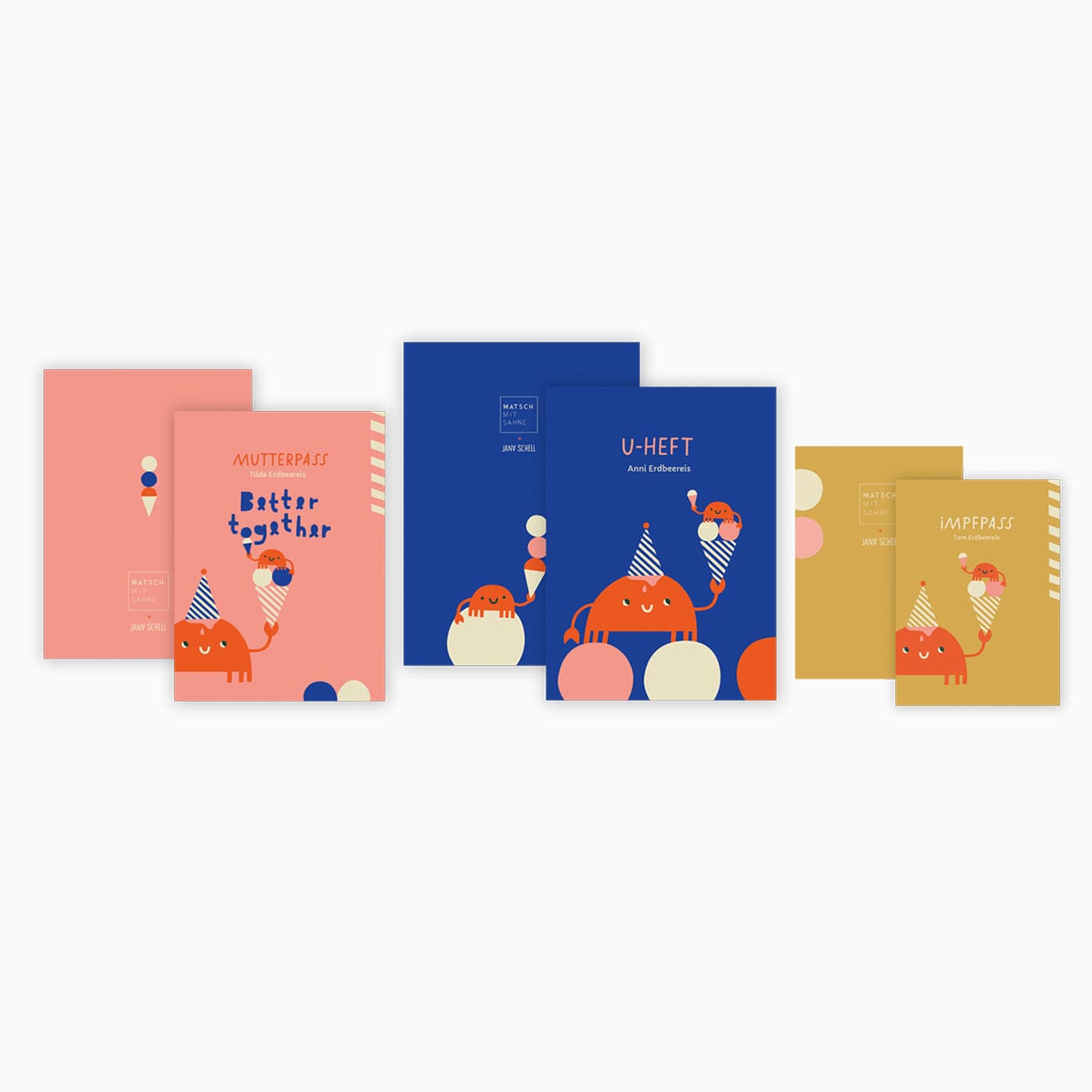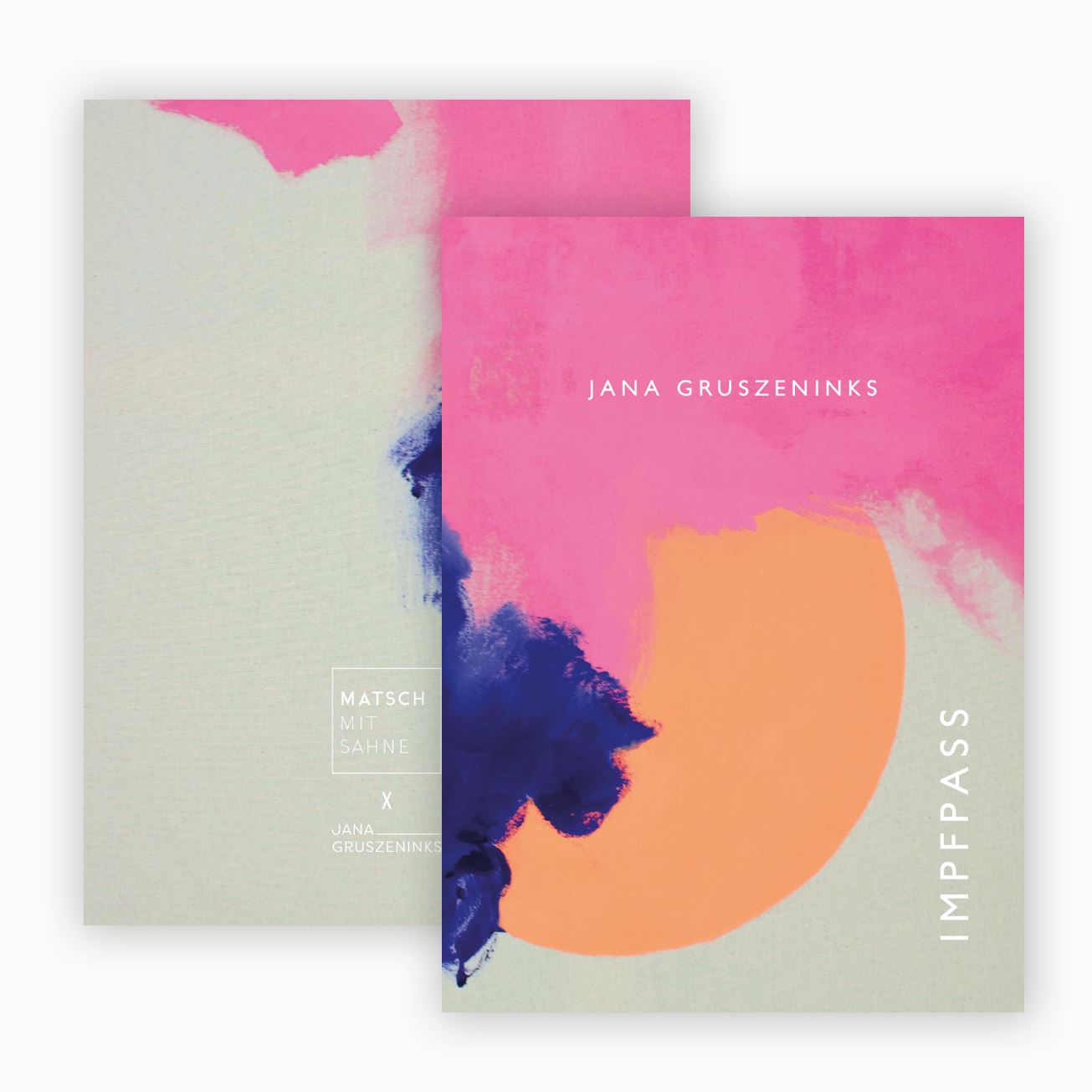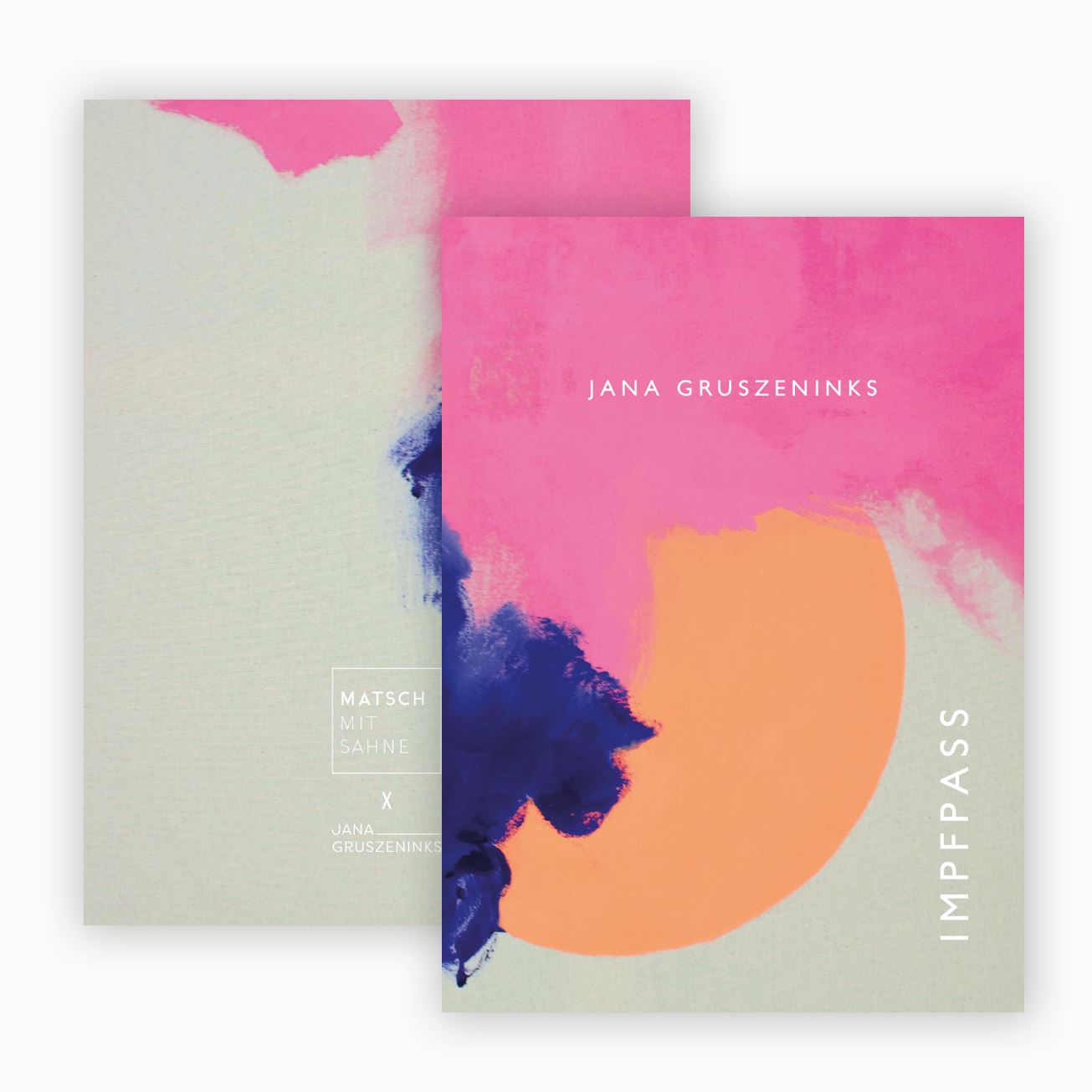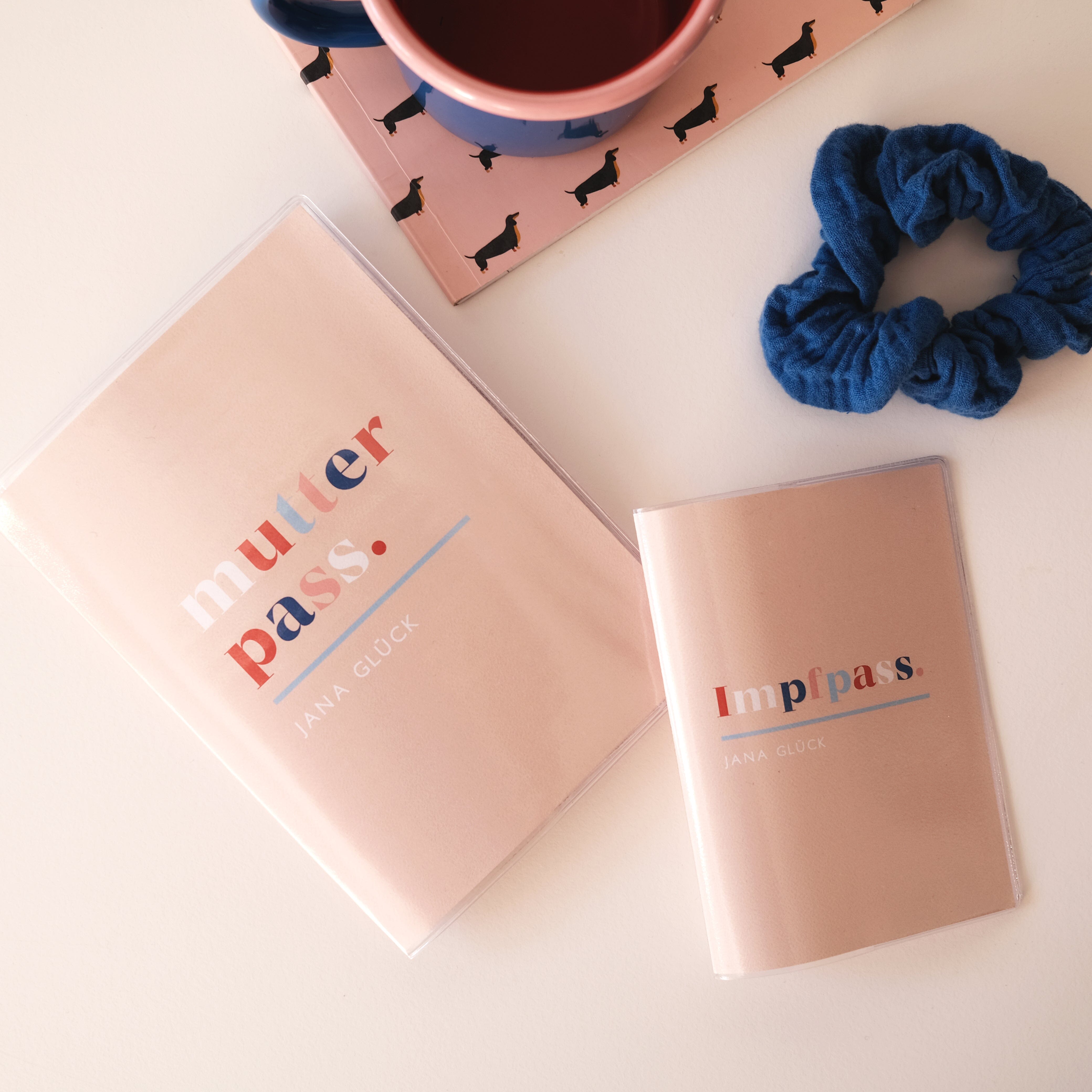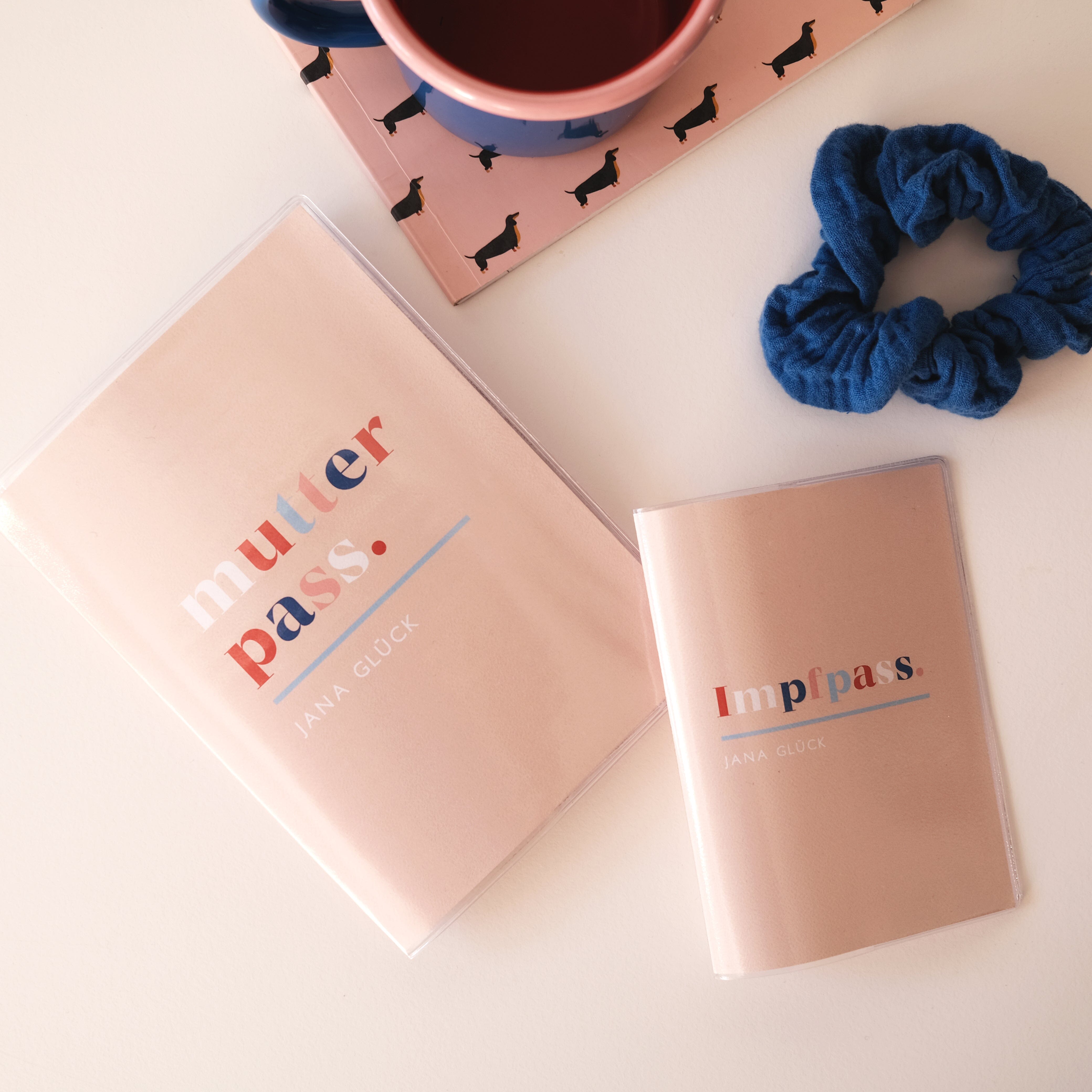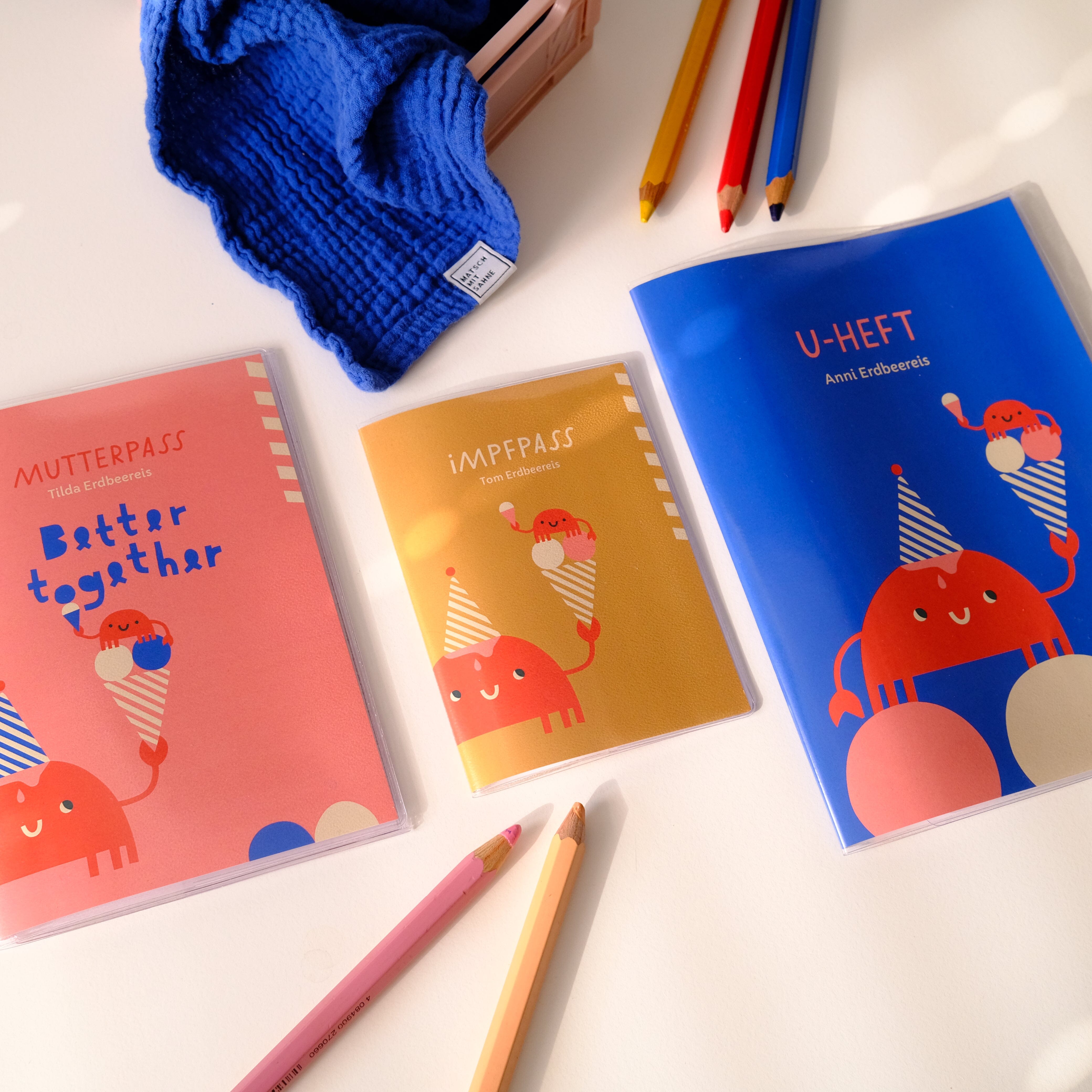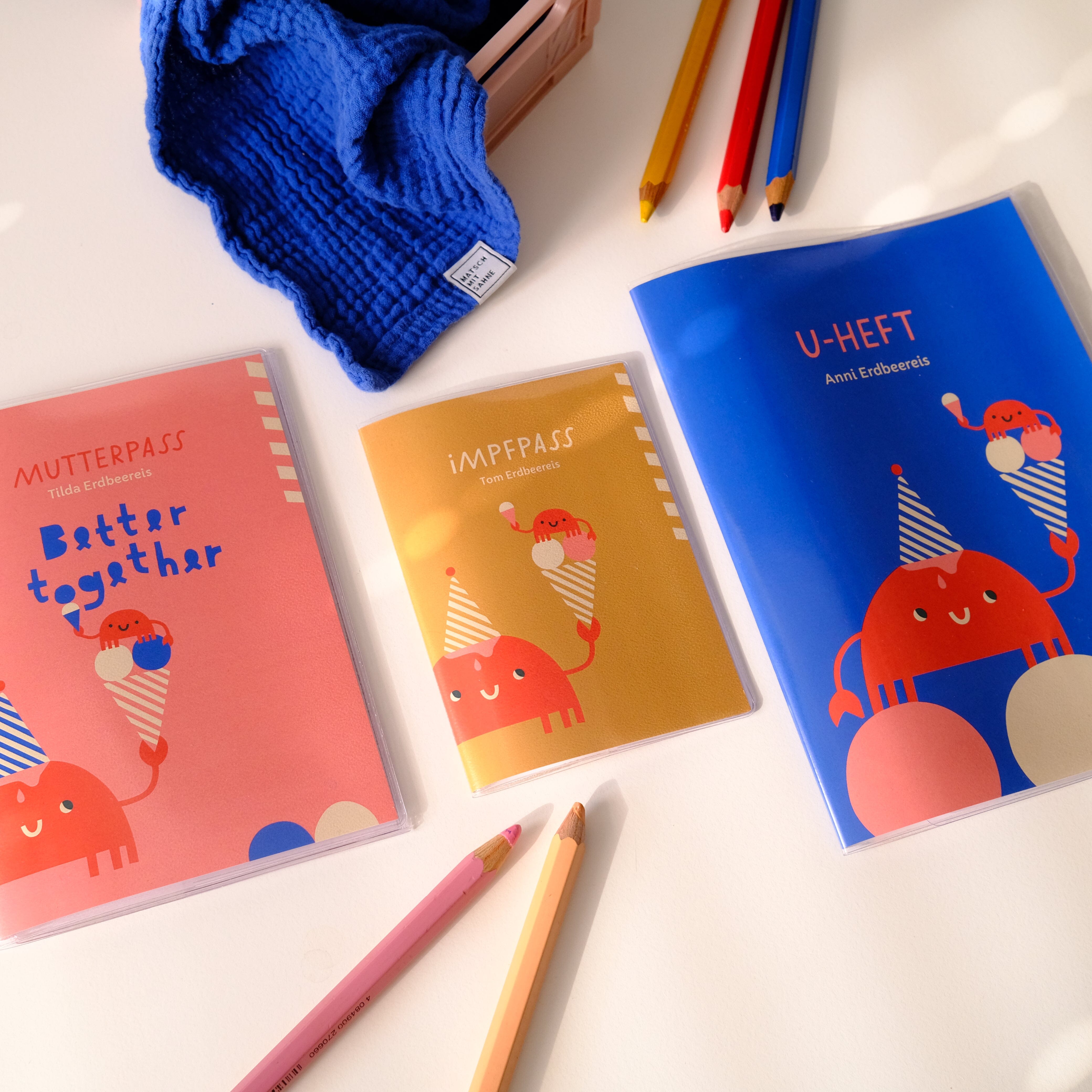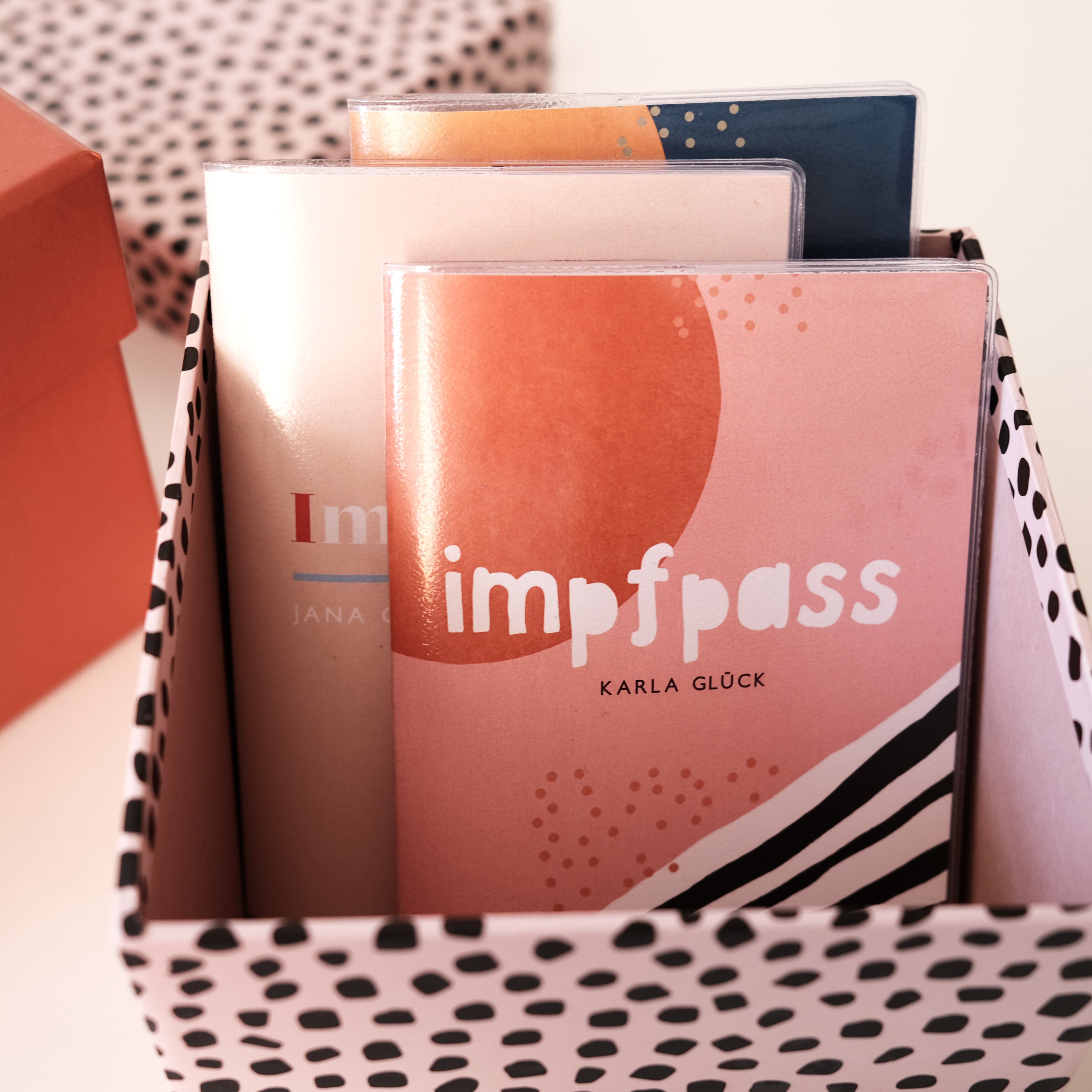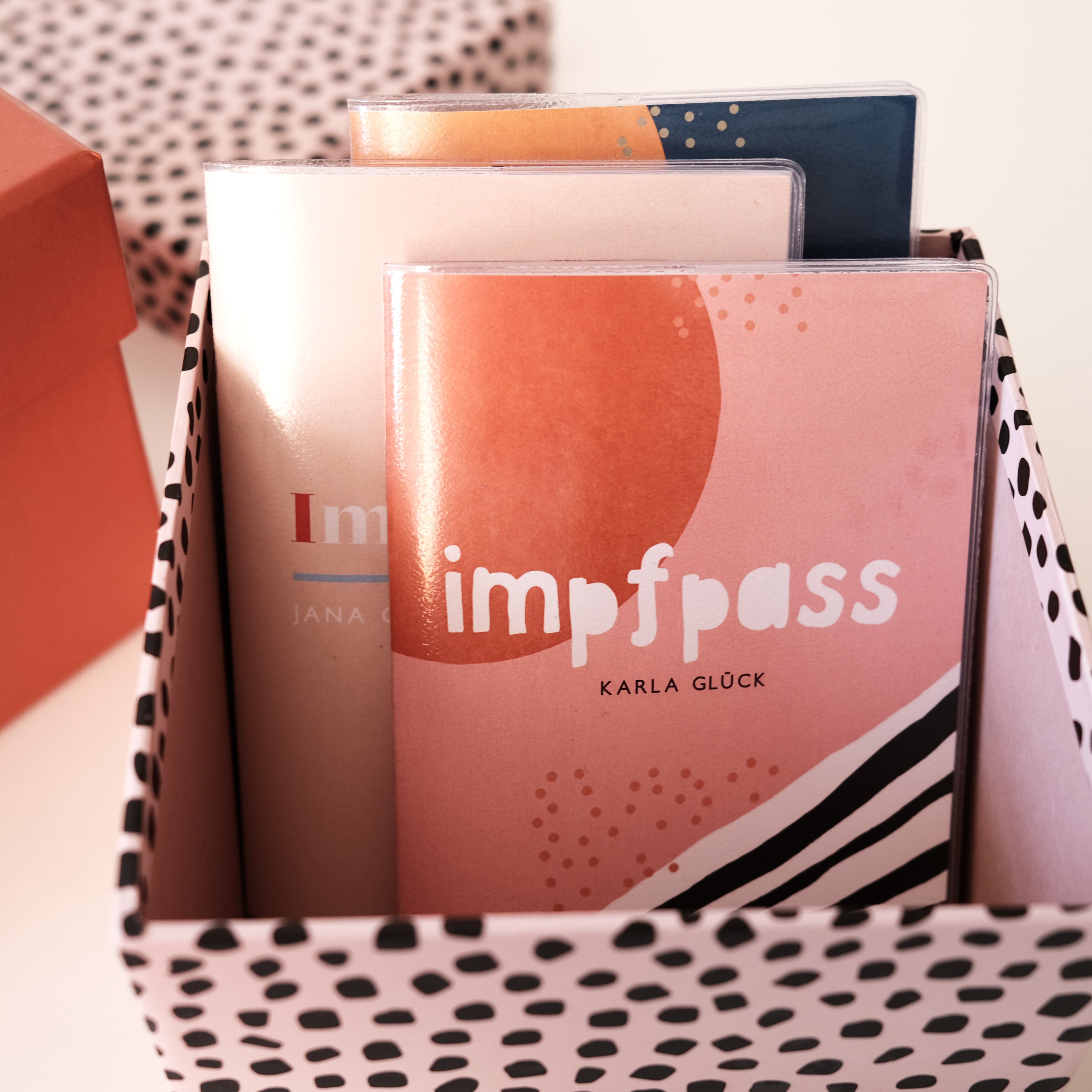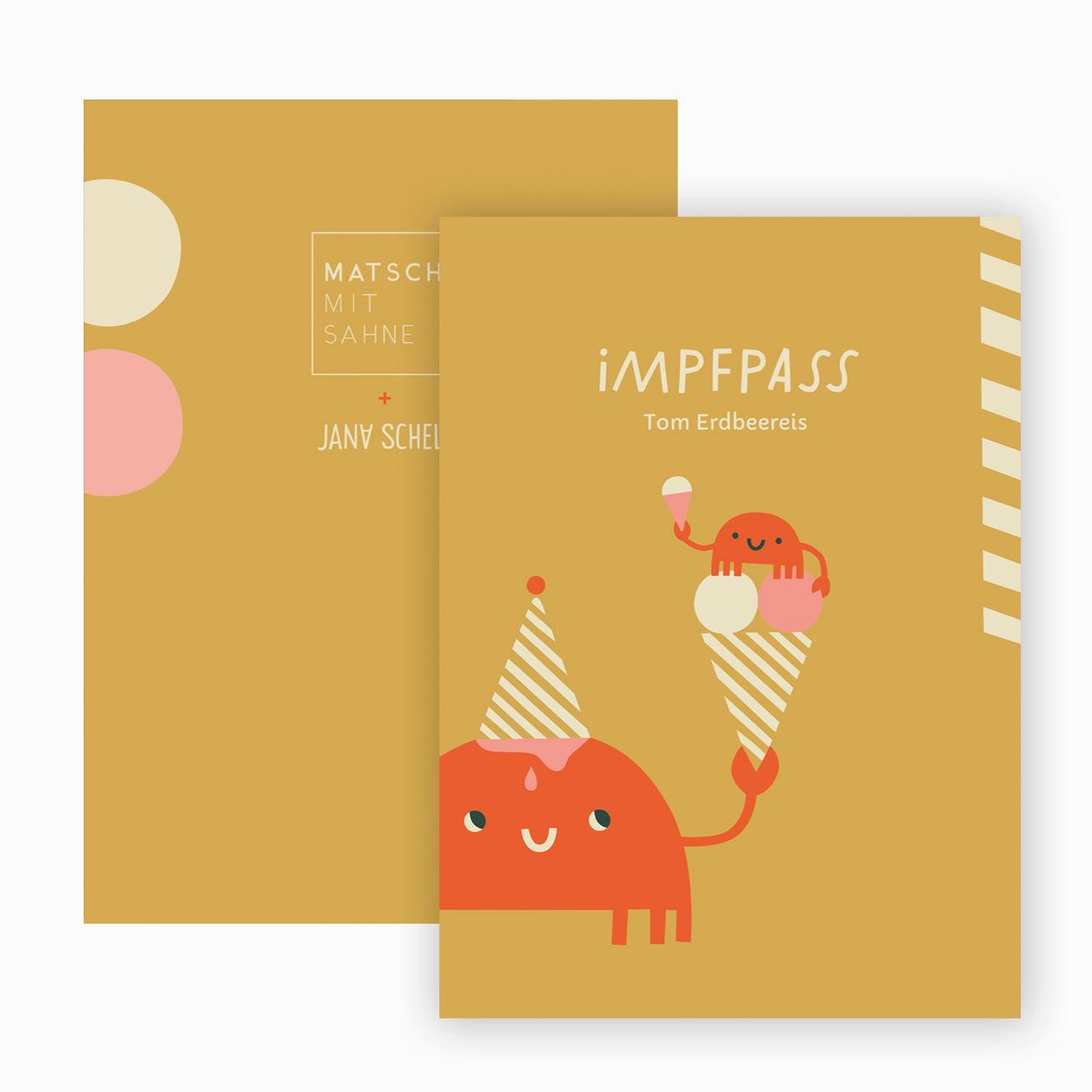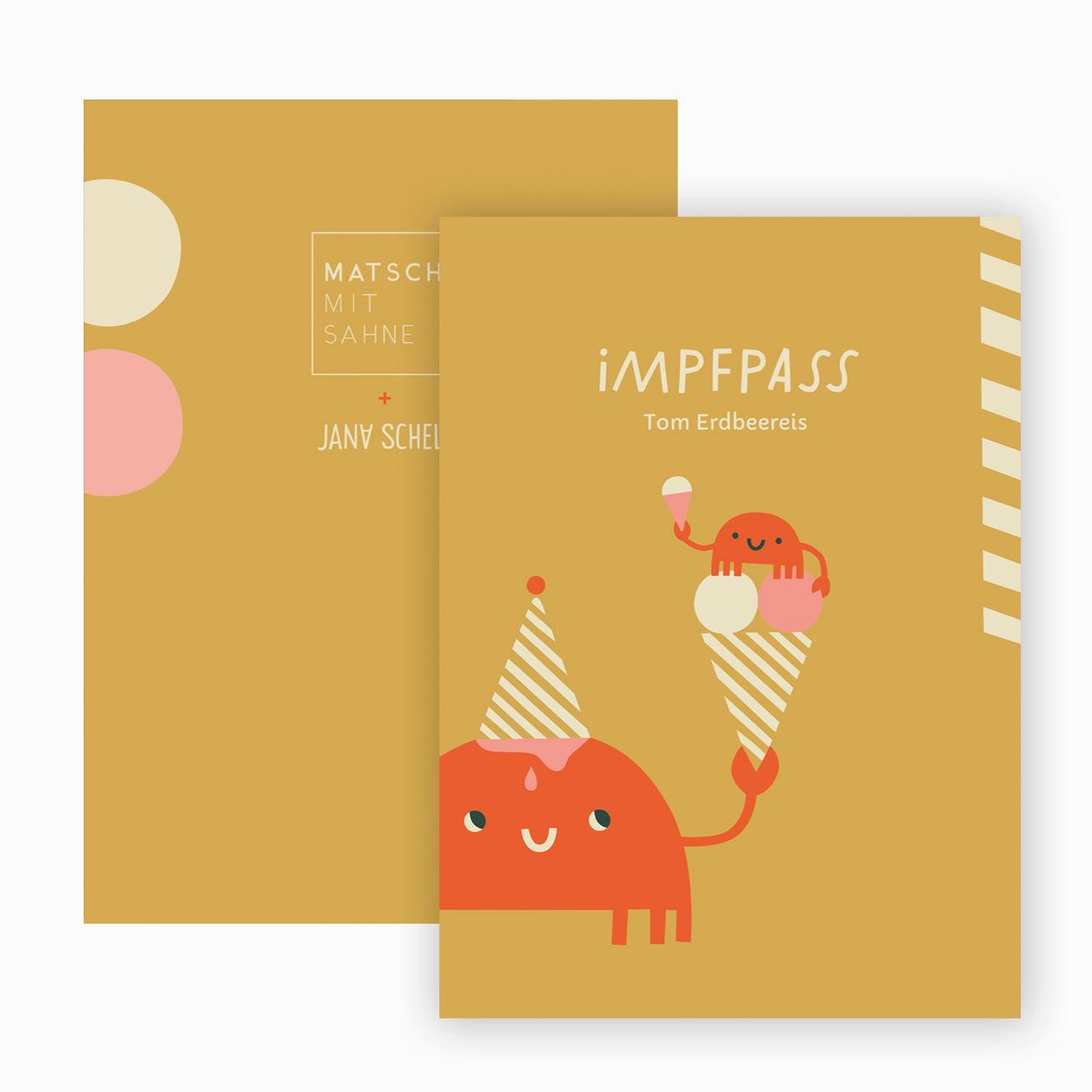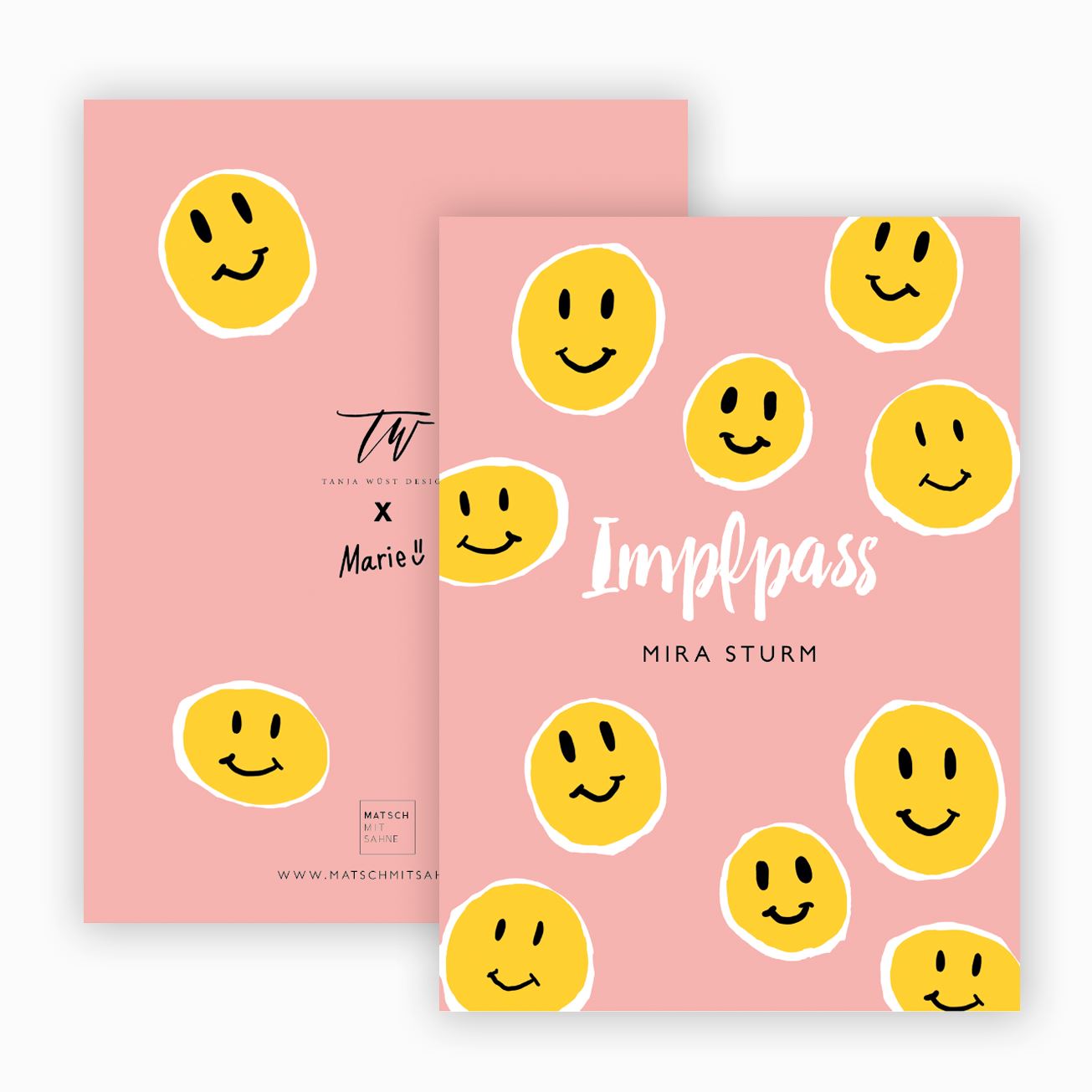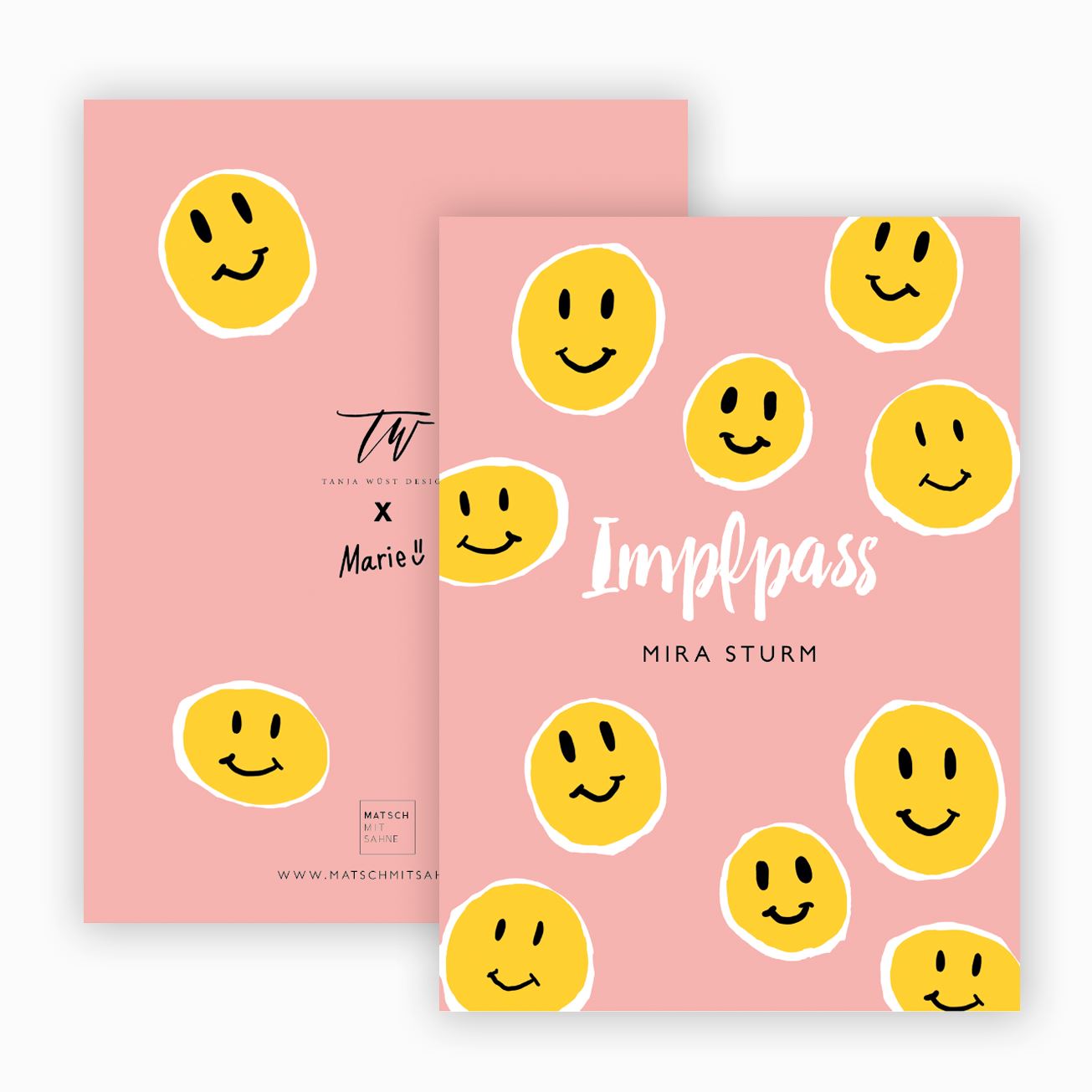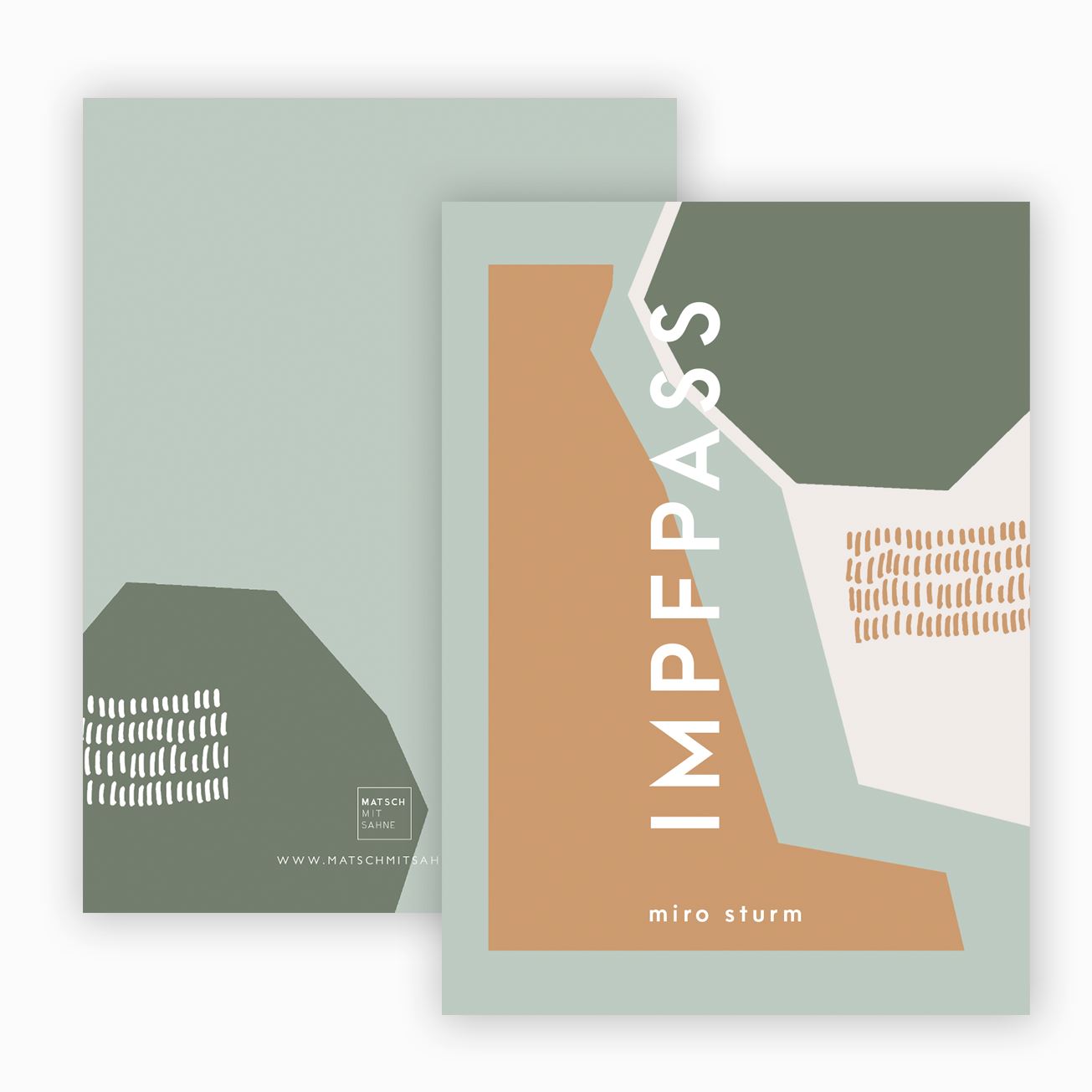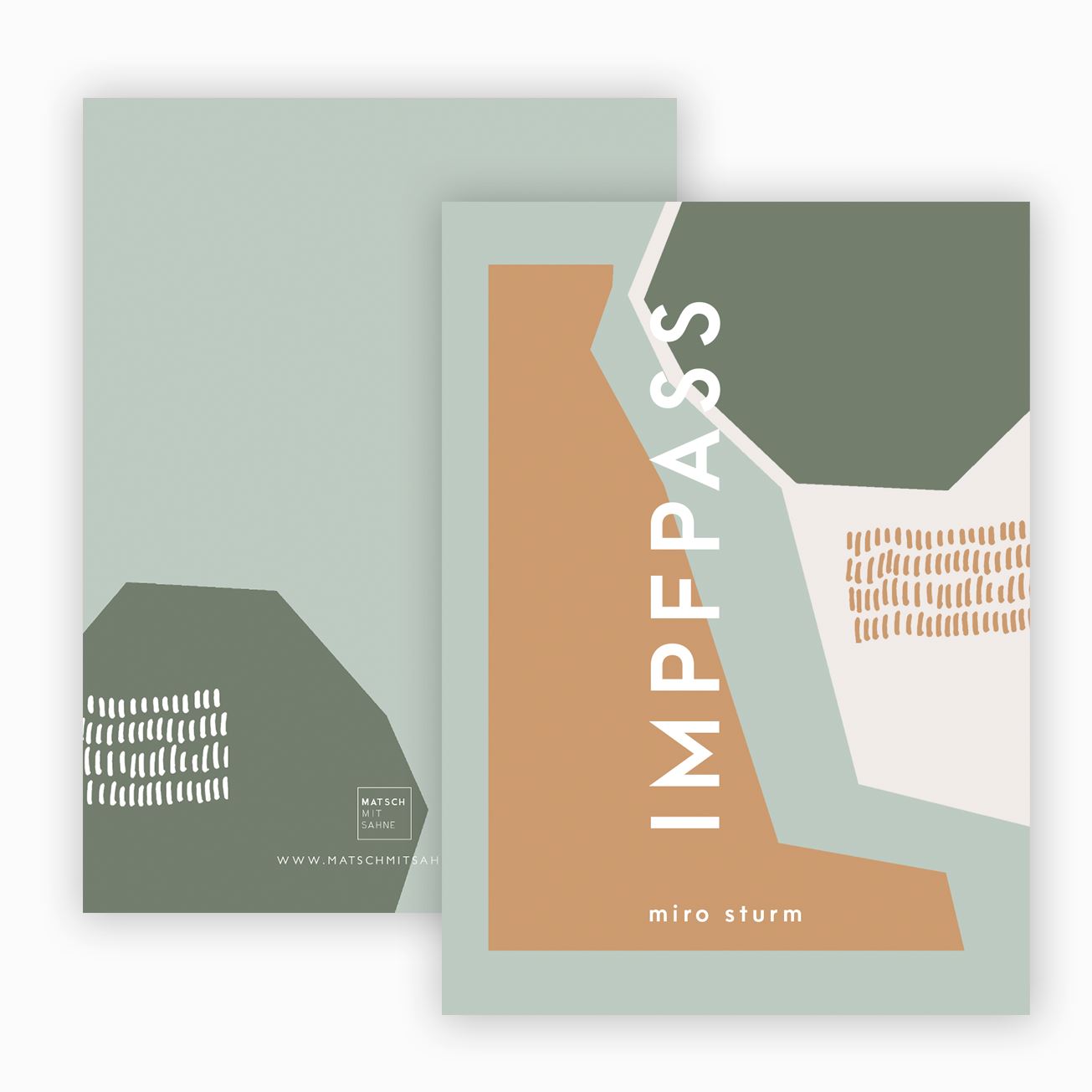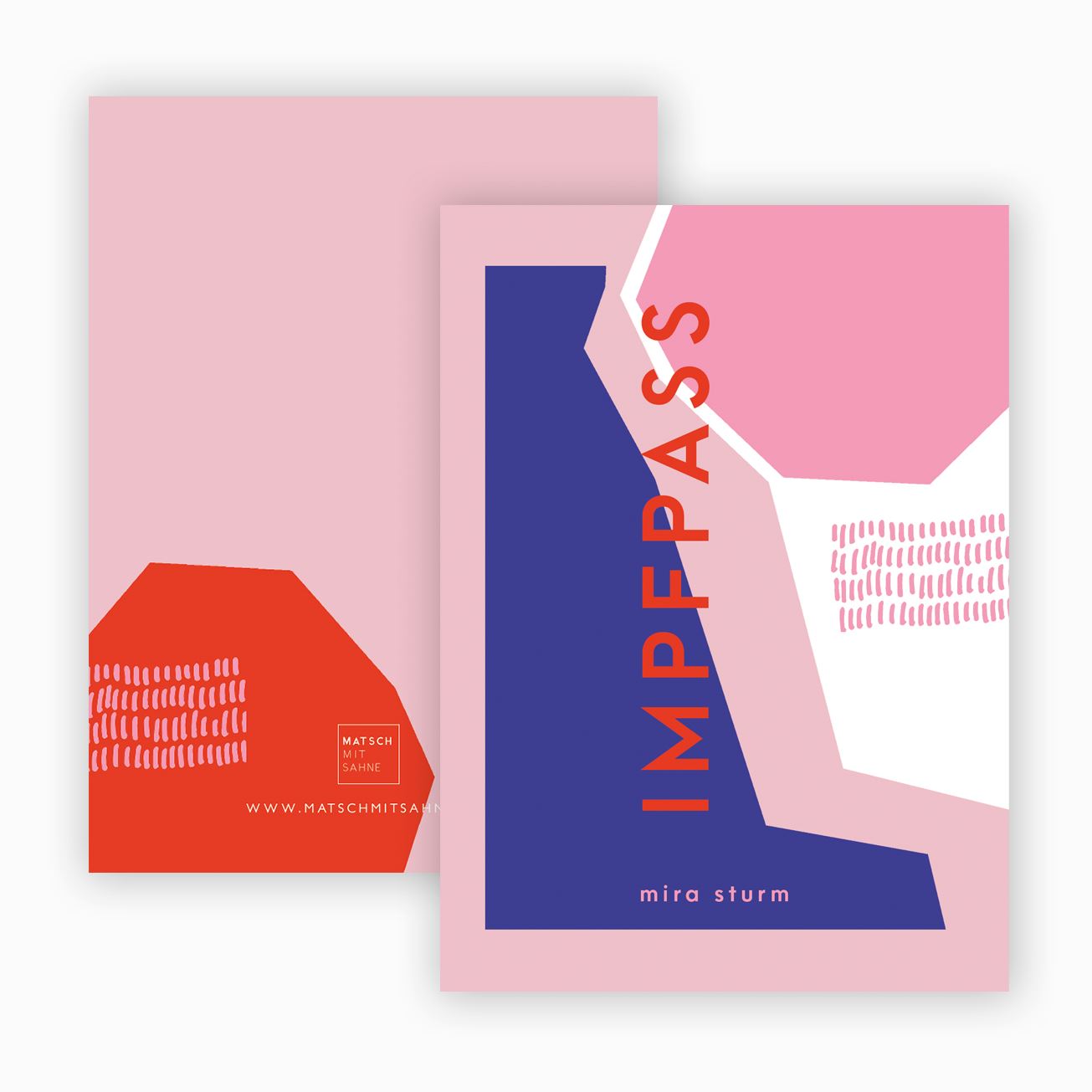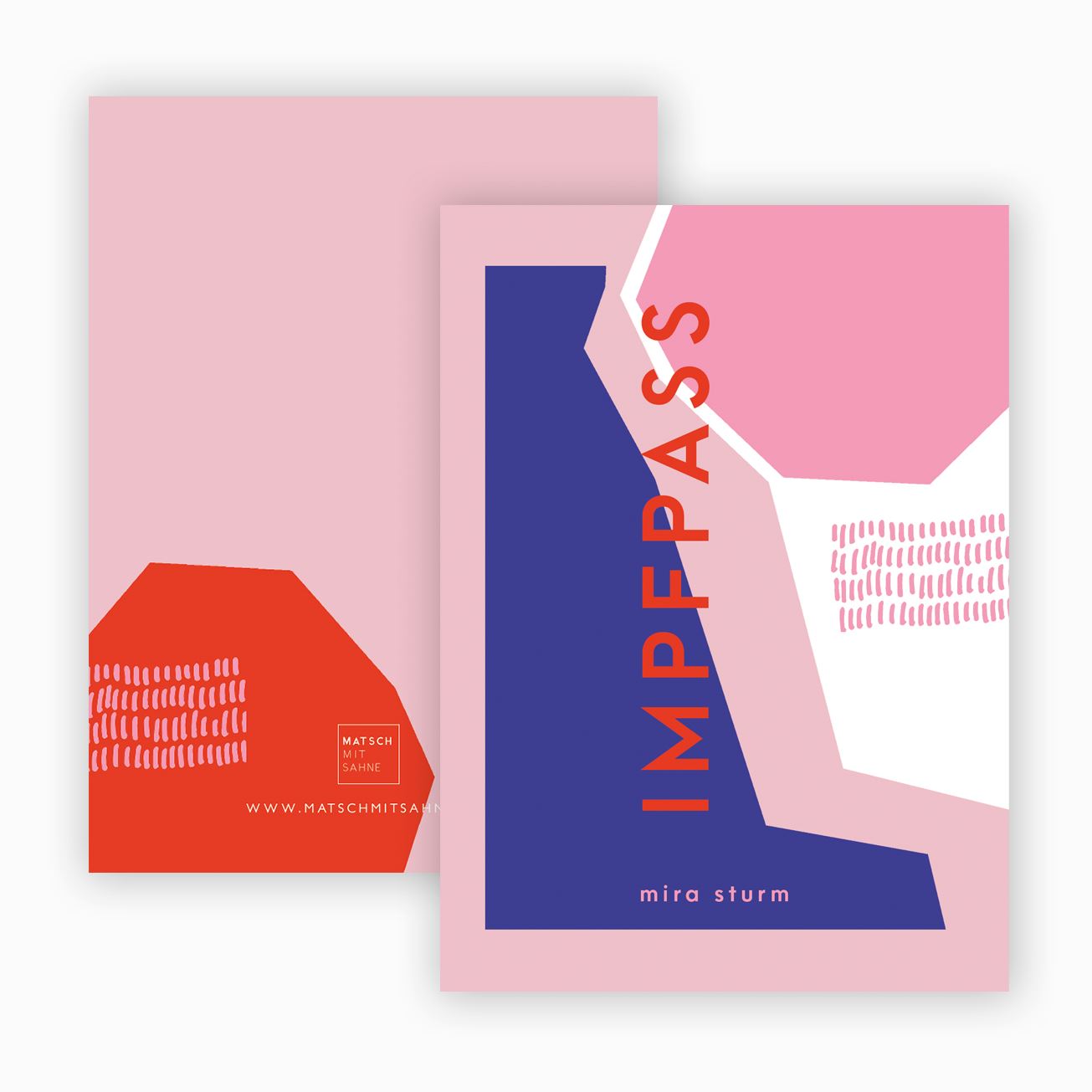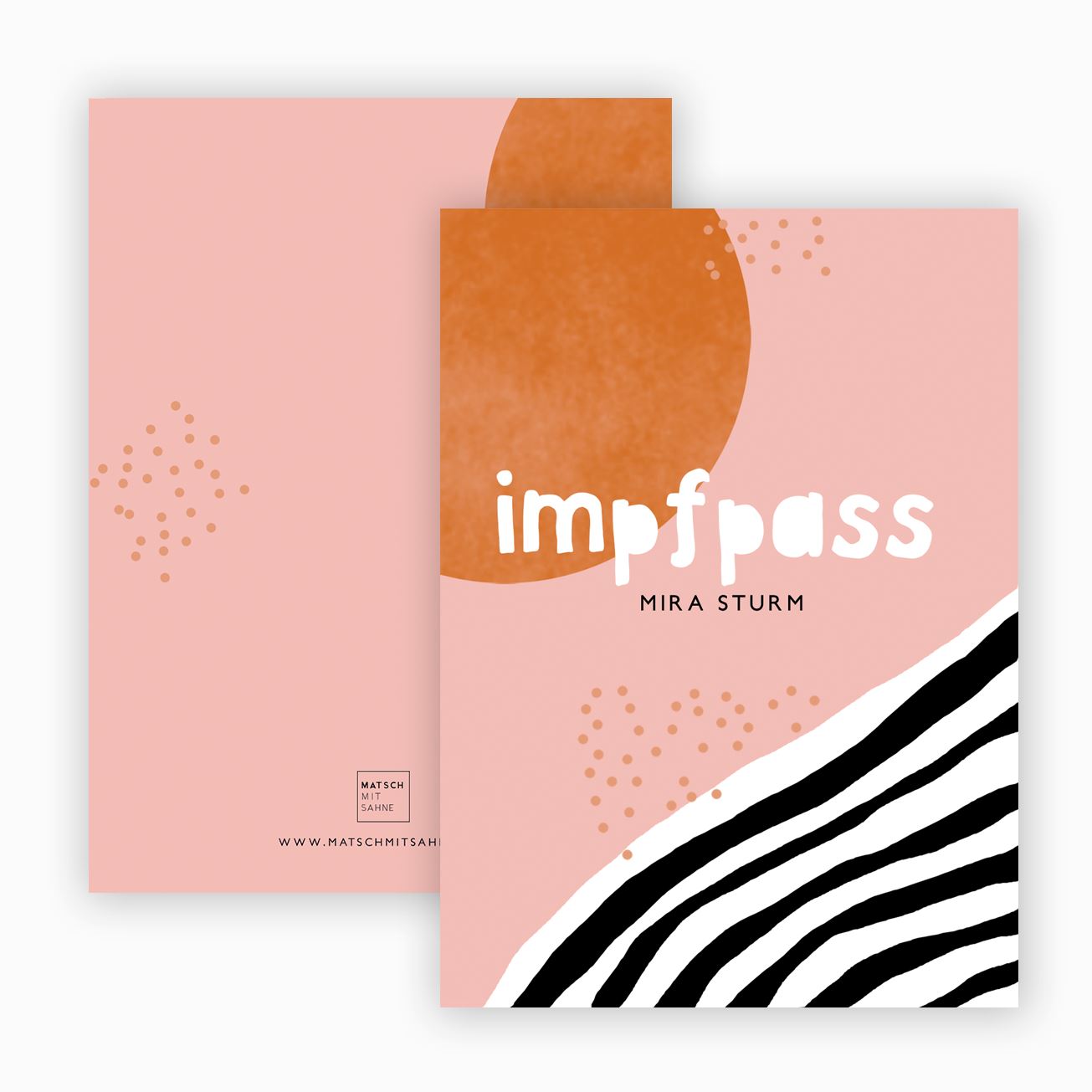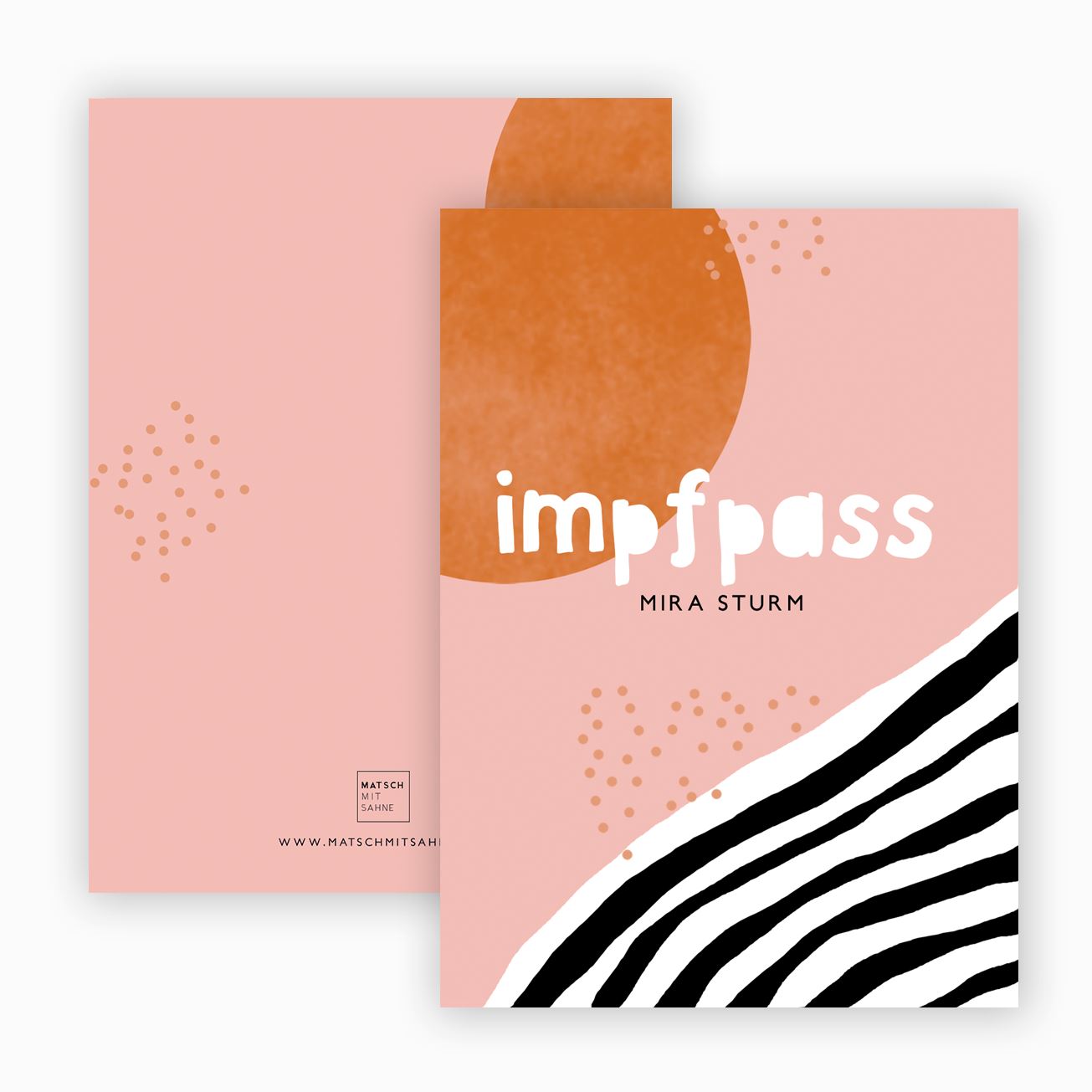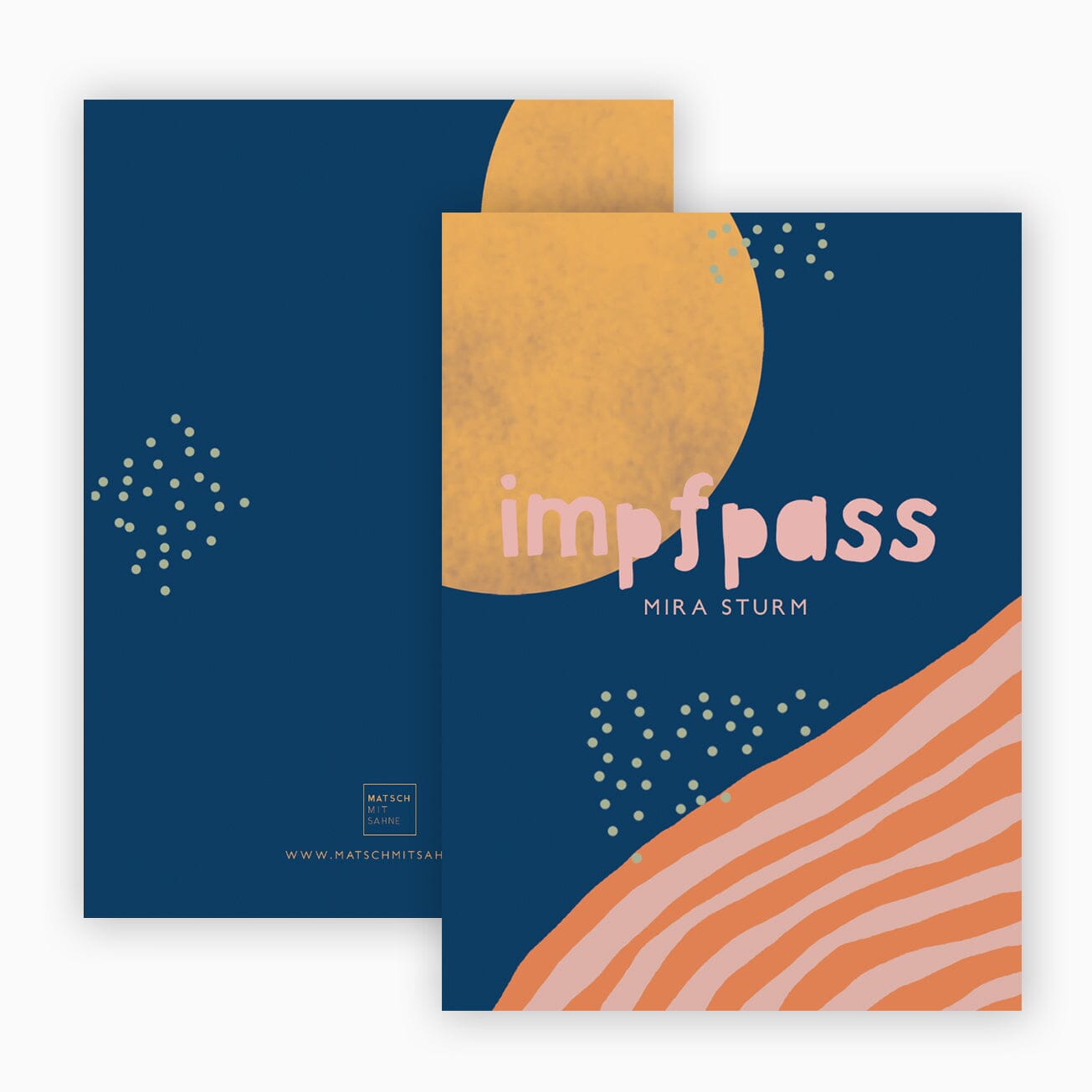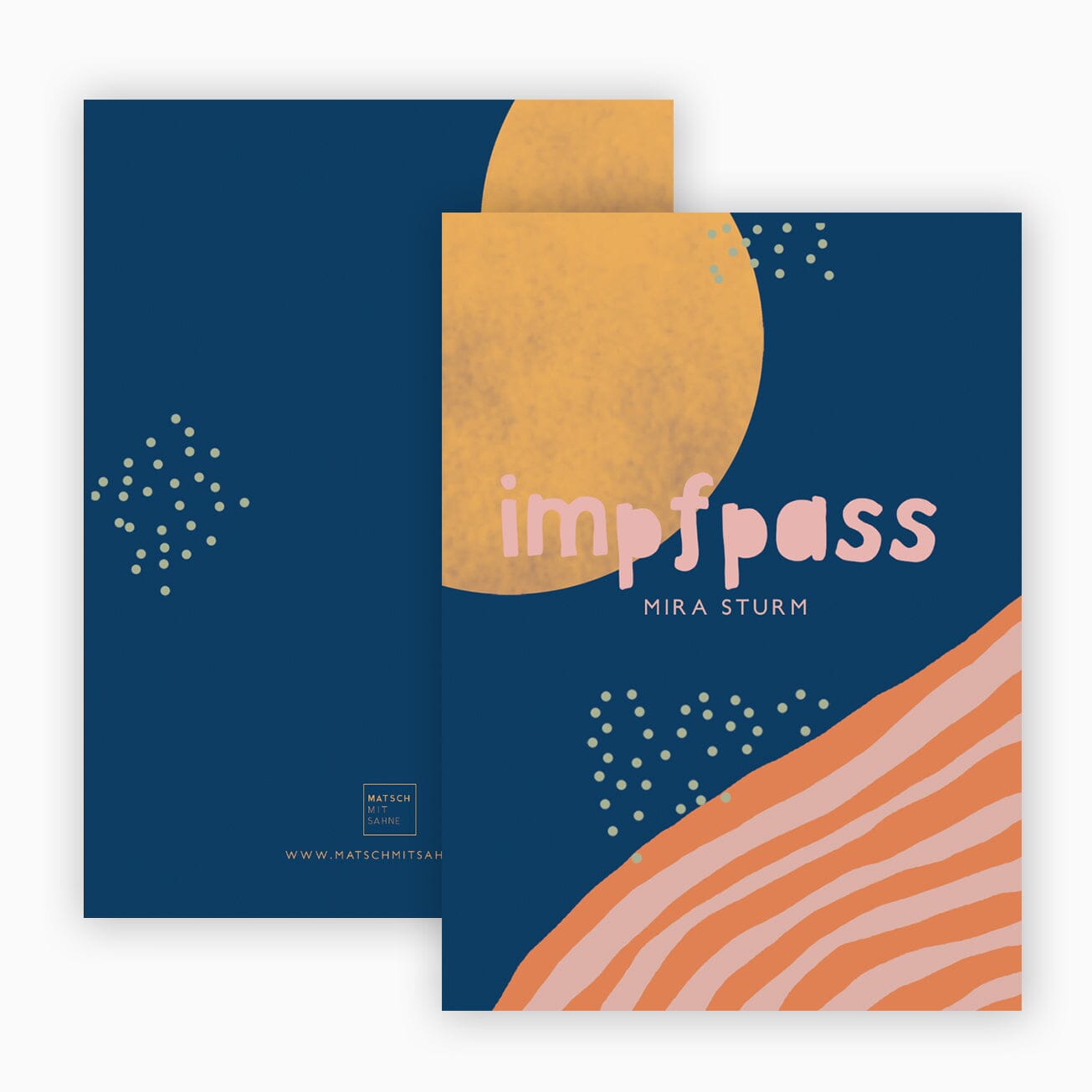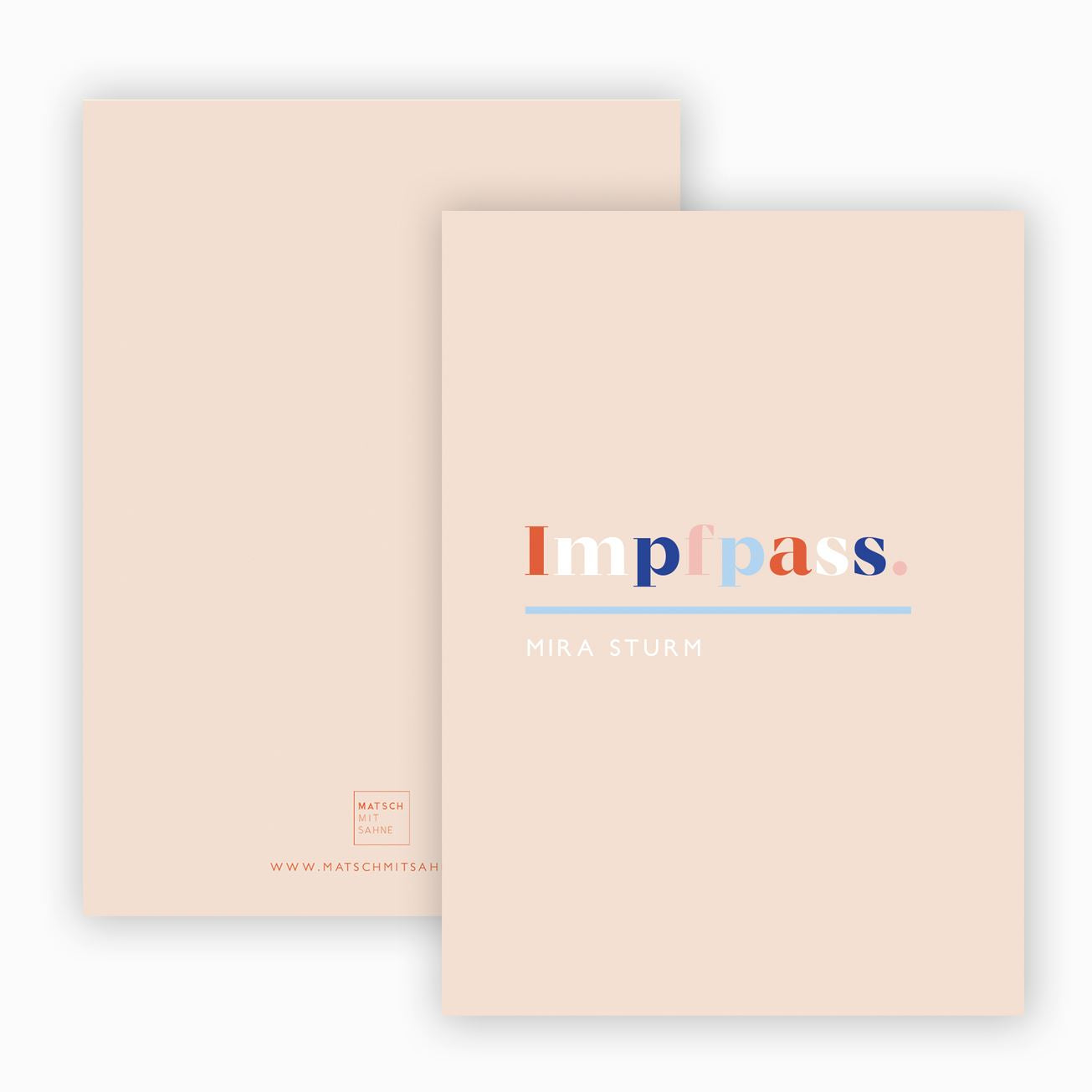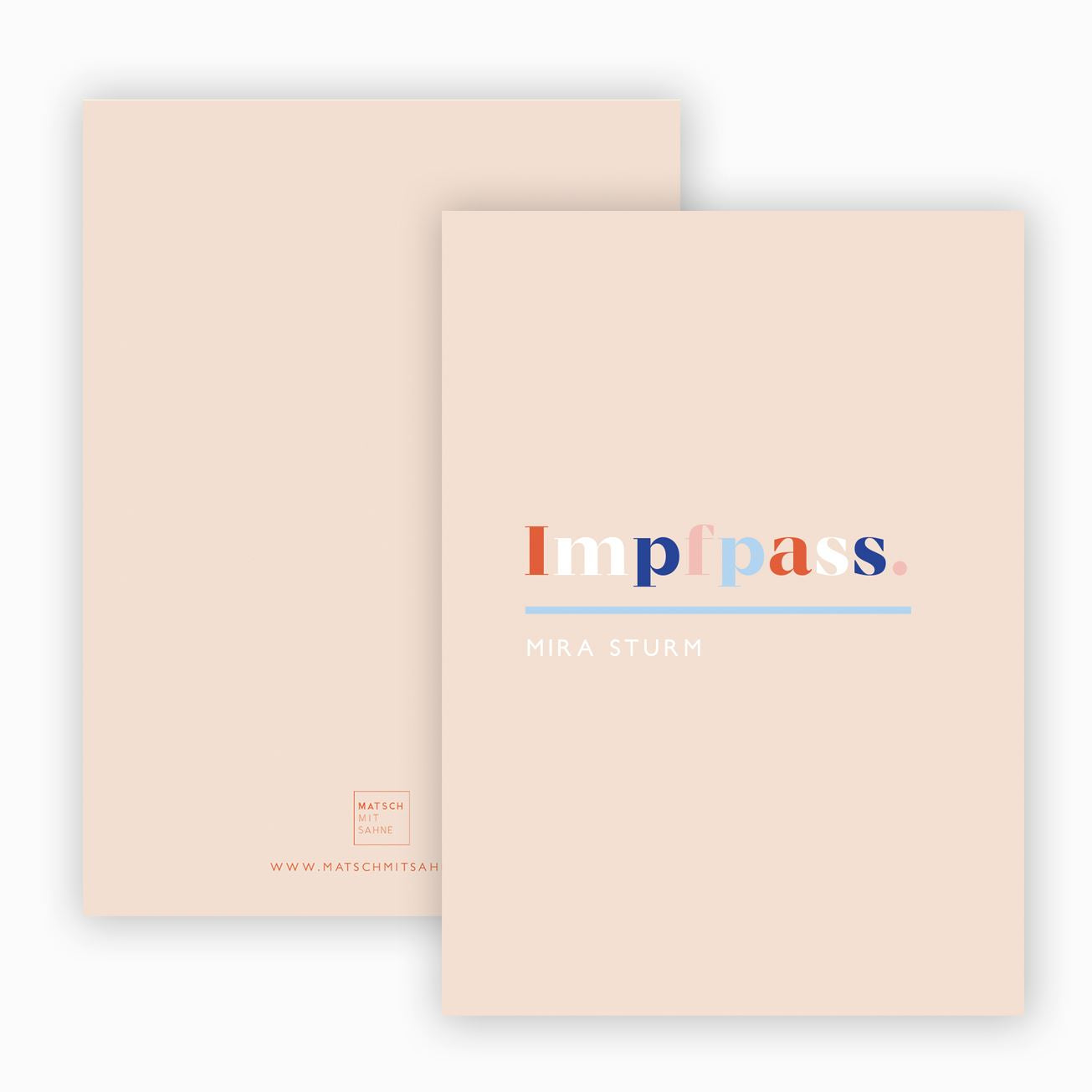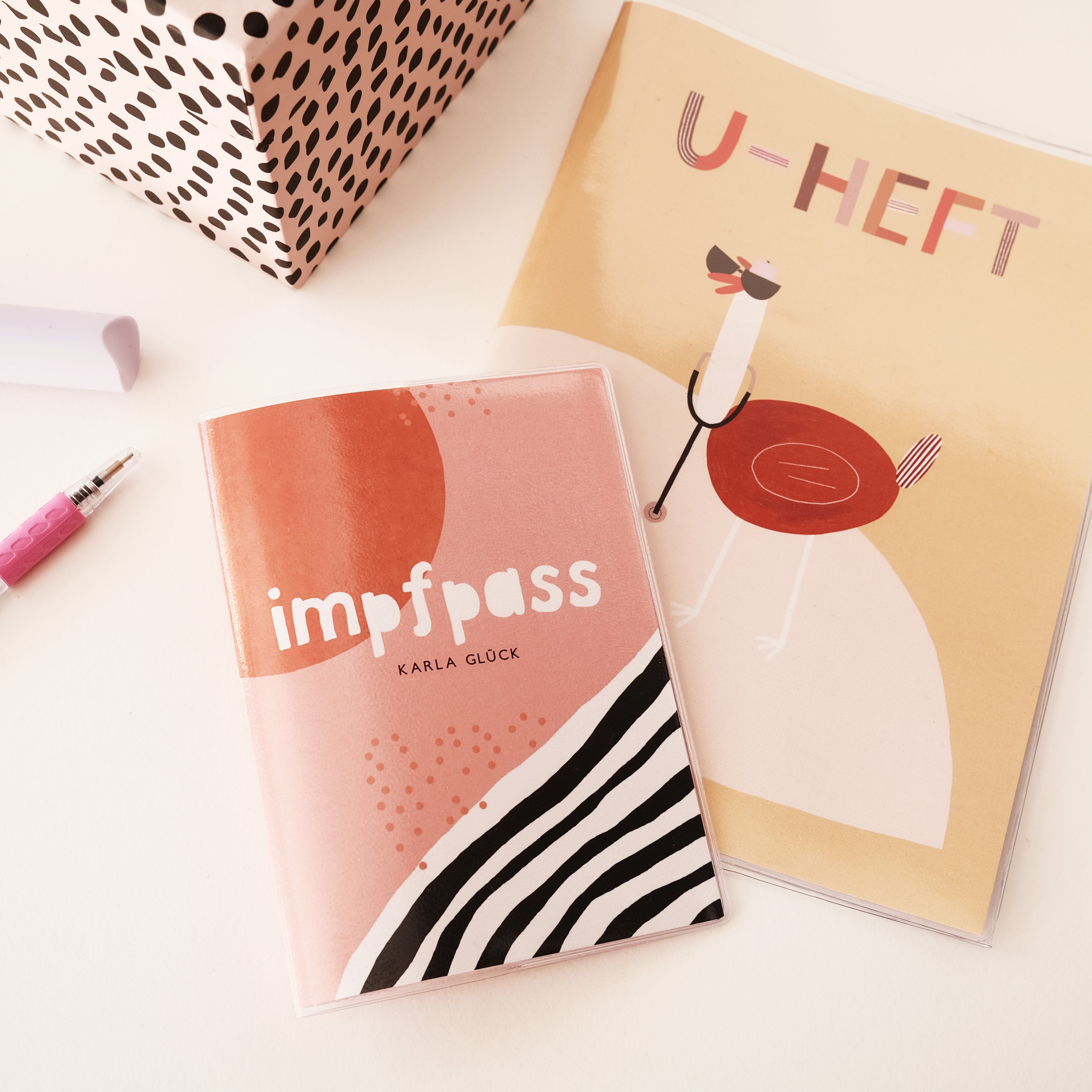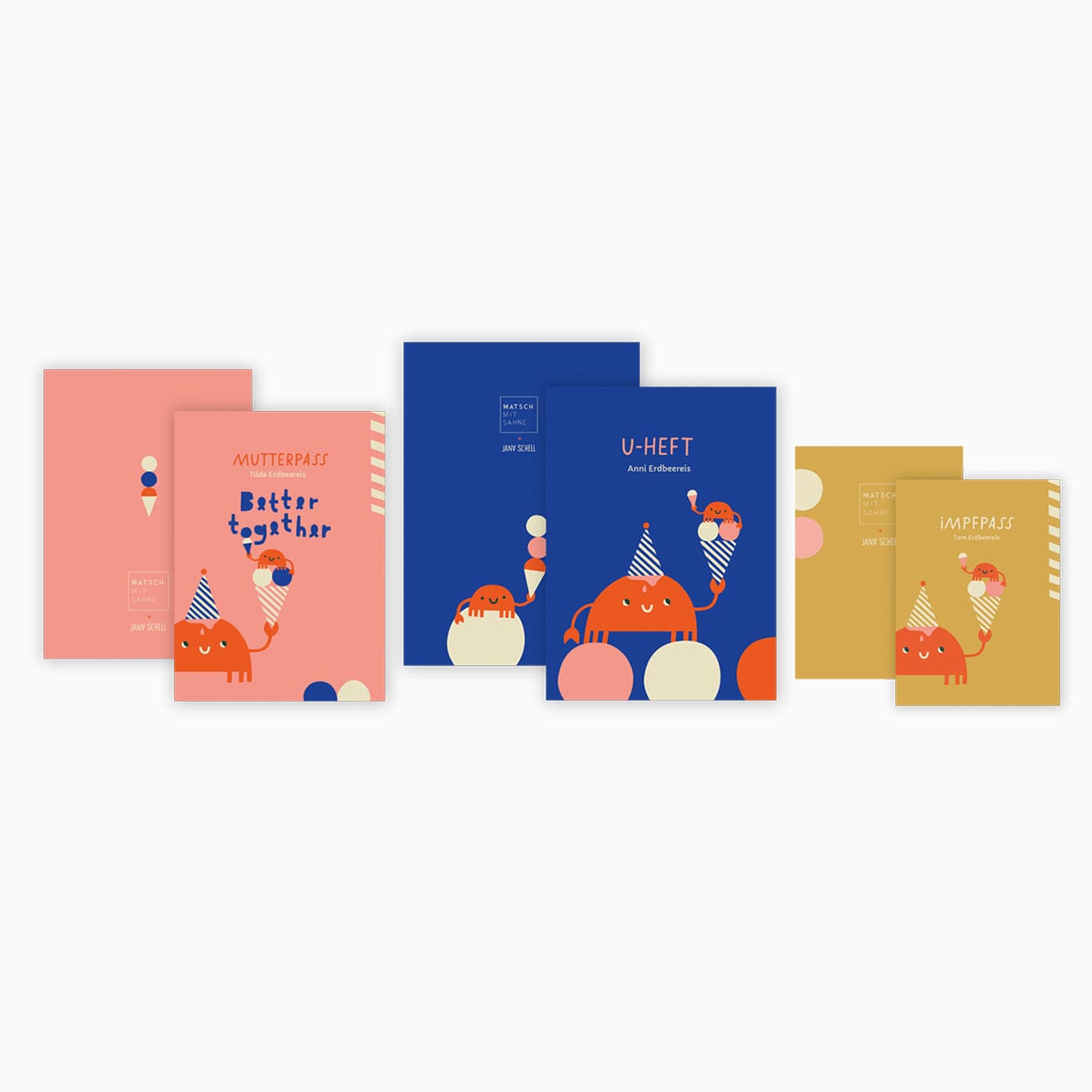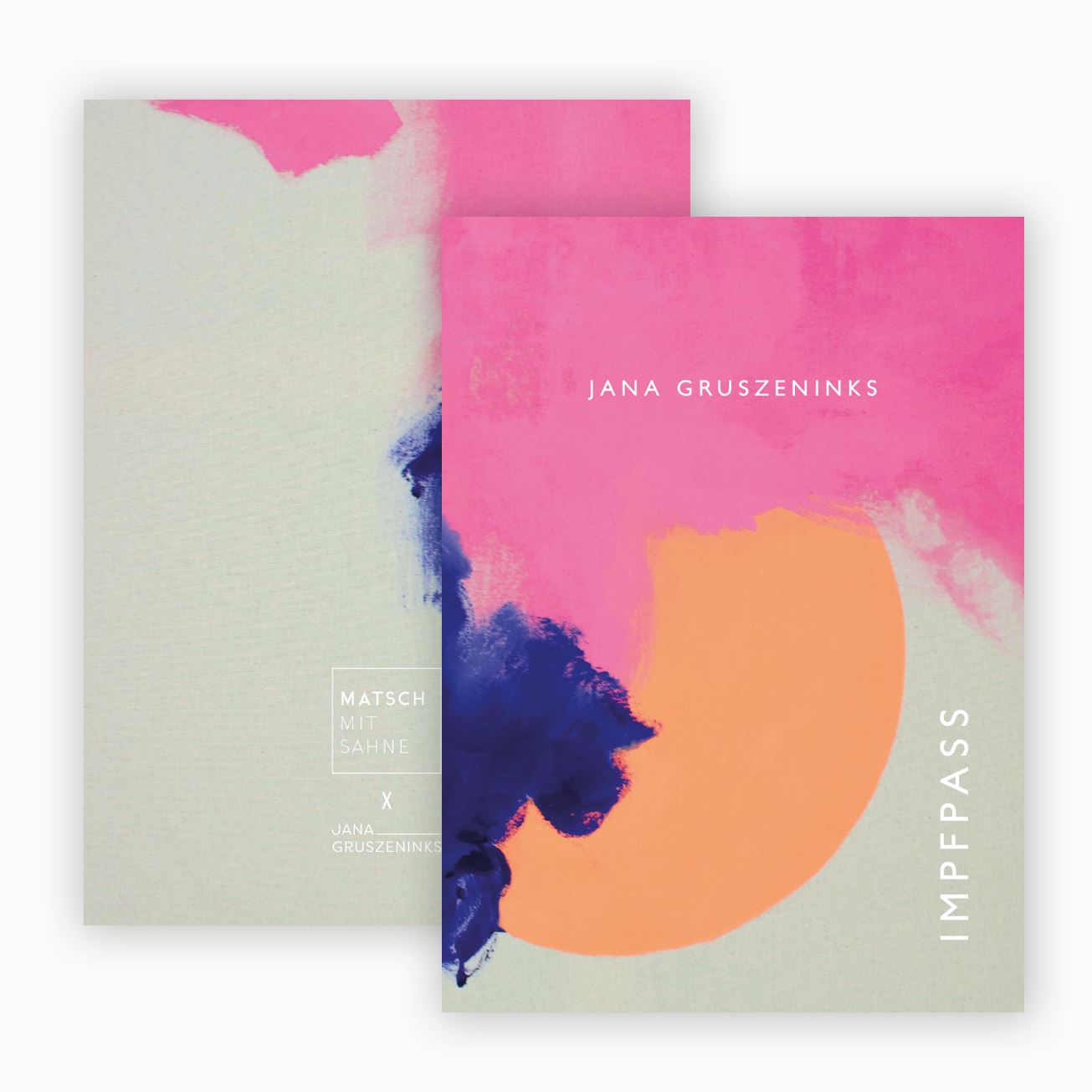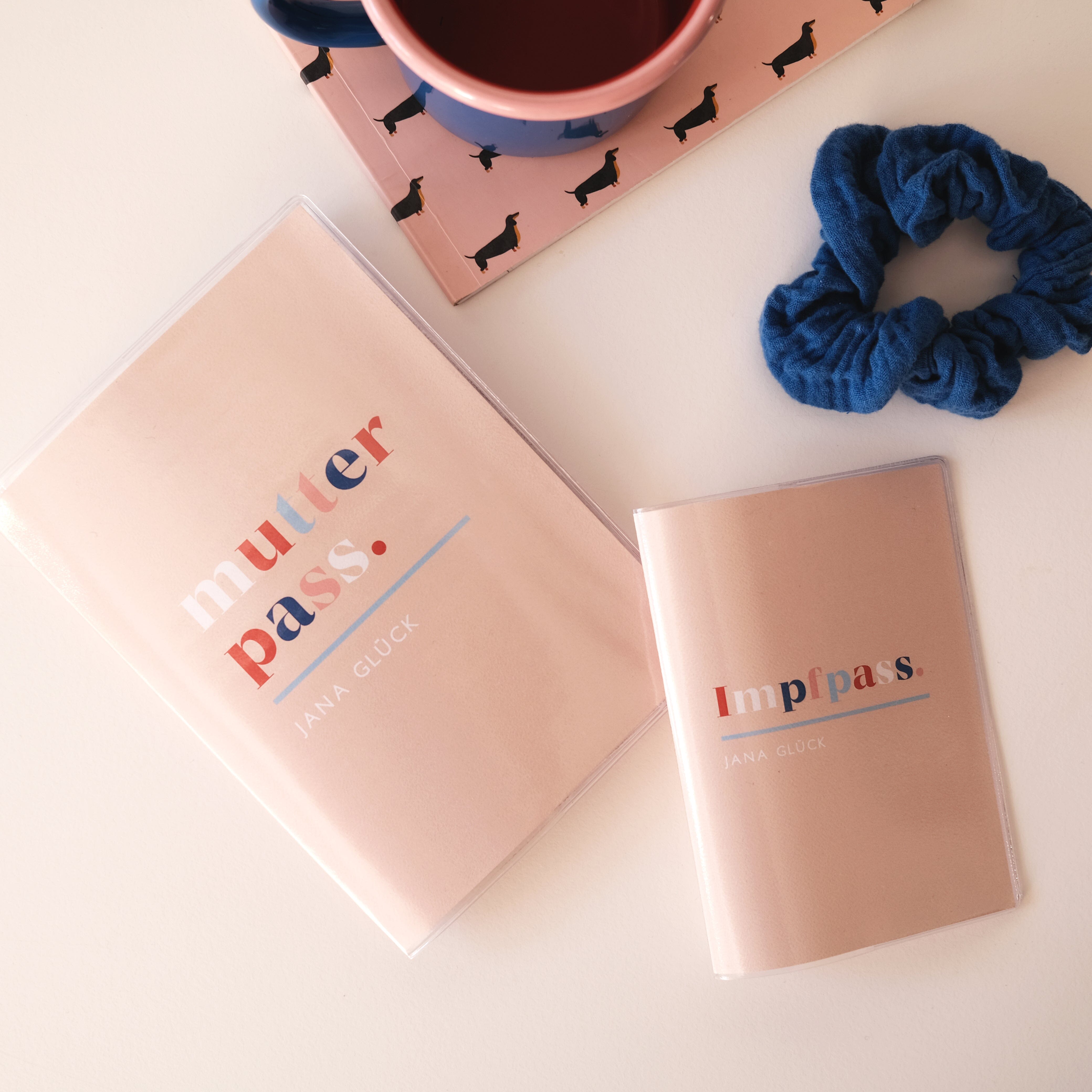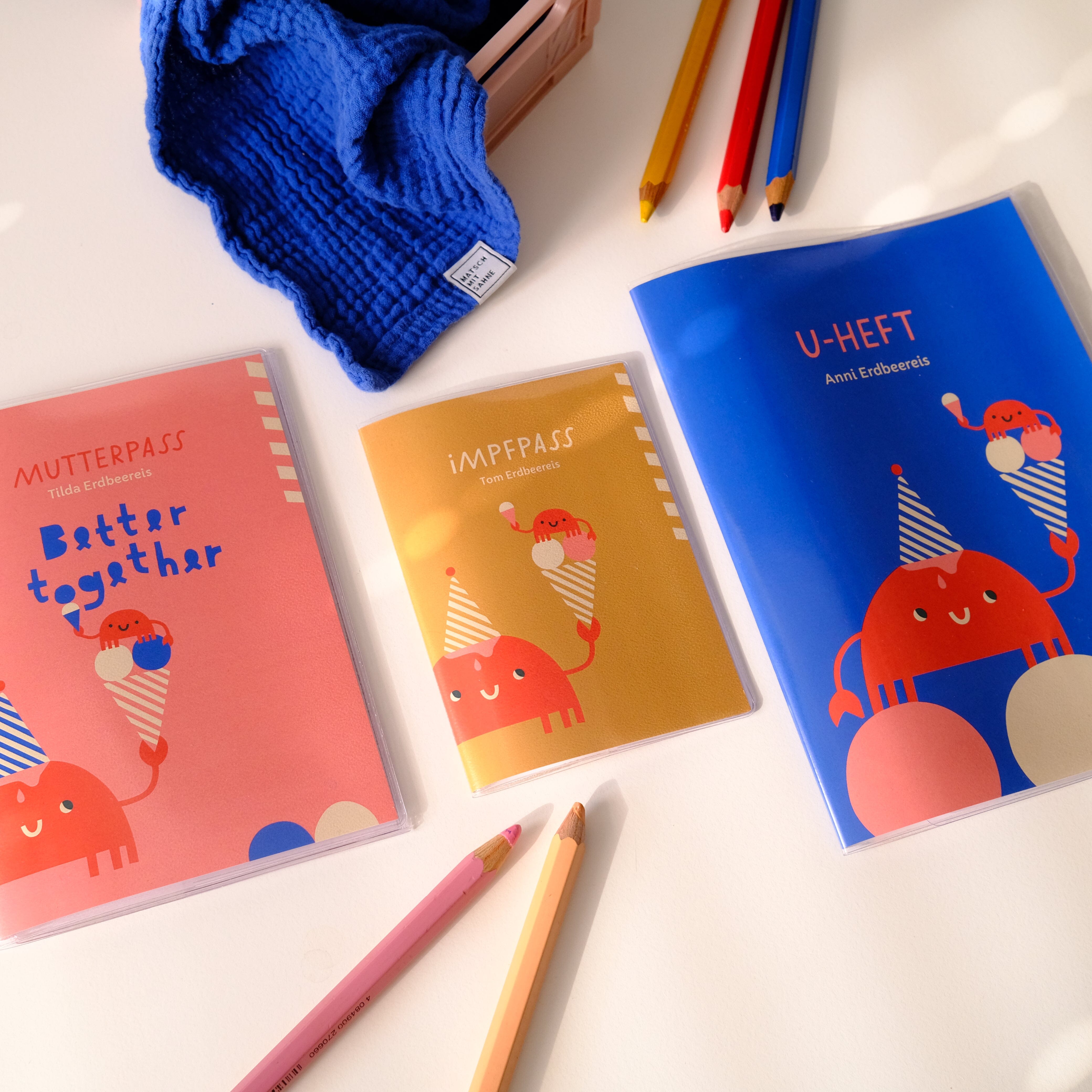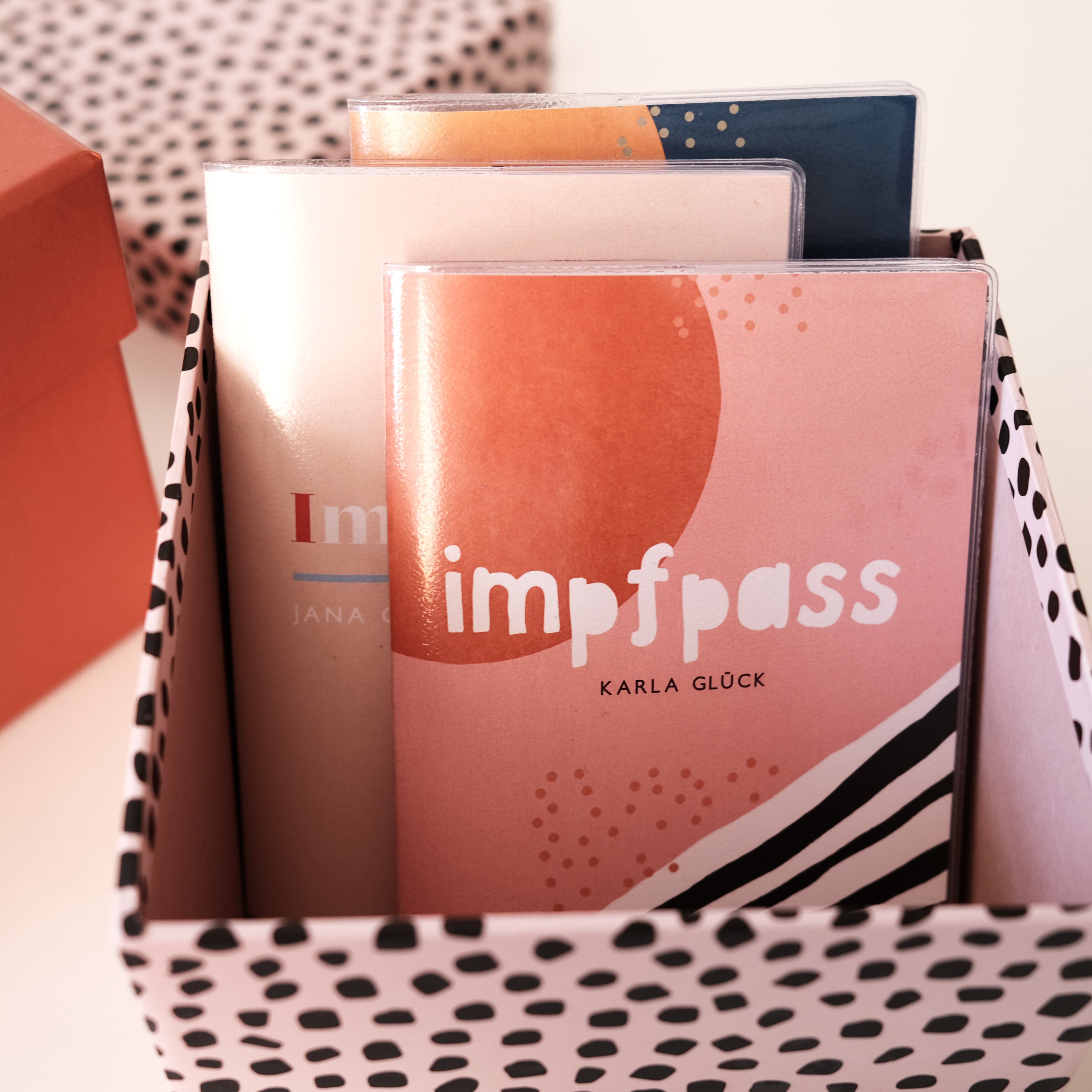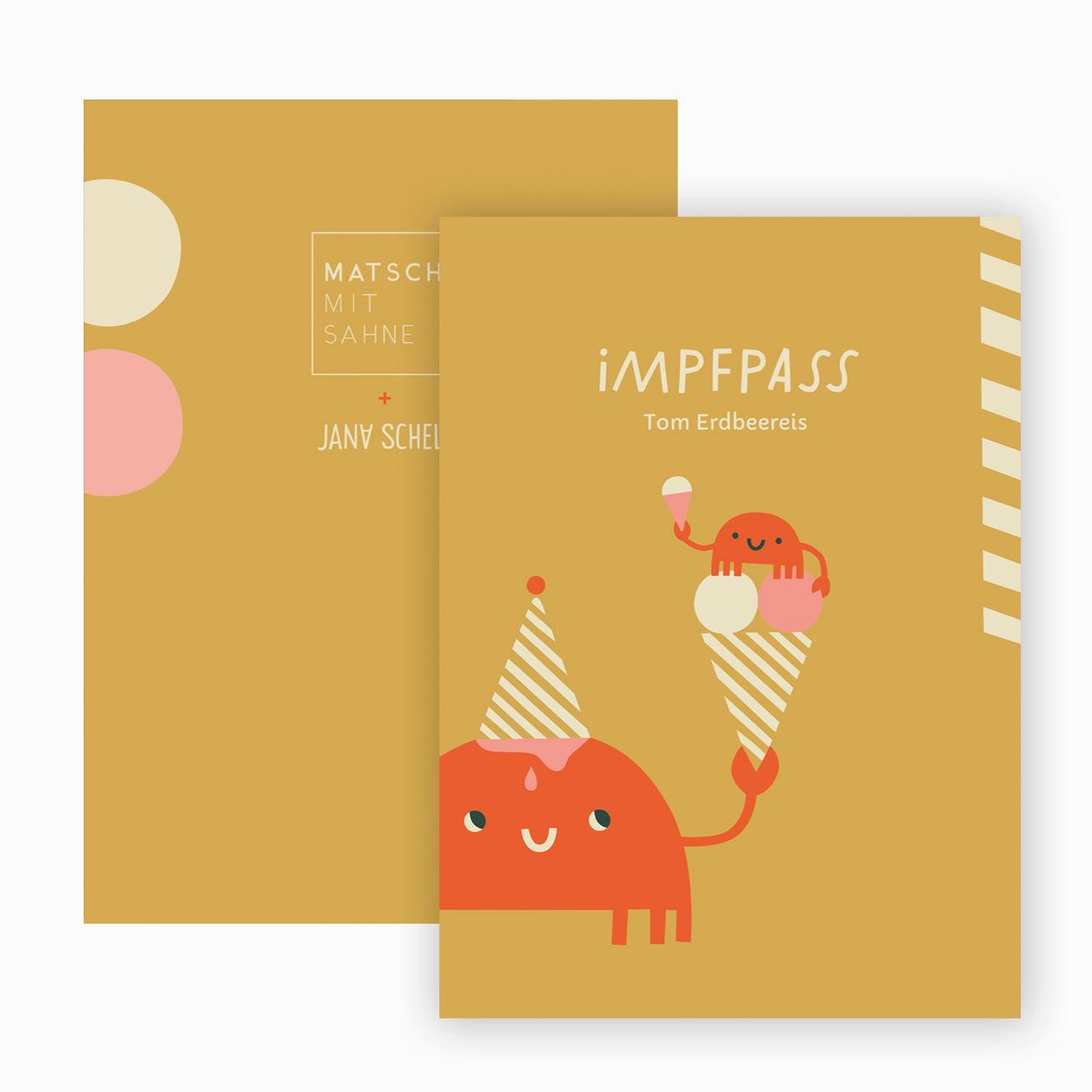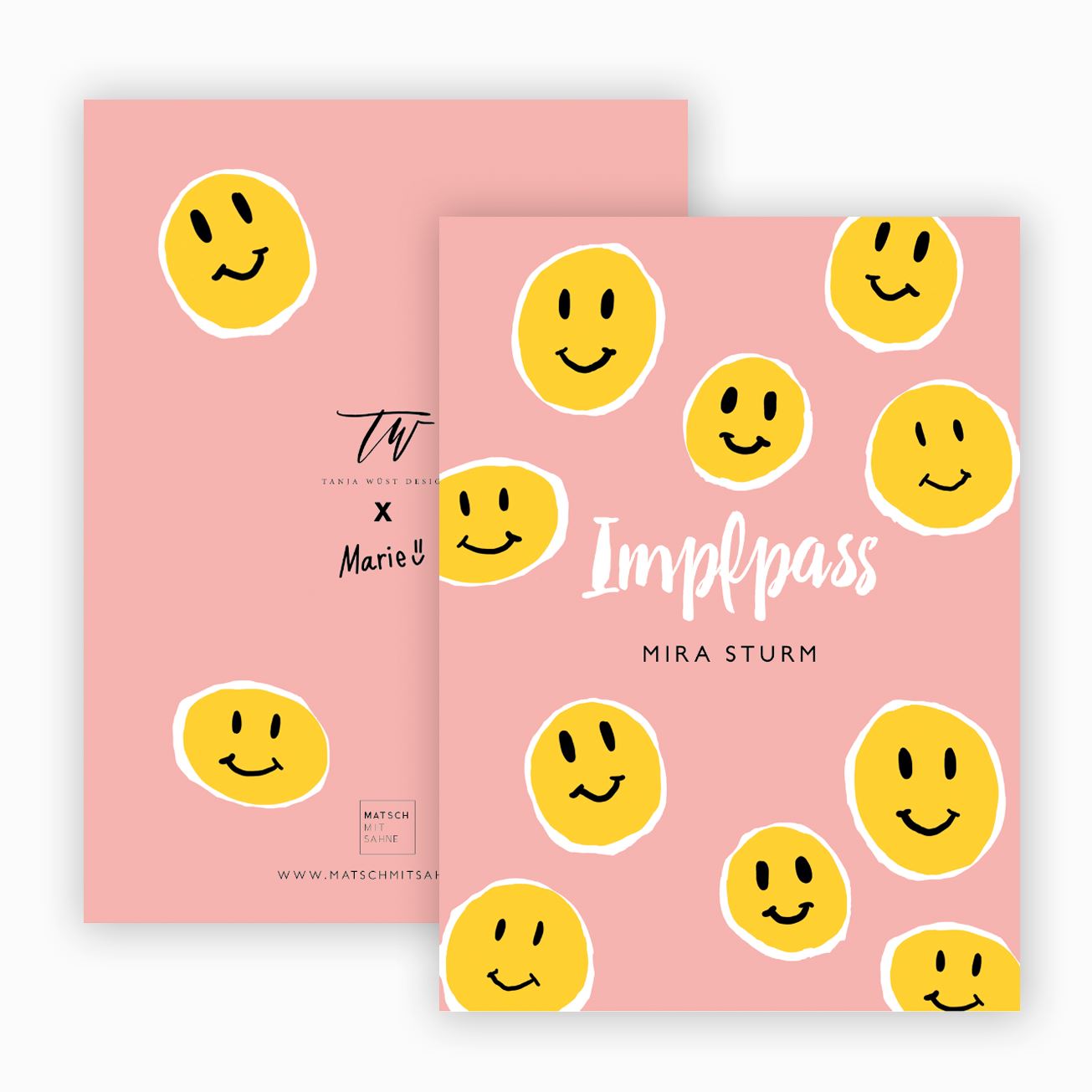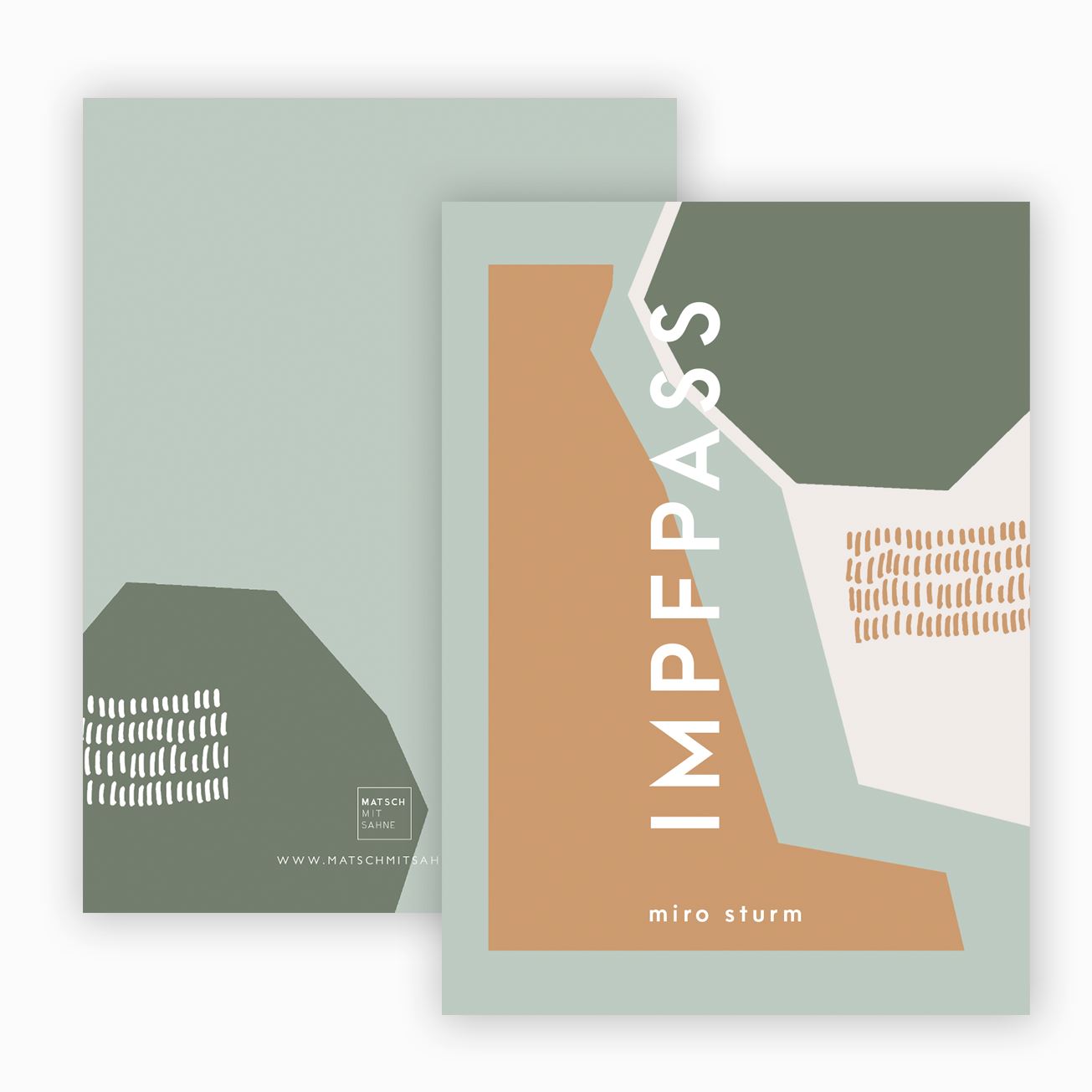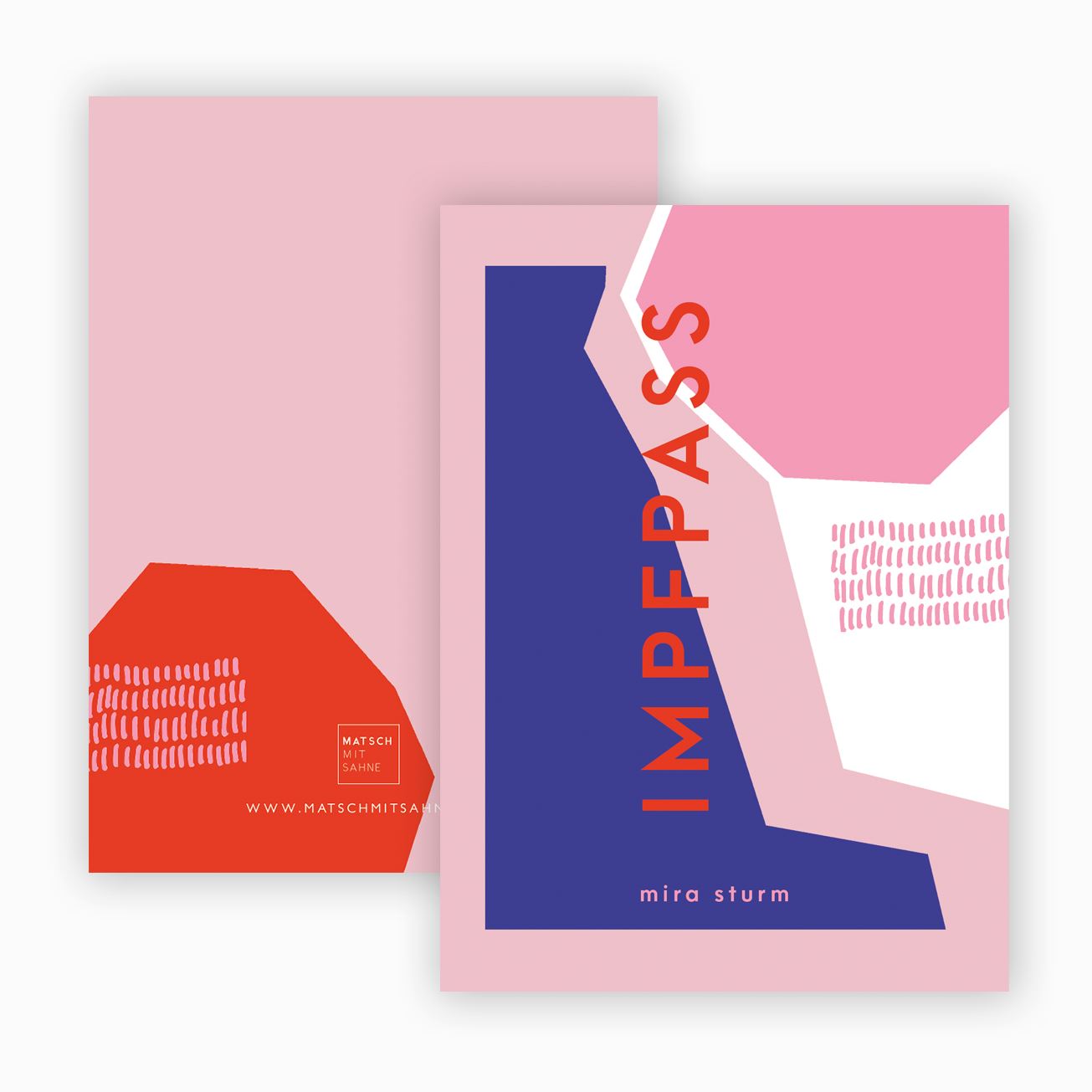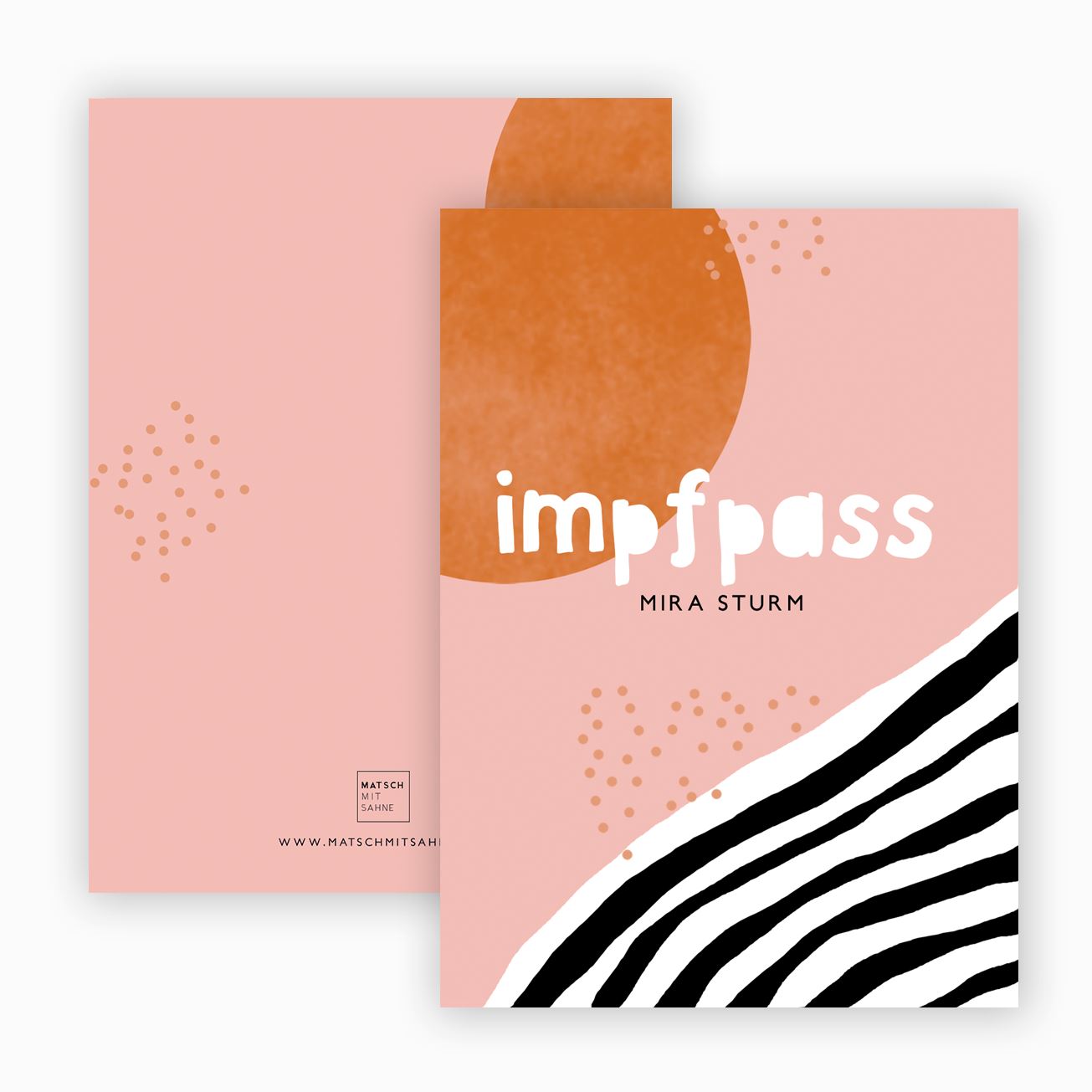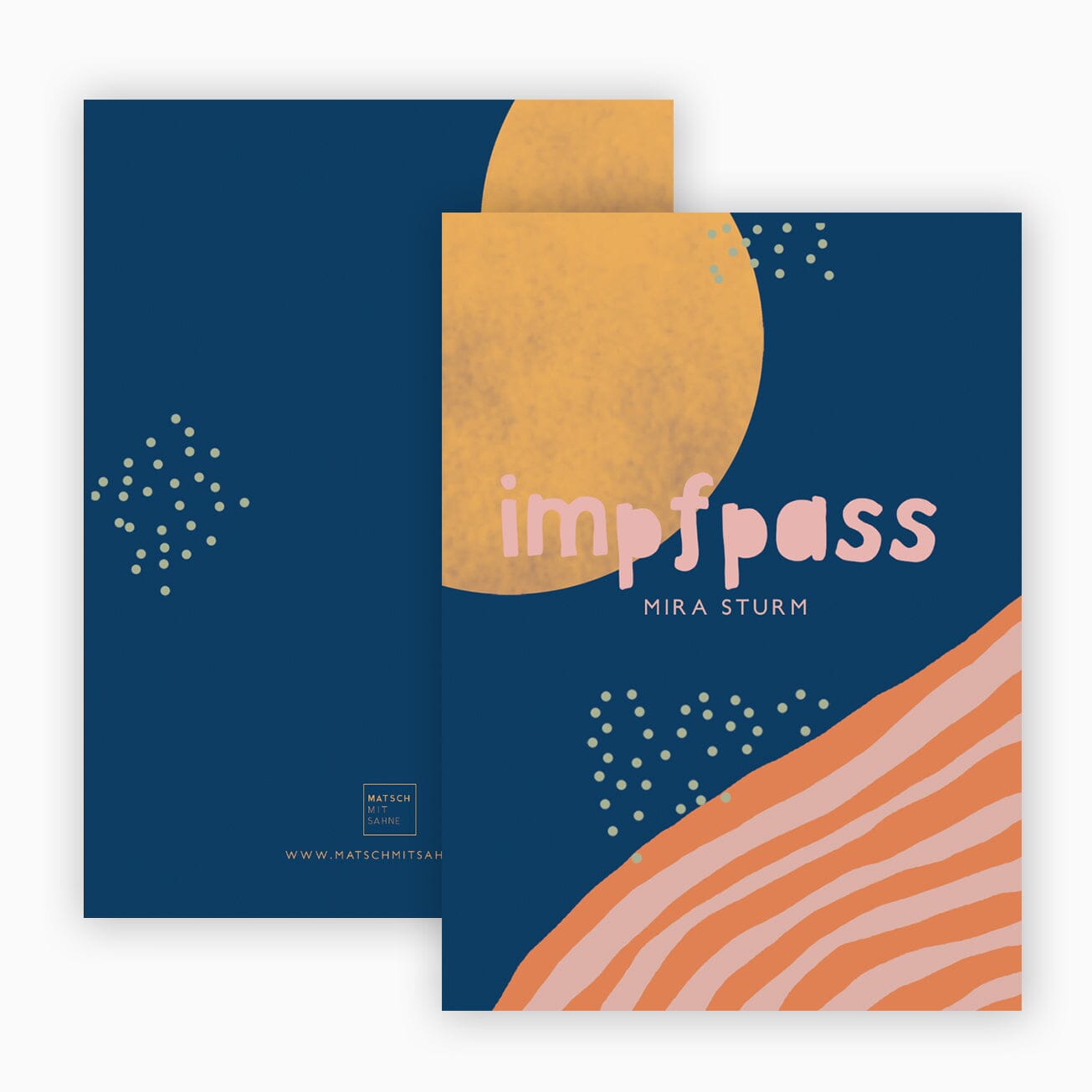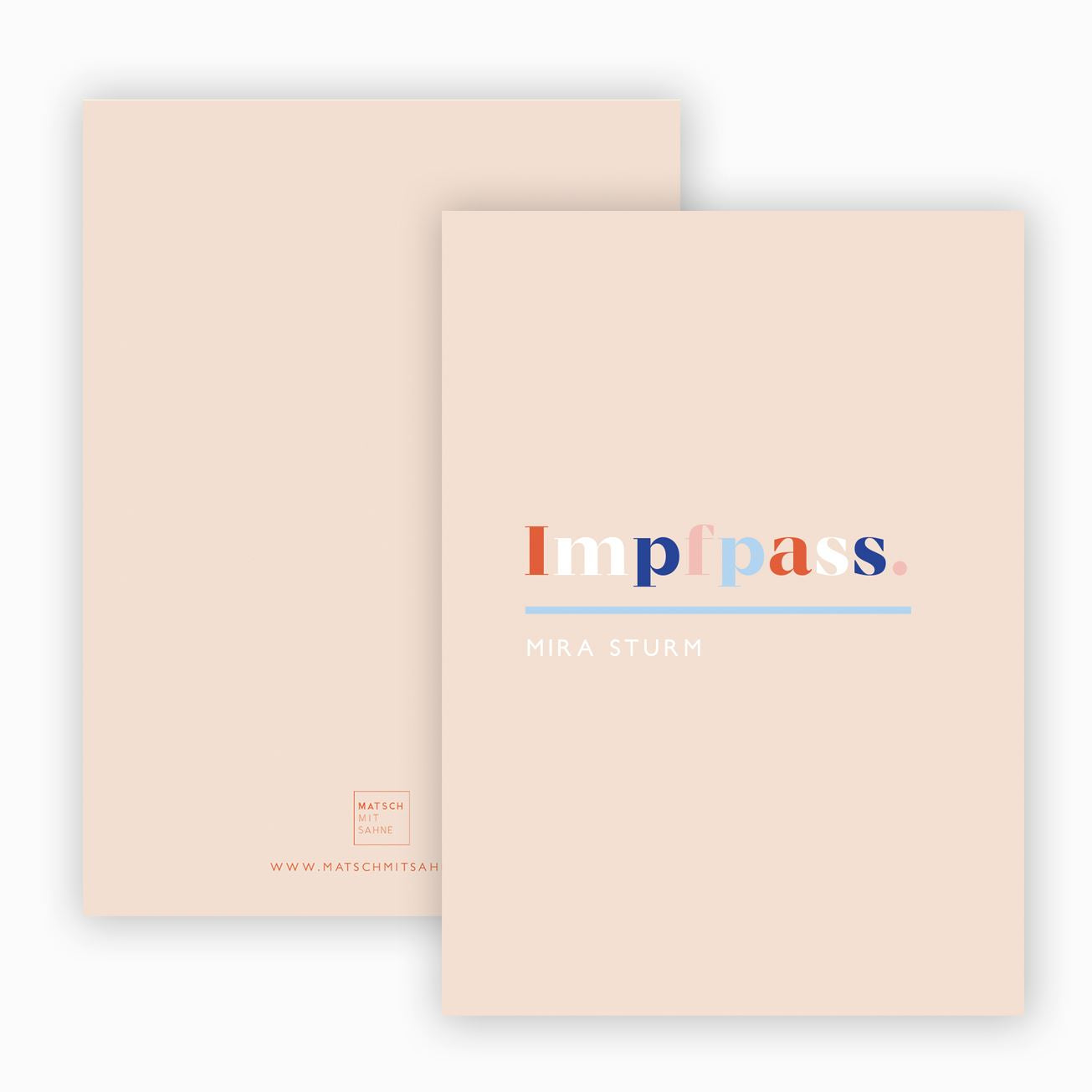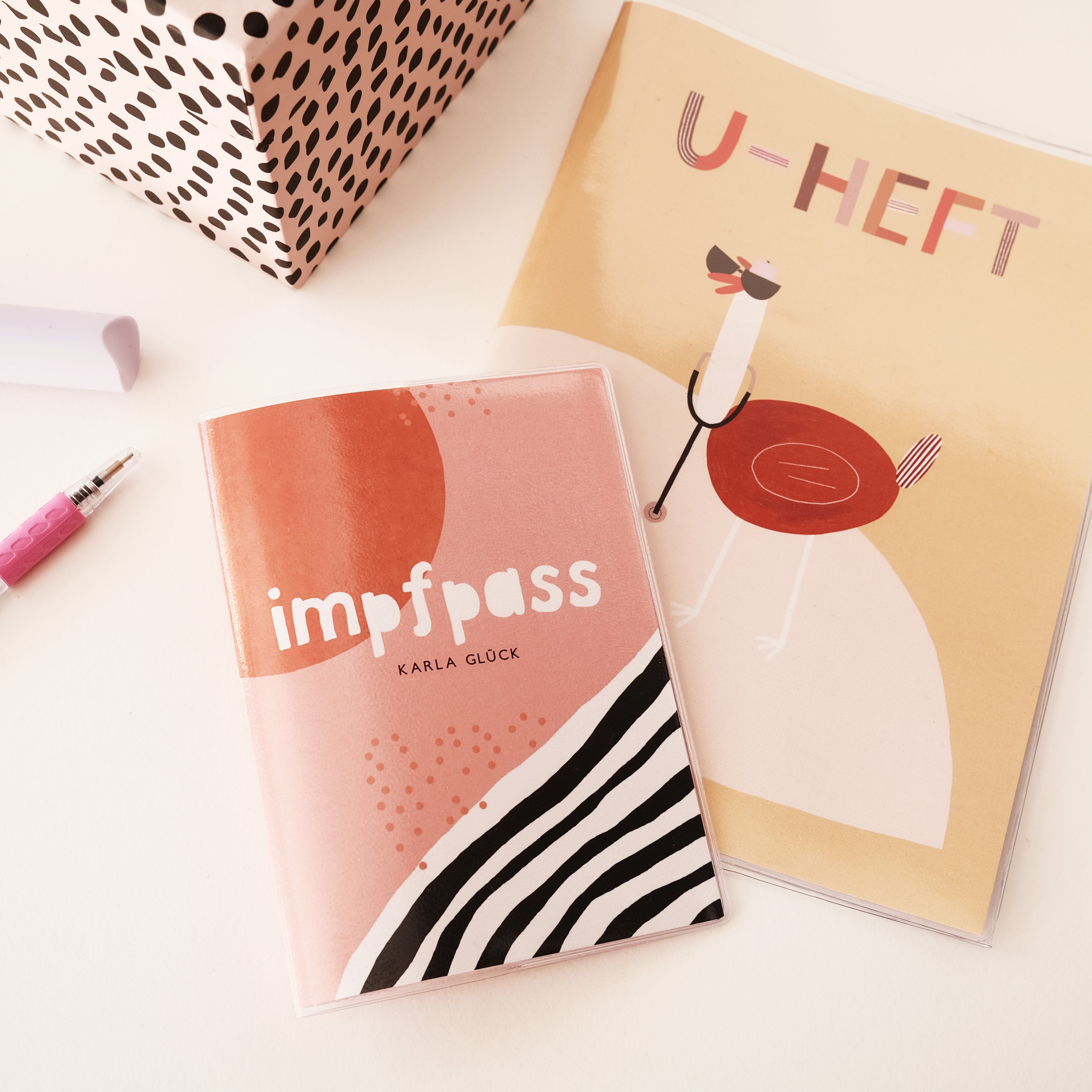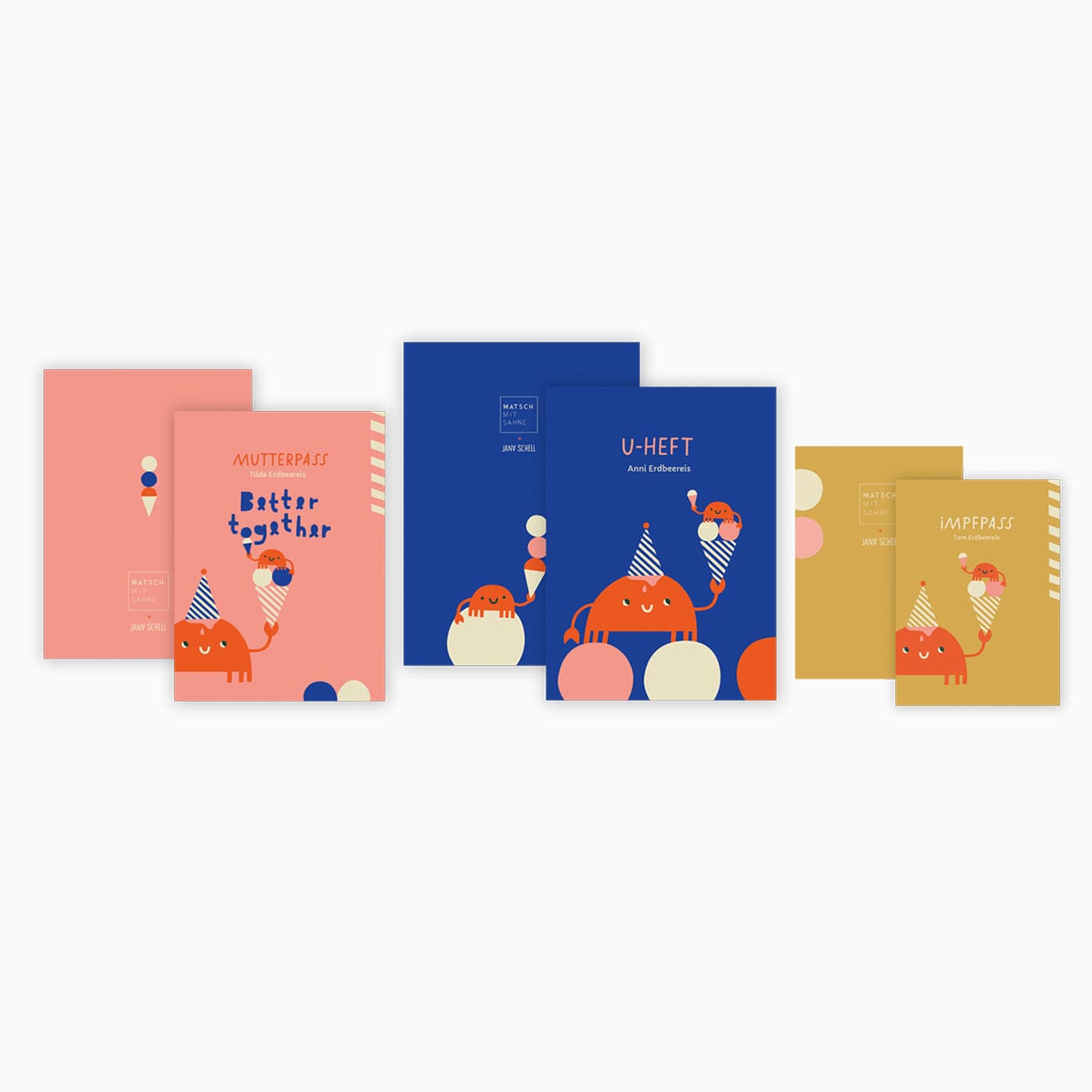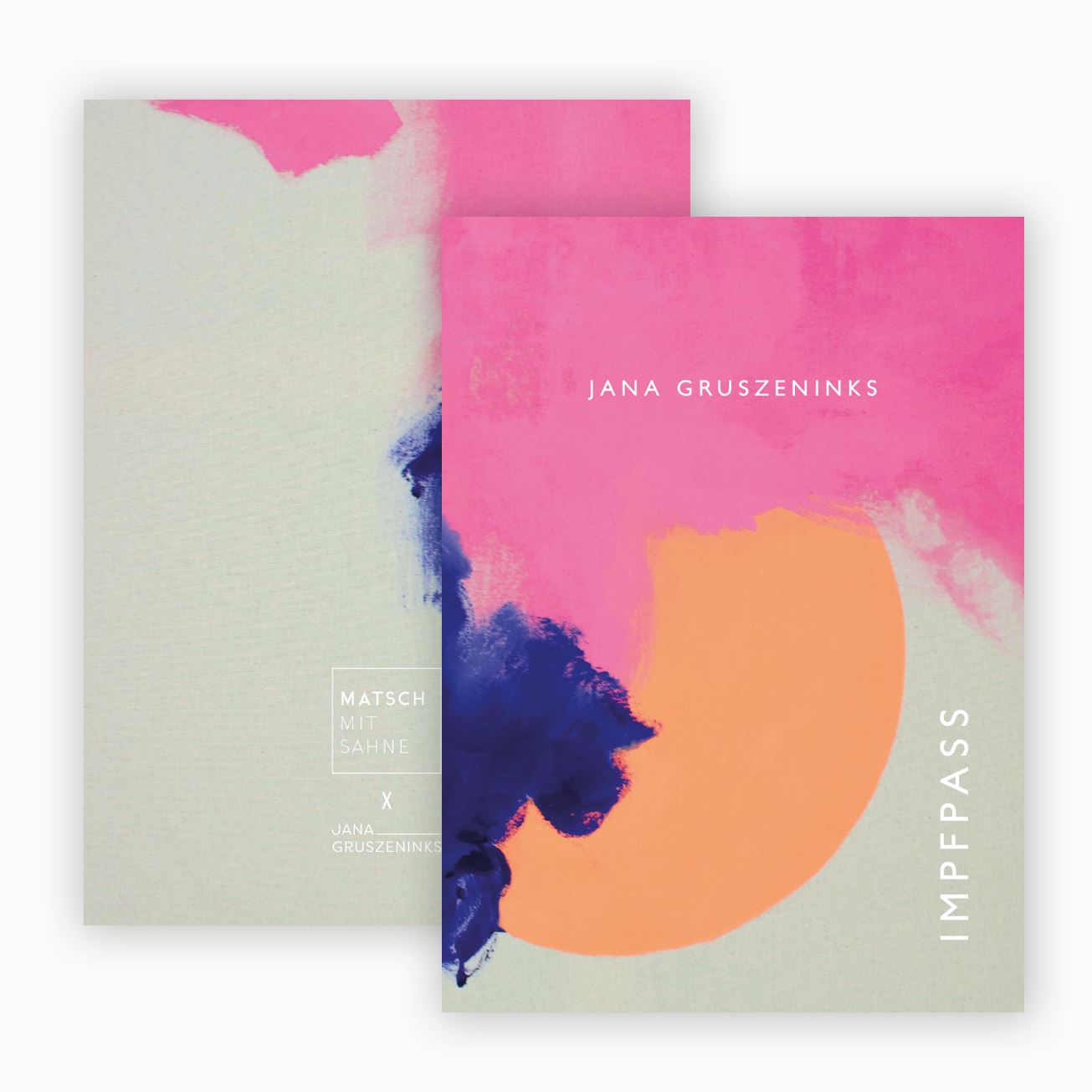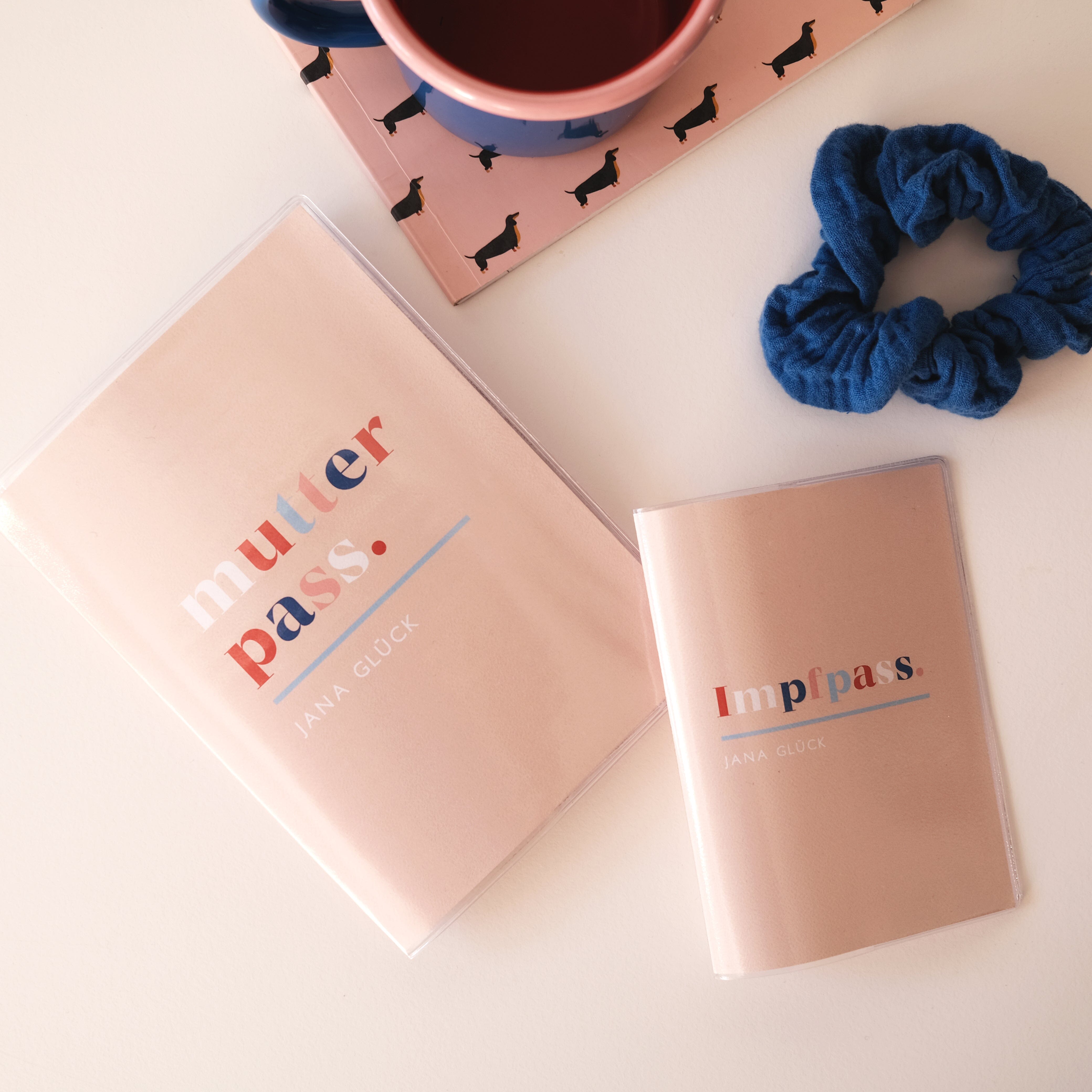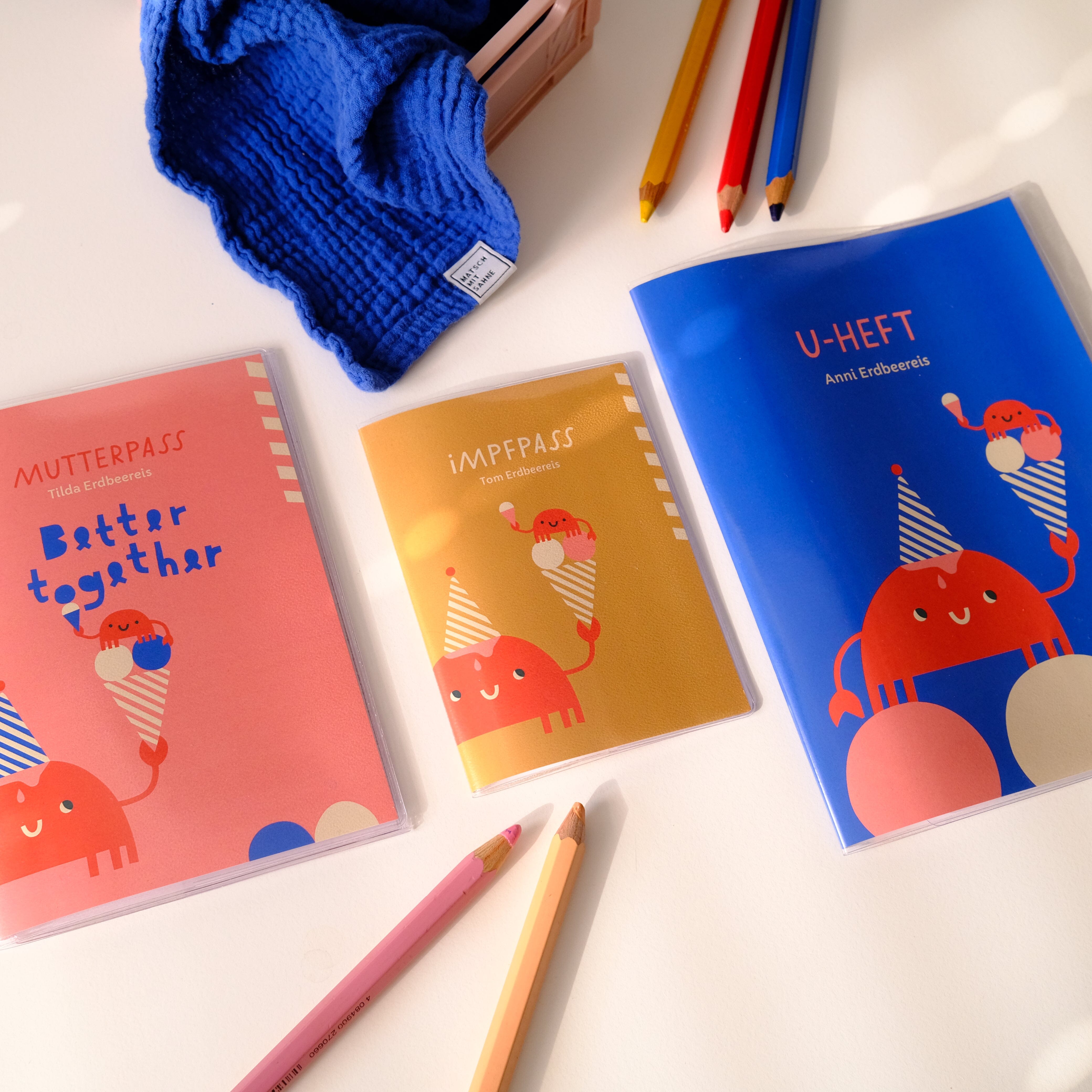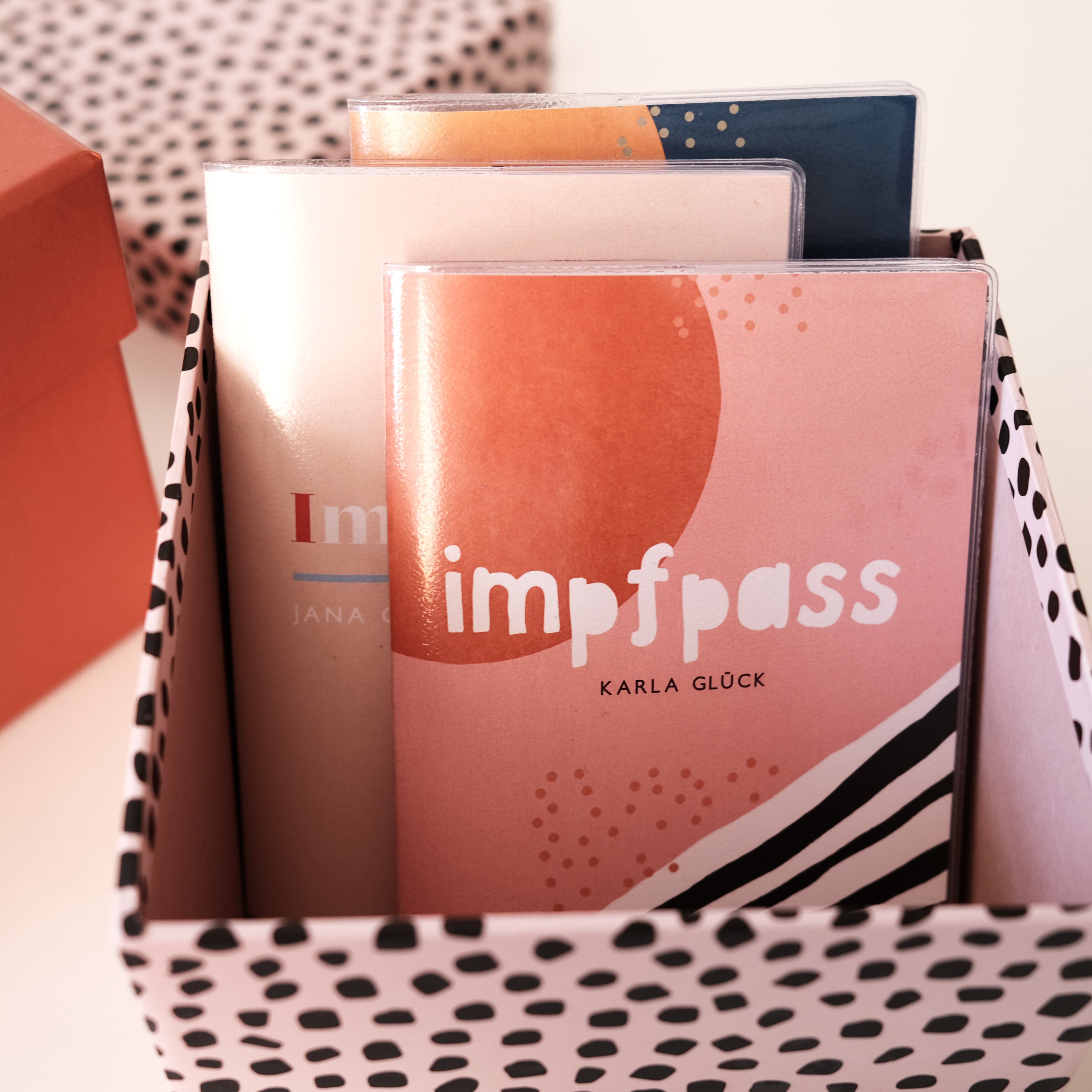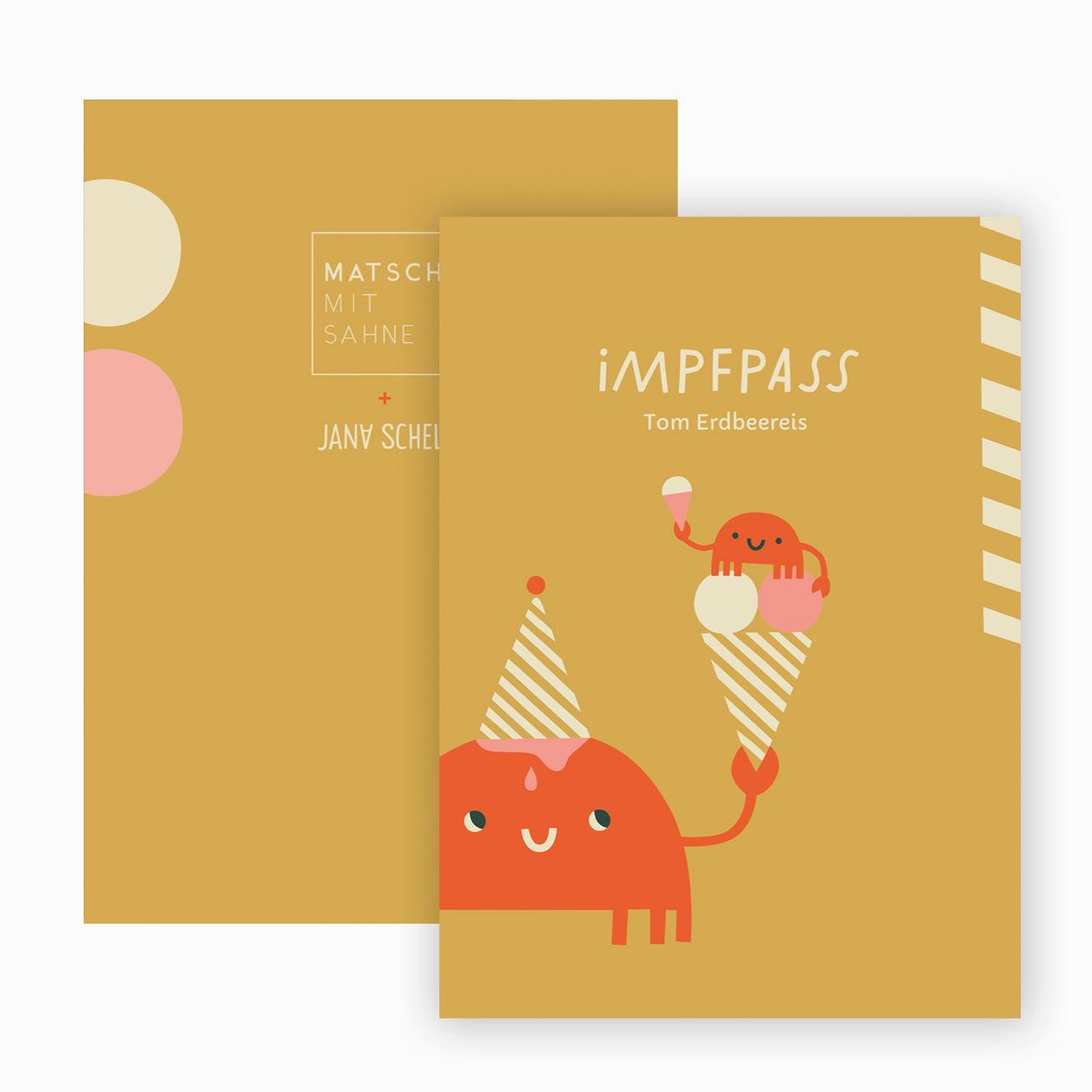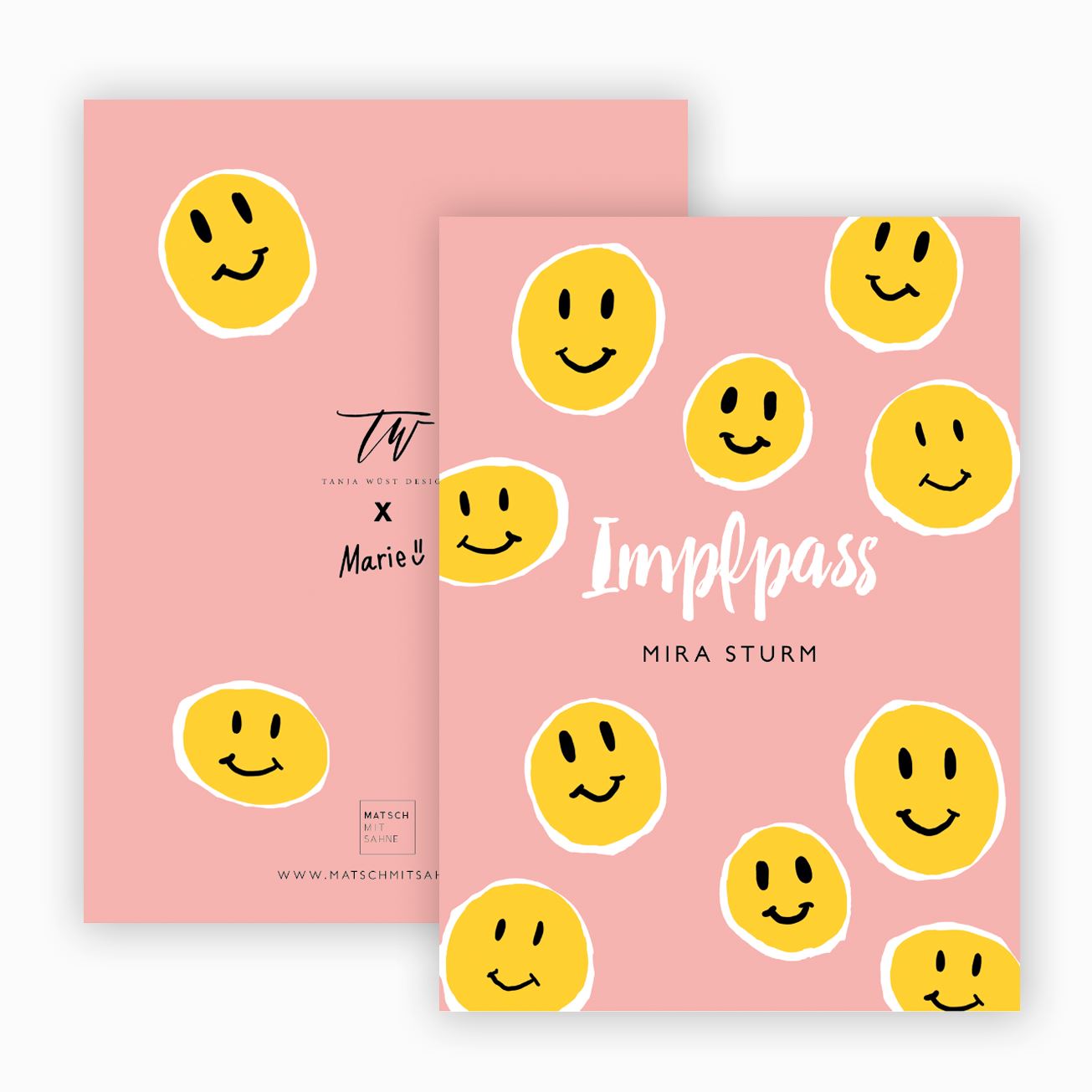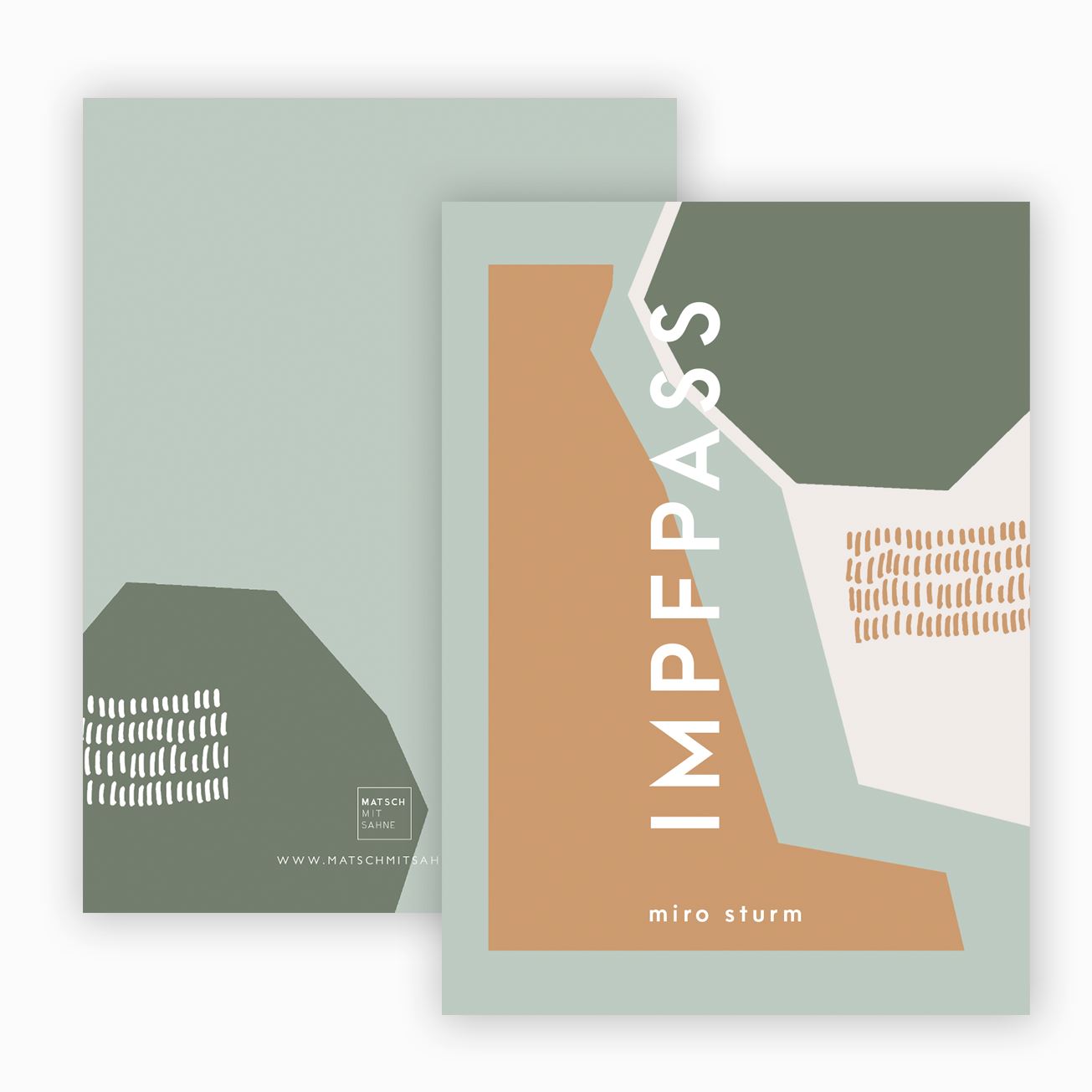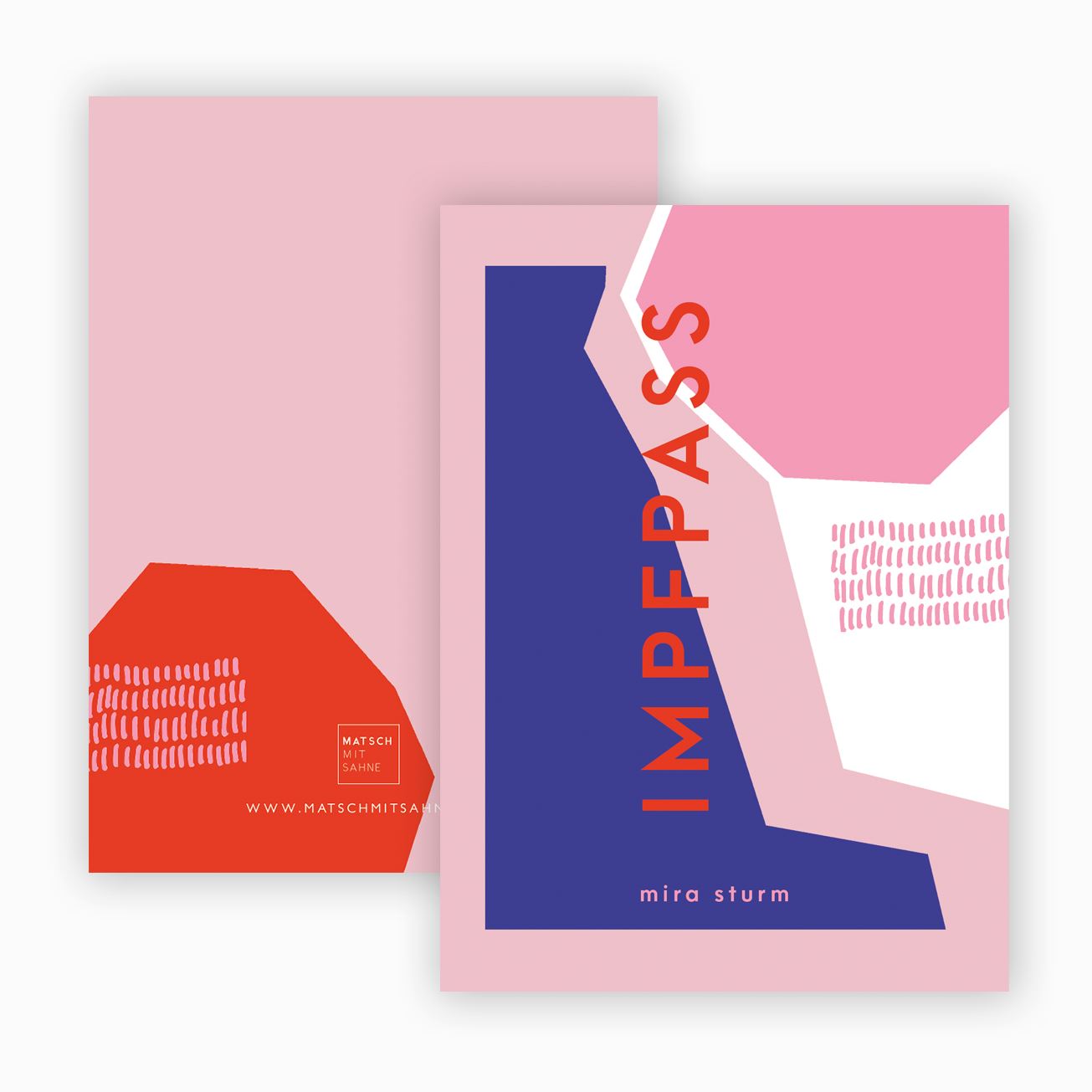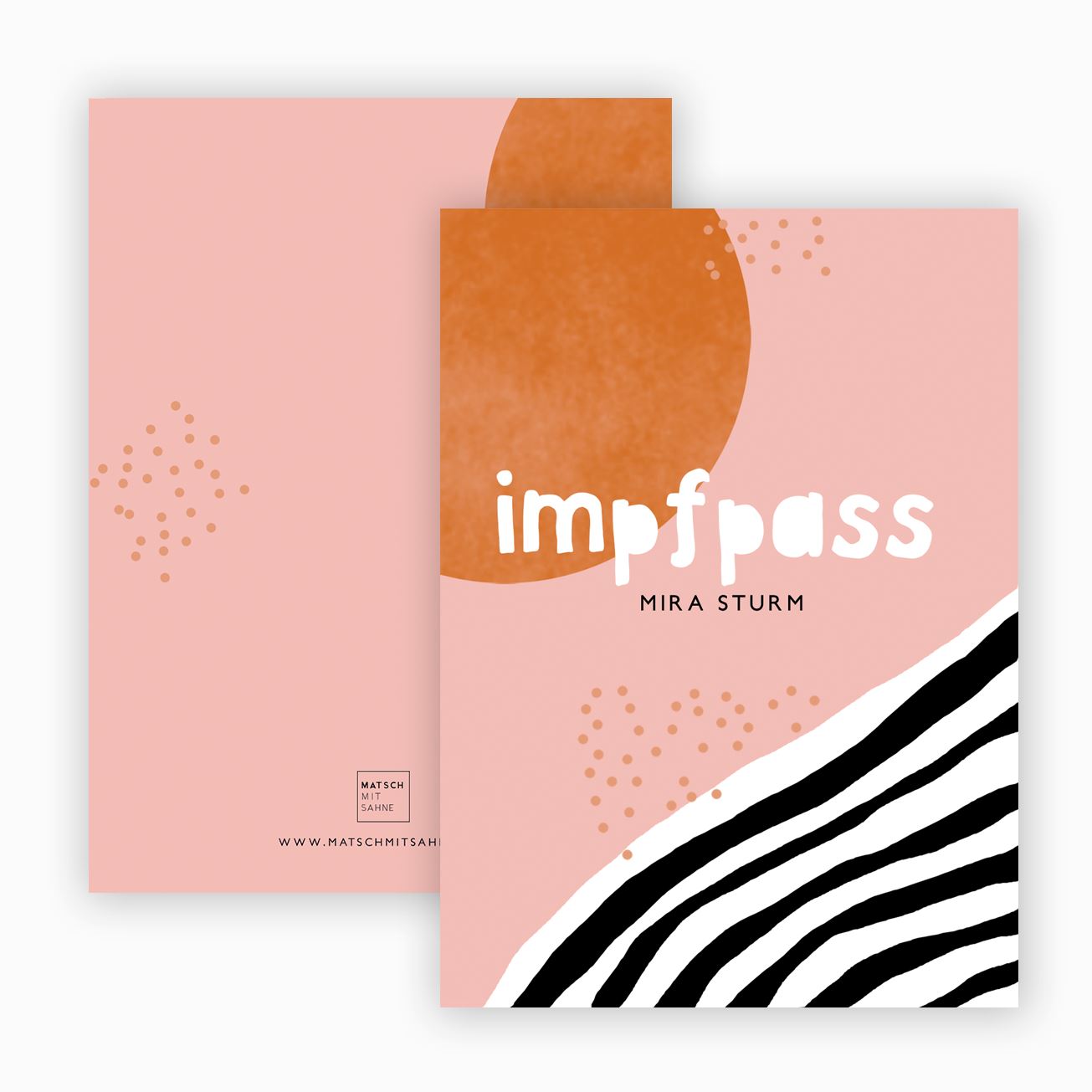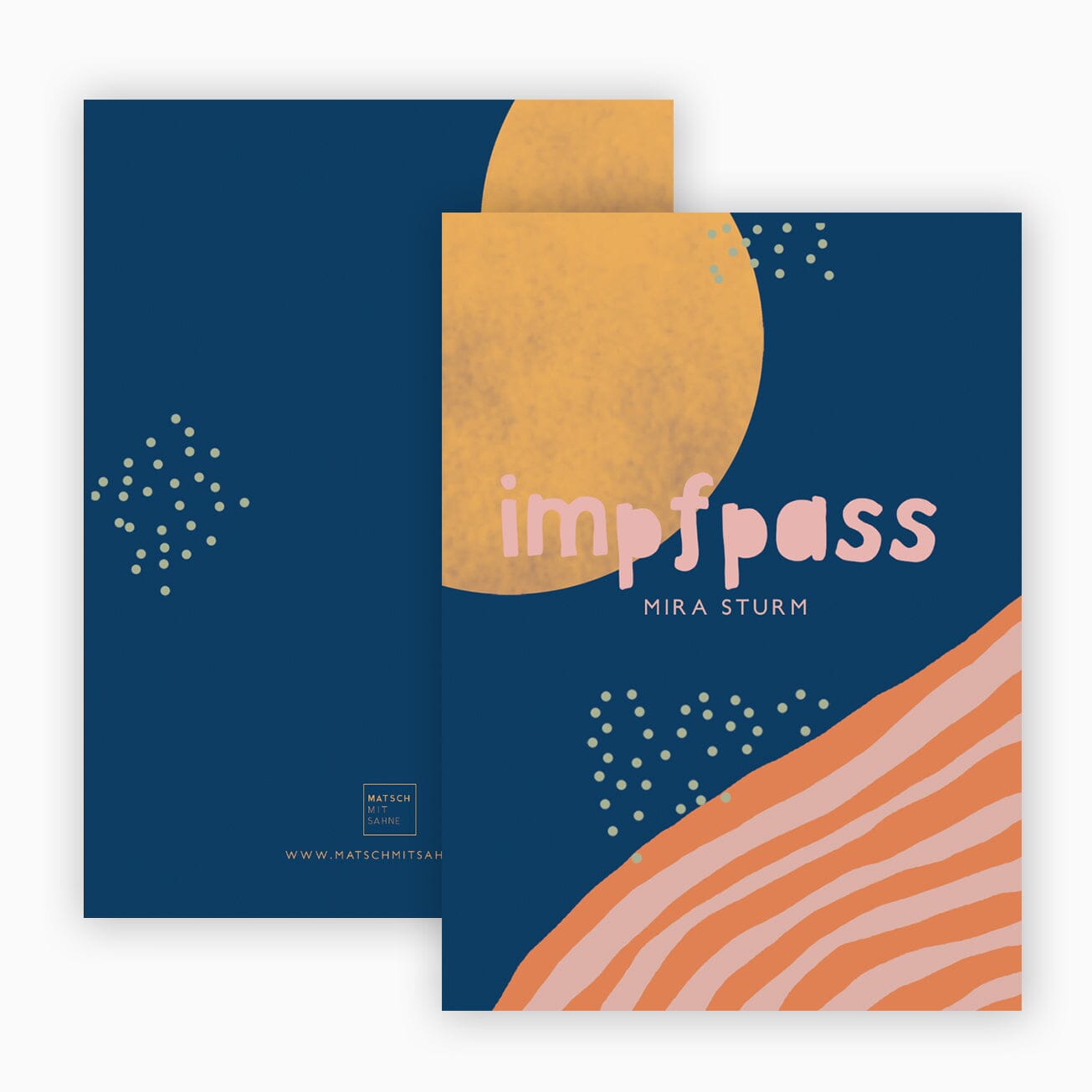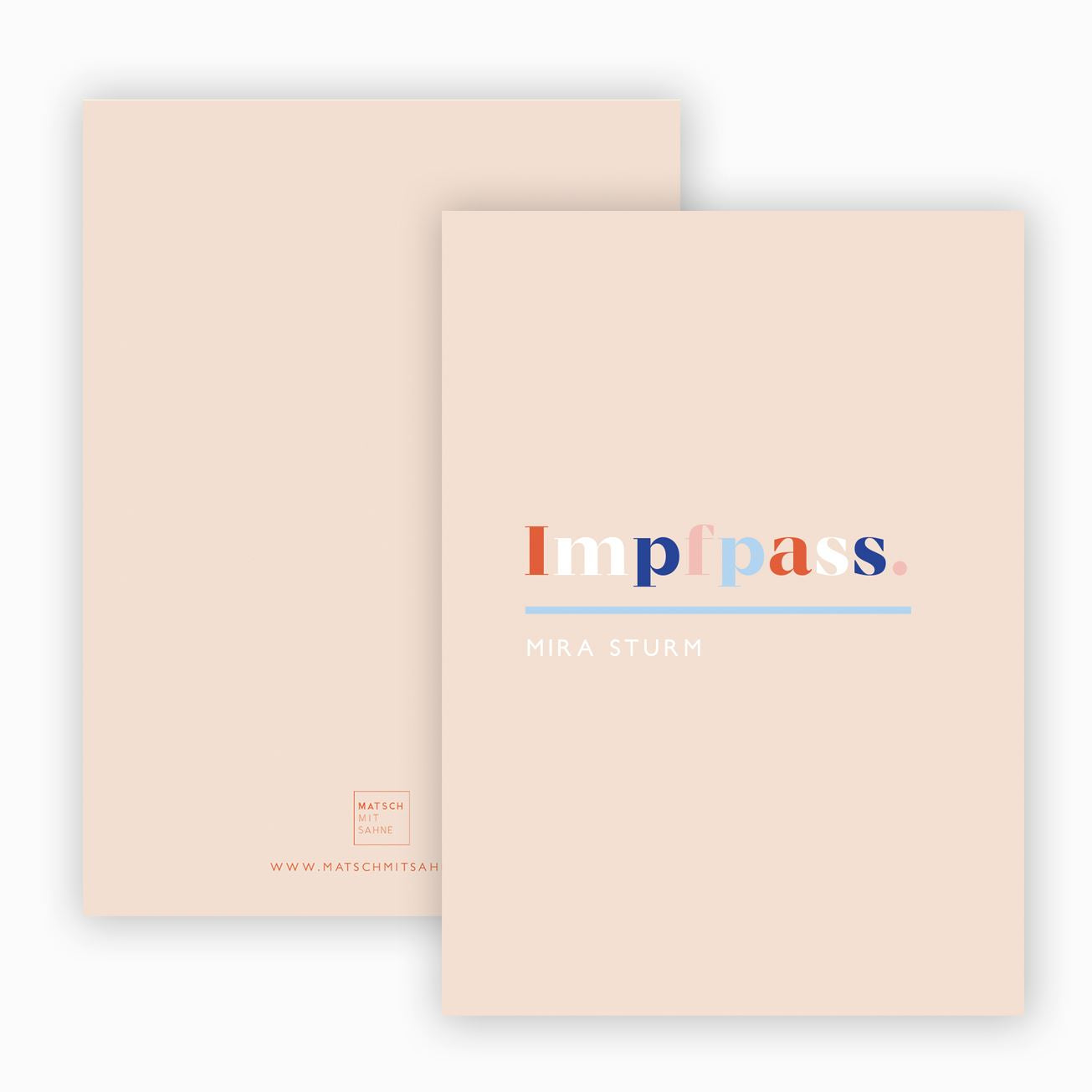 Vaccination card cover (customizable)
Free shipping from 150 euros
Shipping within 2-3 working days
selected with #matschlove
From the first day of life, the vaccination pass and the U booklet form an inseparable double that not only wants to be well managed, but also well protected. The best way to do this is to use a kink-proof and scratch-proof envelope that also protects against splashing water. This turns the small pass into a lifelong companion when traveling or when visiting the (pediatric) doctor on a regular basis.
If the yellow paper of the international vaccination pass has always been too bright for you, you now have the opportunity to clothe it in a beautiful, customizable protective cover.
Of course, you can also give the vaccination card cover to friends as a gift. Especially at the time of birth, this is a creamy welcome gift for the new citizen. In addition, our customizable one also fits U-booklet cover.
Would you like to customize the cover?
No problem! On the left, first select your favorite design. In the field below, enter the name you want us to print on the cover. Last but not least, add your selection to your shopping cart. If you want to buy another cover, simply repeat the steps.
Would you like to personalize your vaccination card?

No problem! On the left side you first select the desired variant and in the field below you enter the name with which the vaccination certificate cover should be personalized. You now add this variant to your shopping cart. If you want to buy another vaccination certificate cover, simply repeat the process.
The vaccination certificate or passports will then be sent (if necessary with other products) to the specified delivery address.

If you do not provide a name, you will receive the case blank without any name printed on it. However, an exchange is not possible due to personalization.

Please note that your custom cover will only be printed after payment has been received. Shipping usually takes place after 5 working days at the latest.
Paper: PlanoJet®
Grammage: 160 g / m²
Envelope: Suitable for international vaccination certificate (dimensions 9,3 cm x 13,2 cm - please be sure to measure as older models may differ)

Note: Personalized products are non-returnable.
Matsch mit Sahne is an independent label from Karlsruhe, which was founded in 2018. Julia and Mira design and produce their own products under the same name, but also sell high-quality, well-designed items from other manufacturers in order to offer a comprehensive range. The focus is always on aesthetics, sustainability and a color world that both parents and children like. Your concept store can be visited online as well as locally in the physical store.
Shipping costs Germany:
Insured shipping DHL GoGreen: 4,90 €
Large letter: € 2,20
Free shipping for orders over €150

International shipping costs:
We ship to other European countries via DHL GoGreen.

The country-specific shipping options and costs are displayed to you in the check-out process.
Note: The colors may differ from the screen display