Free shipping in Germany from 150 EUR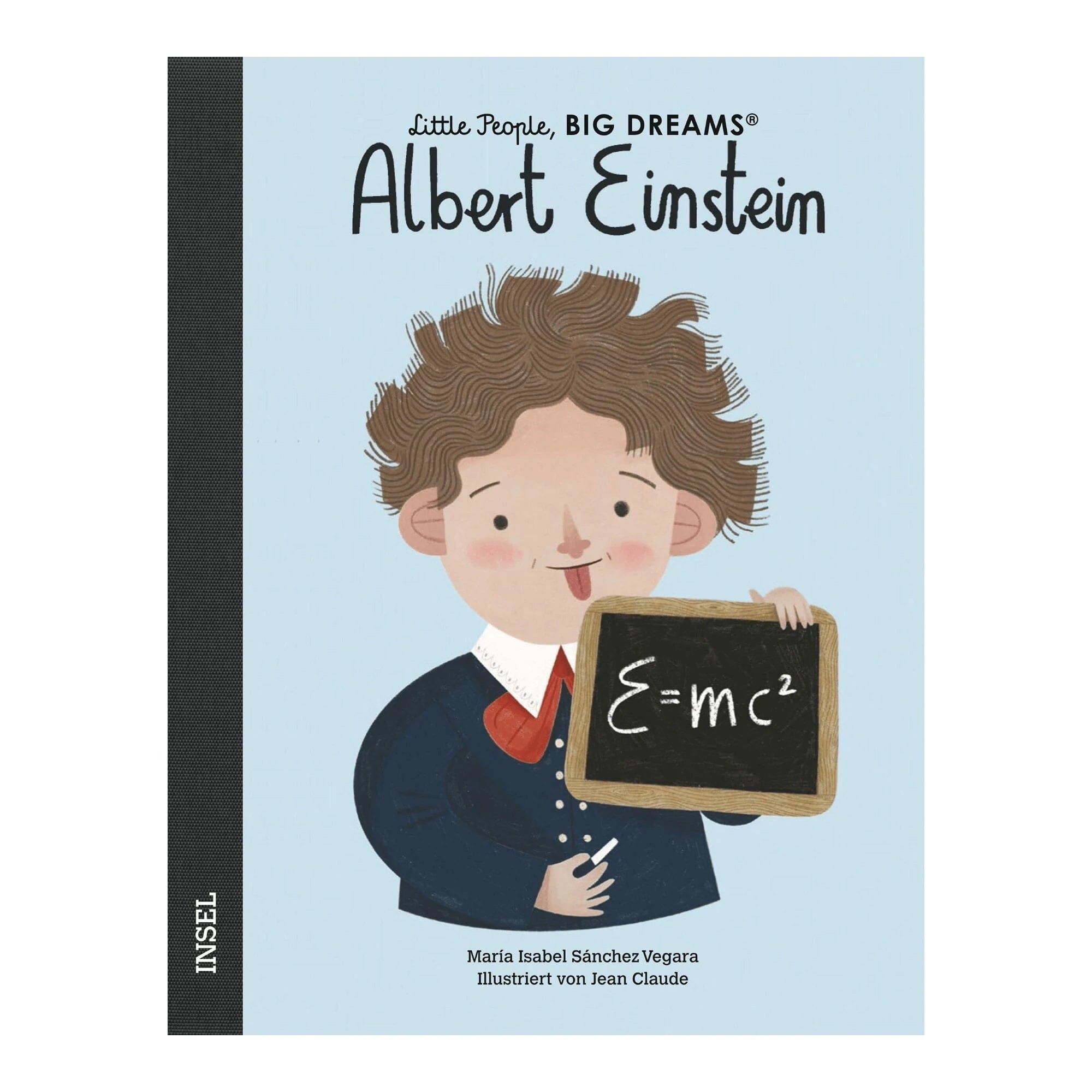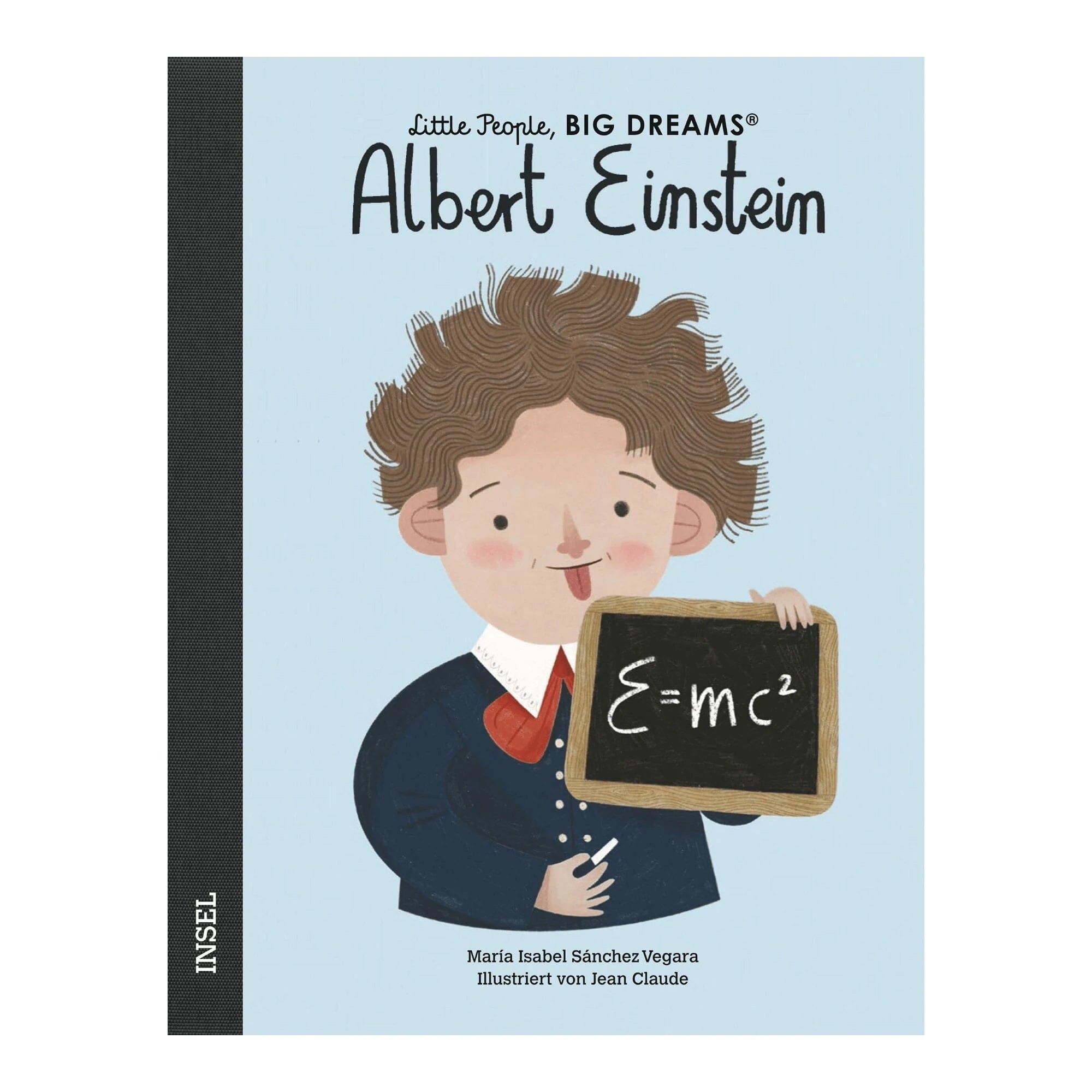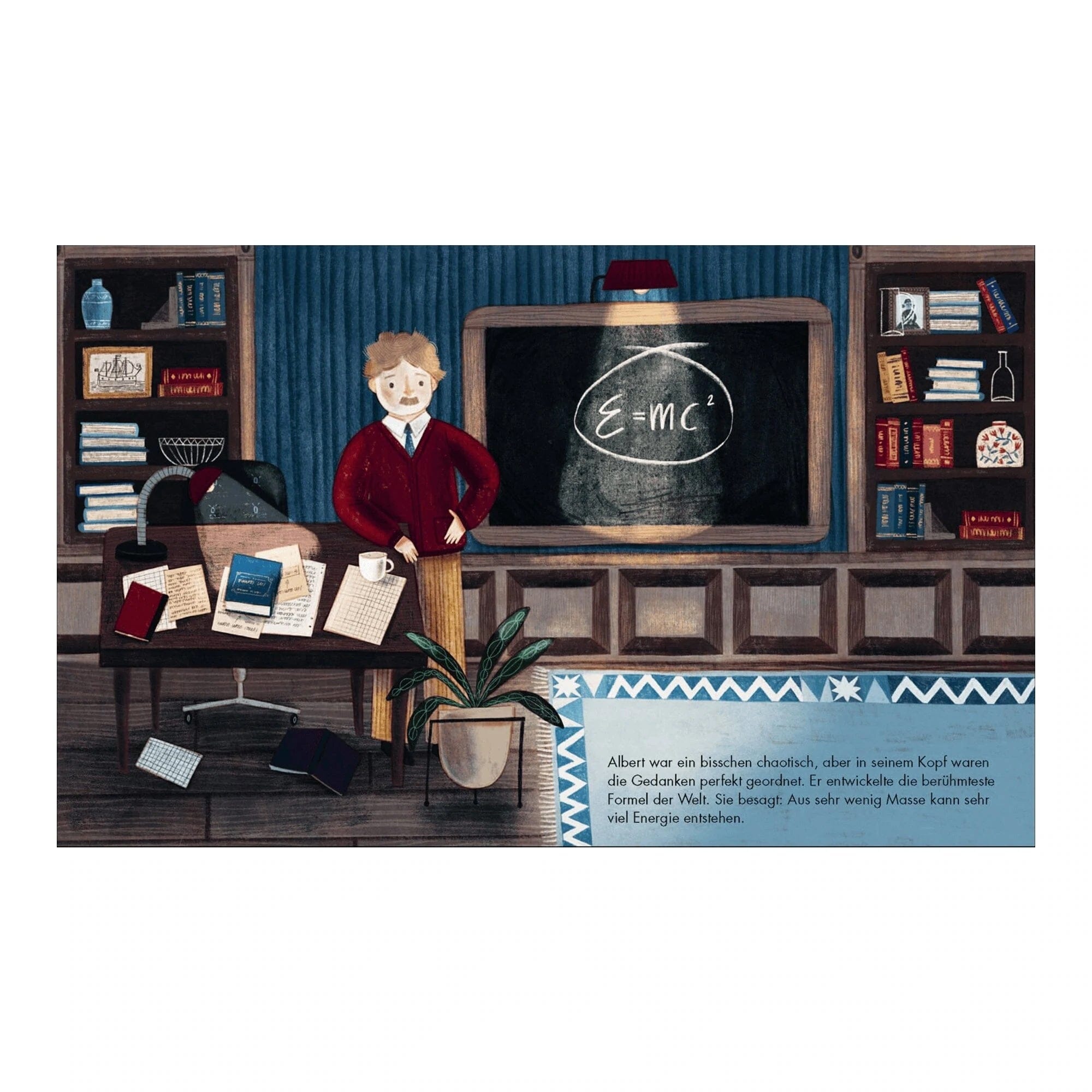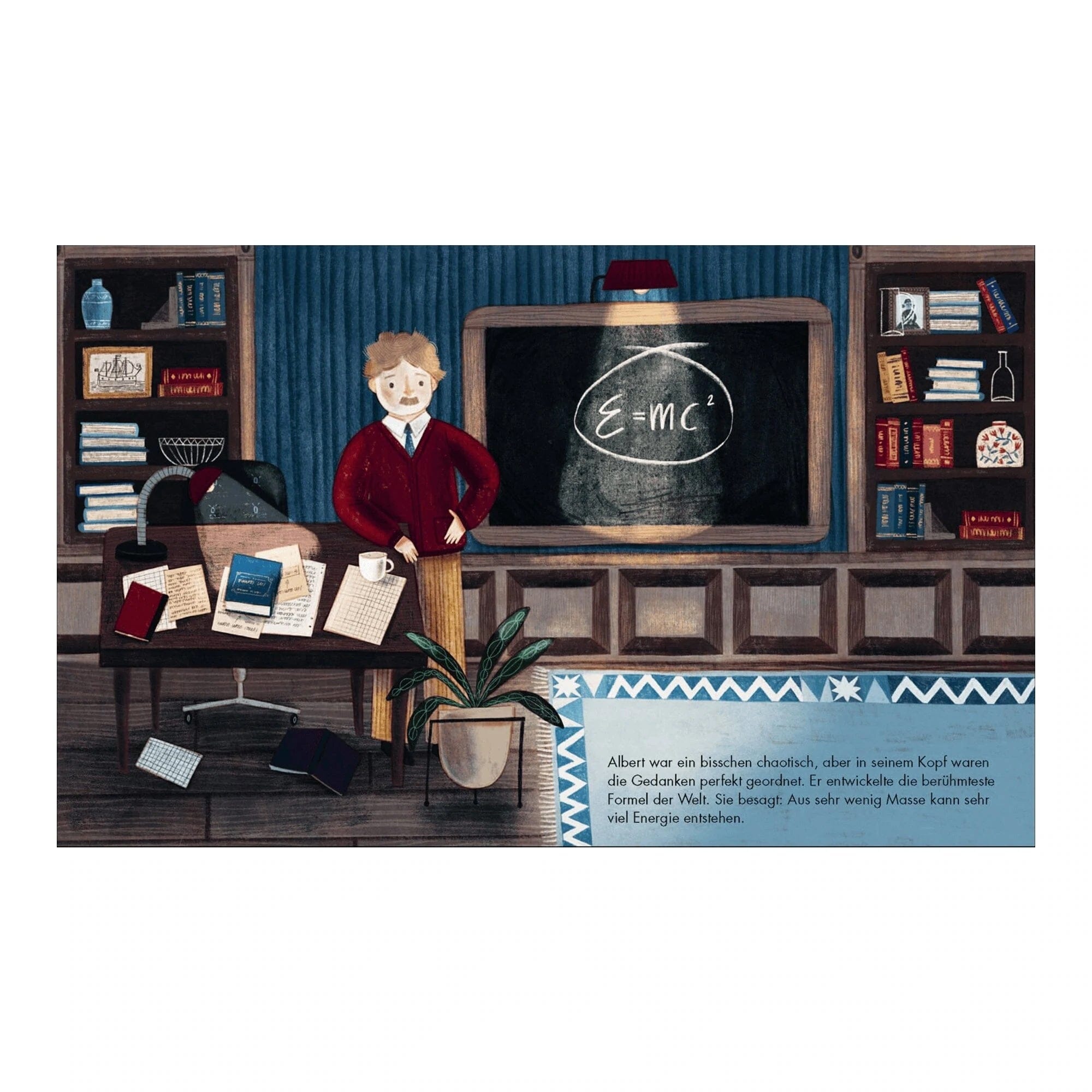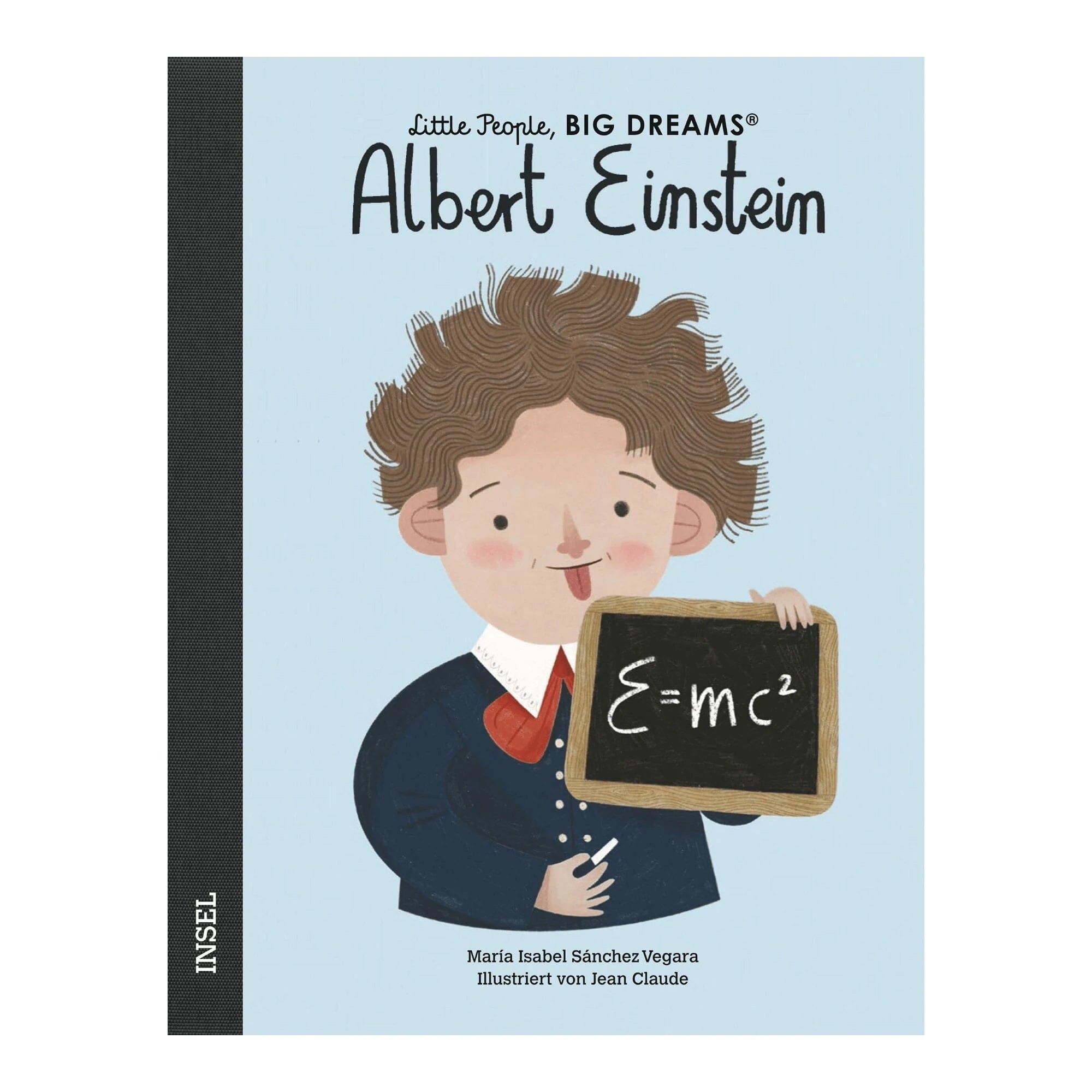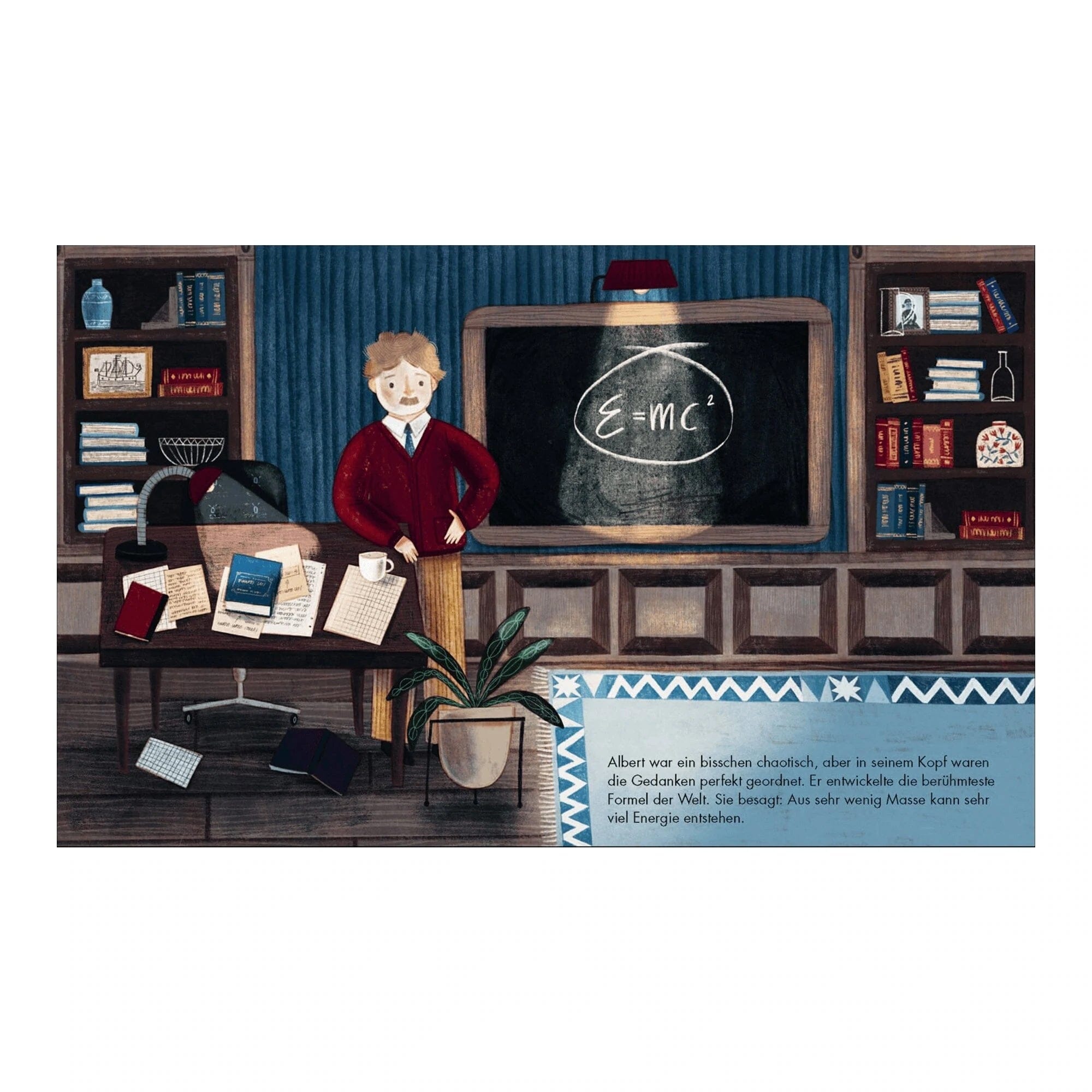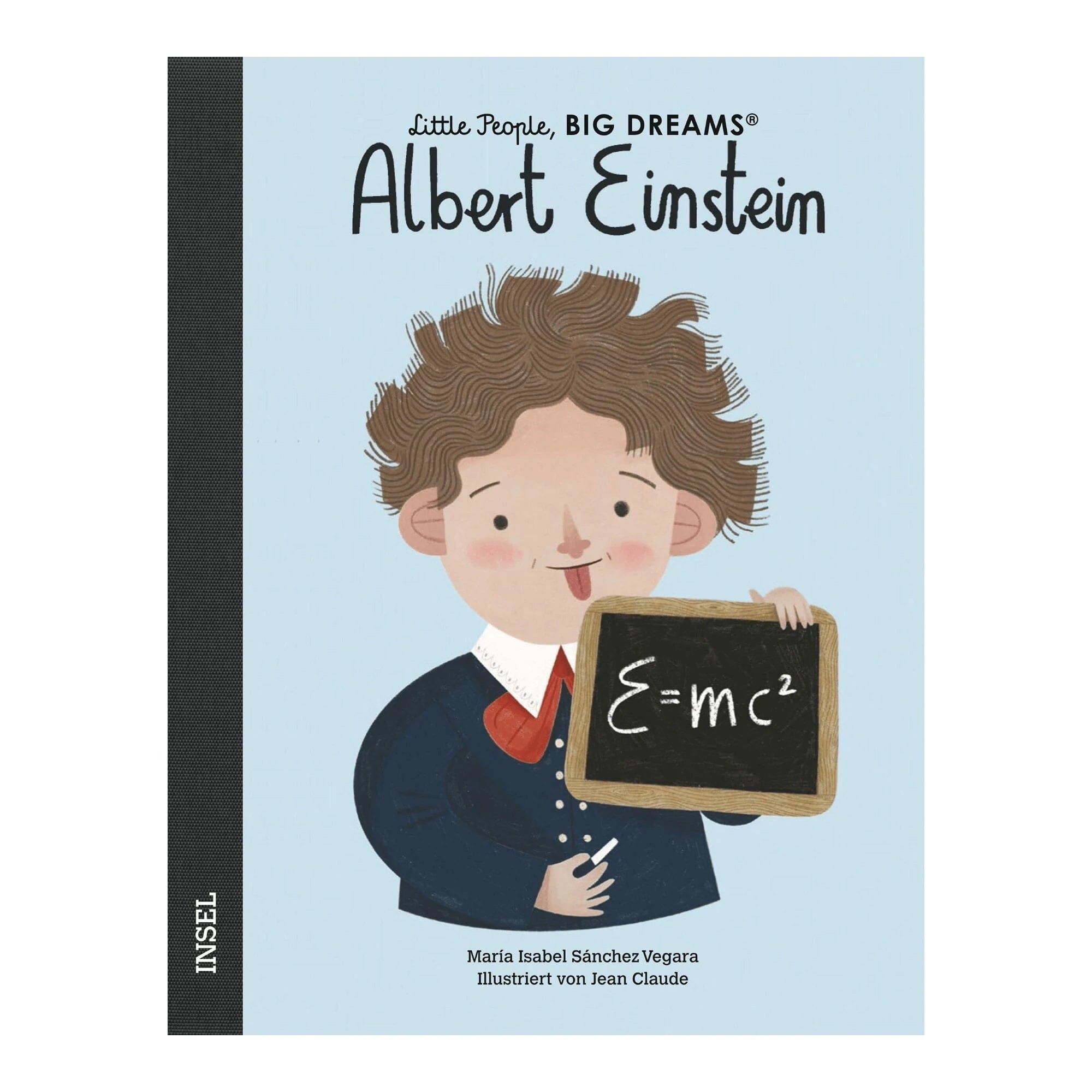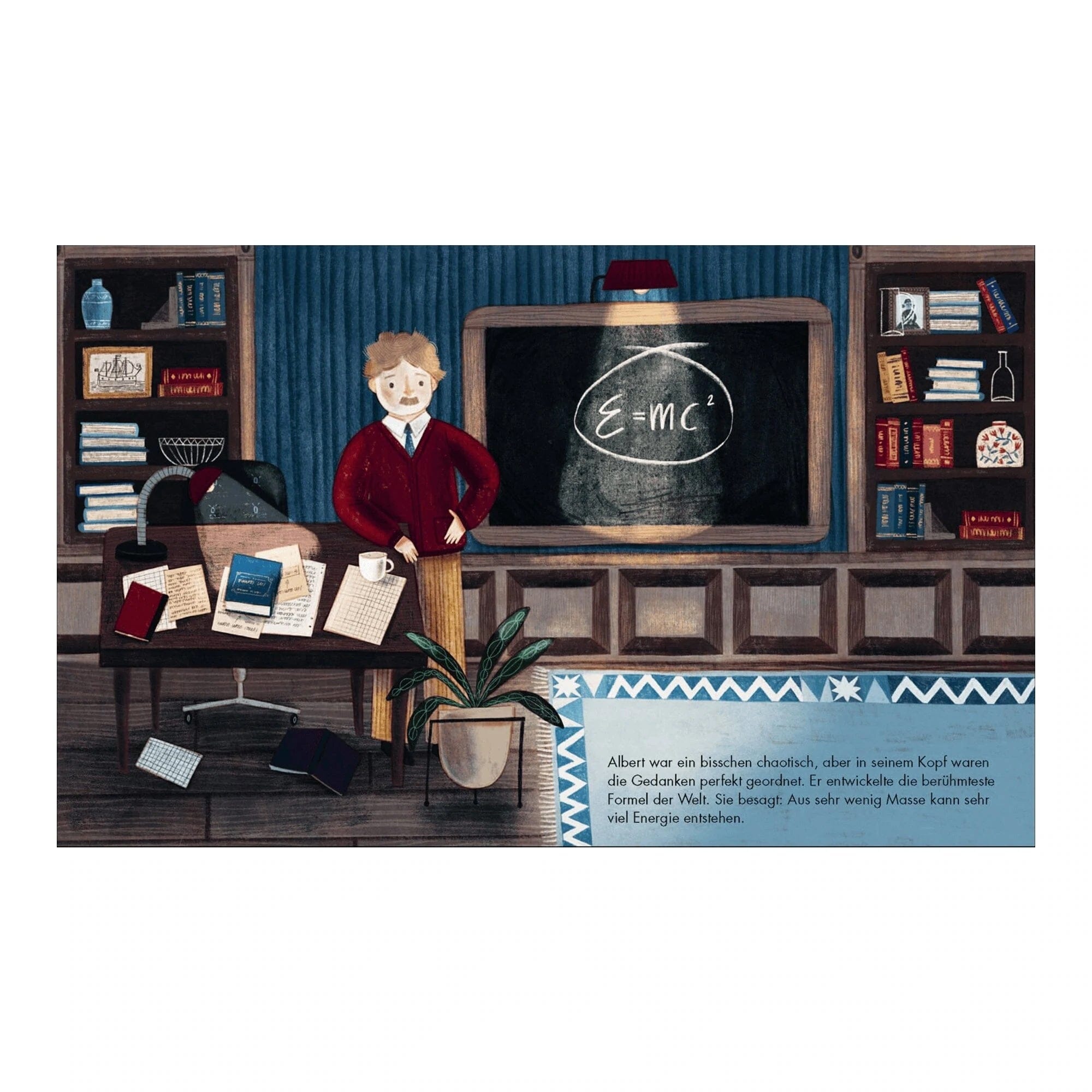 Little People, Big Dreams "Albert Einstein"
Free shipping from 150 euros
Shipping within 2-3 working days
selected with #matschlove
He didn't talk much as a child. It is said that he spoke his first word at the age of four. For this he developed many interesting ideas. At first he had a hard time at school. But then he discovered his love for physics and mathematics. After graduating, he got a job at the patent office. He tested many inventions there, but none were as groundbreaking as his own. With the theory of relativity, he turned classical physics upside down. He was celebrated worldwide as a genius by science.
The beautiful Little People, Big Dreams series tells and illustrates the life and work of famous people for children. The selected people have achieved great things, but they all have one theme in common: it all began with a big dream when they were little themselves. A book series that also makes us adults dream and above all gives one thing: courage and self-confidence.
By Maria Isabel Sanchez Vegara
Illustrated by Jean Claude
Translated from the English by Silke Kleemann

Format: 20 x 24,5 cm
Cover: half linen
Scope: 32 pages
Insel Verlag combines tradition and modernity. Great literature for young and old can be found in the portfolio. We are in love with the series "Little People, Big Dreams" which portrays historical figures and is designed by talented illustrators.
Shipping costs Germany:
Insured shipping DHL GoGreen: 4,90 €
Large letter: € 2,20
Free shipping for orders over €150

International shipping costs:
We ship to other European countries via DHL GoGreen.

The country-specific shipping options and costs are displayed to you in the check-out process.
Note: The colors may differ from the screen display