Free shipping in Germany from 150 EUR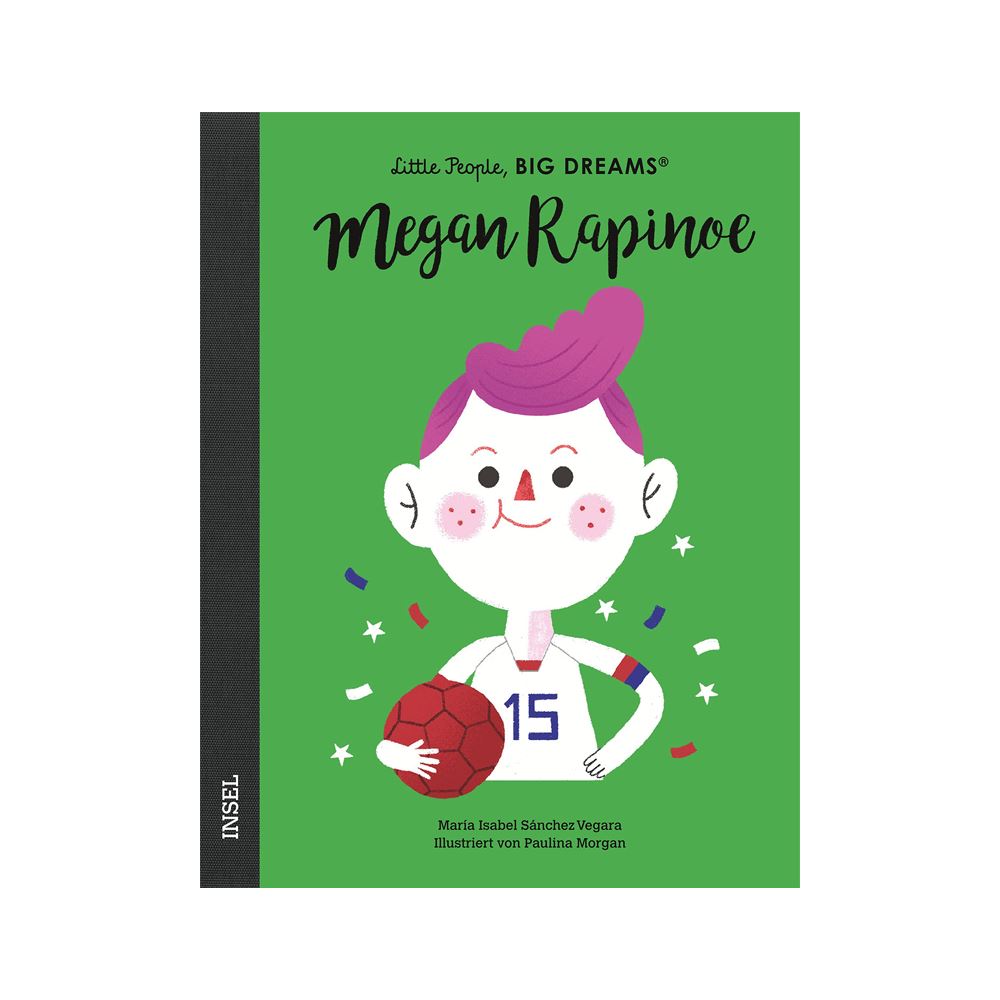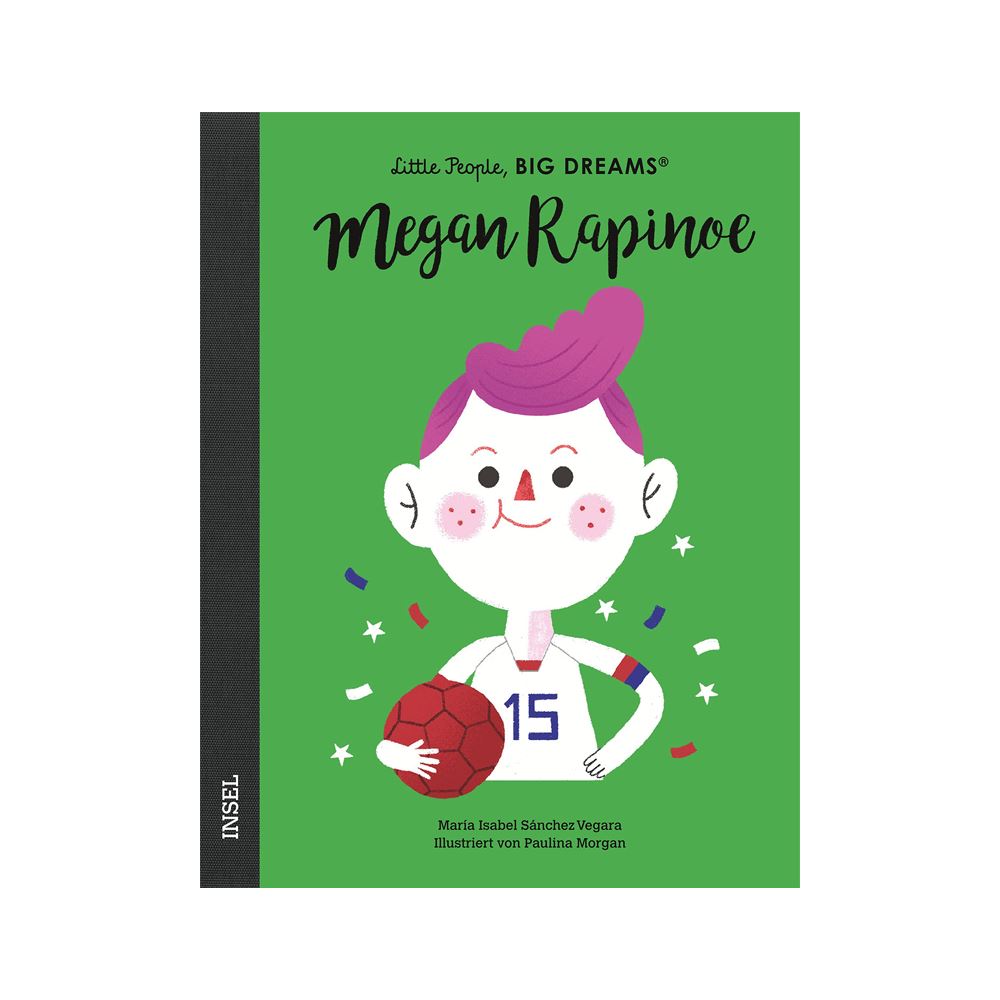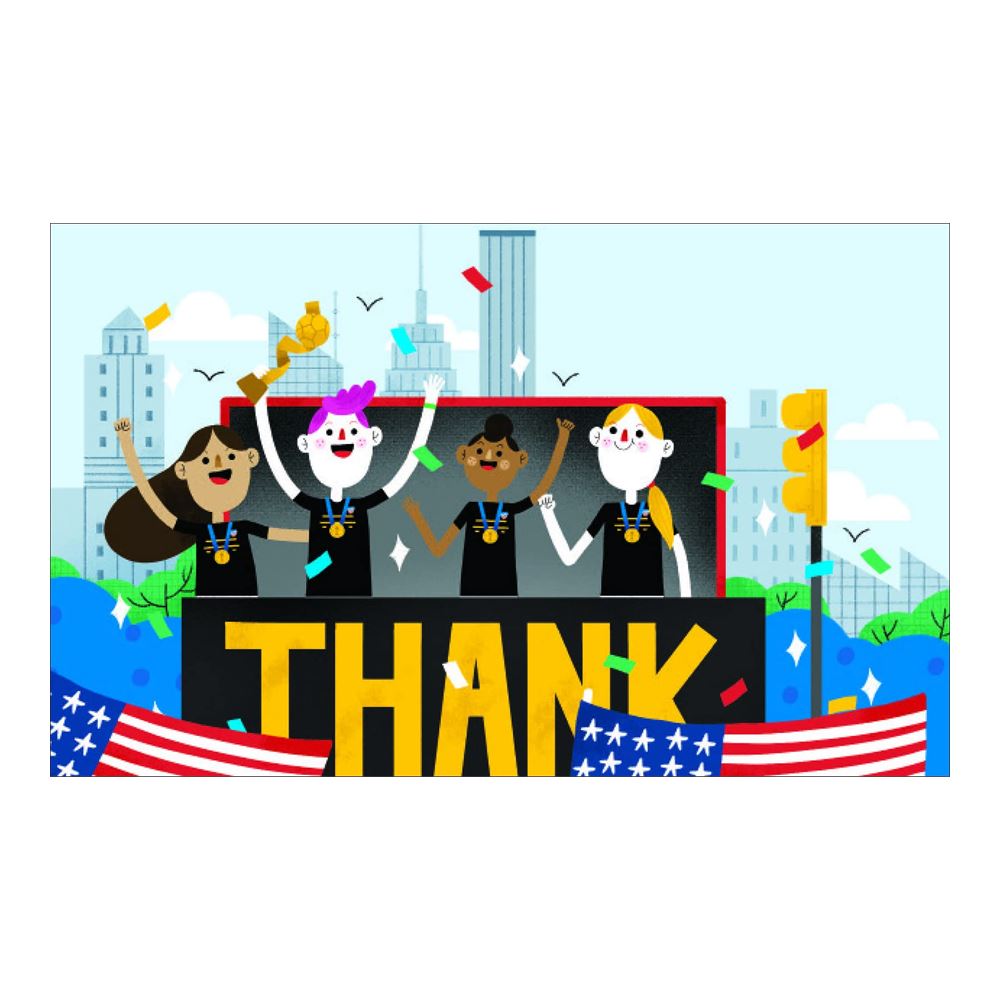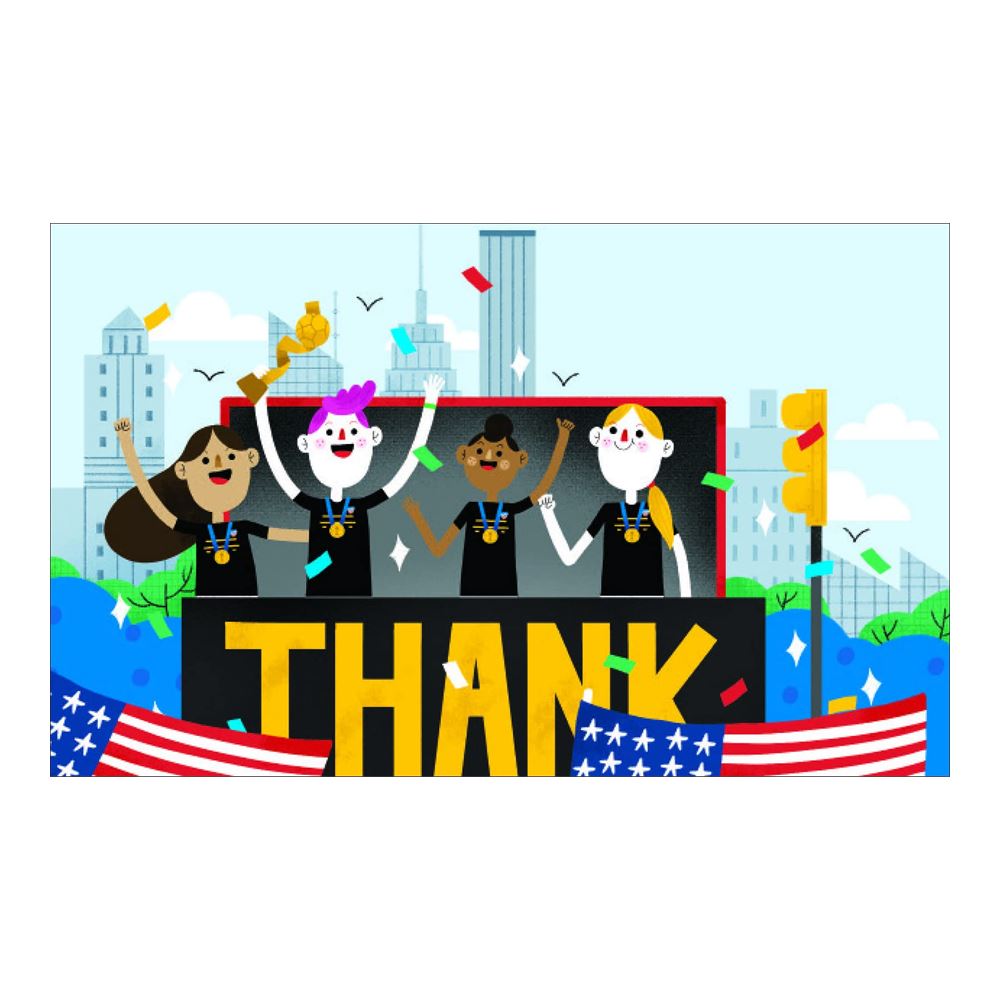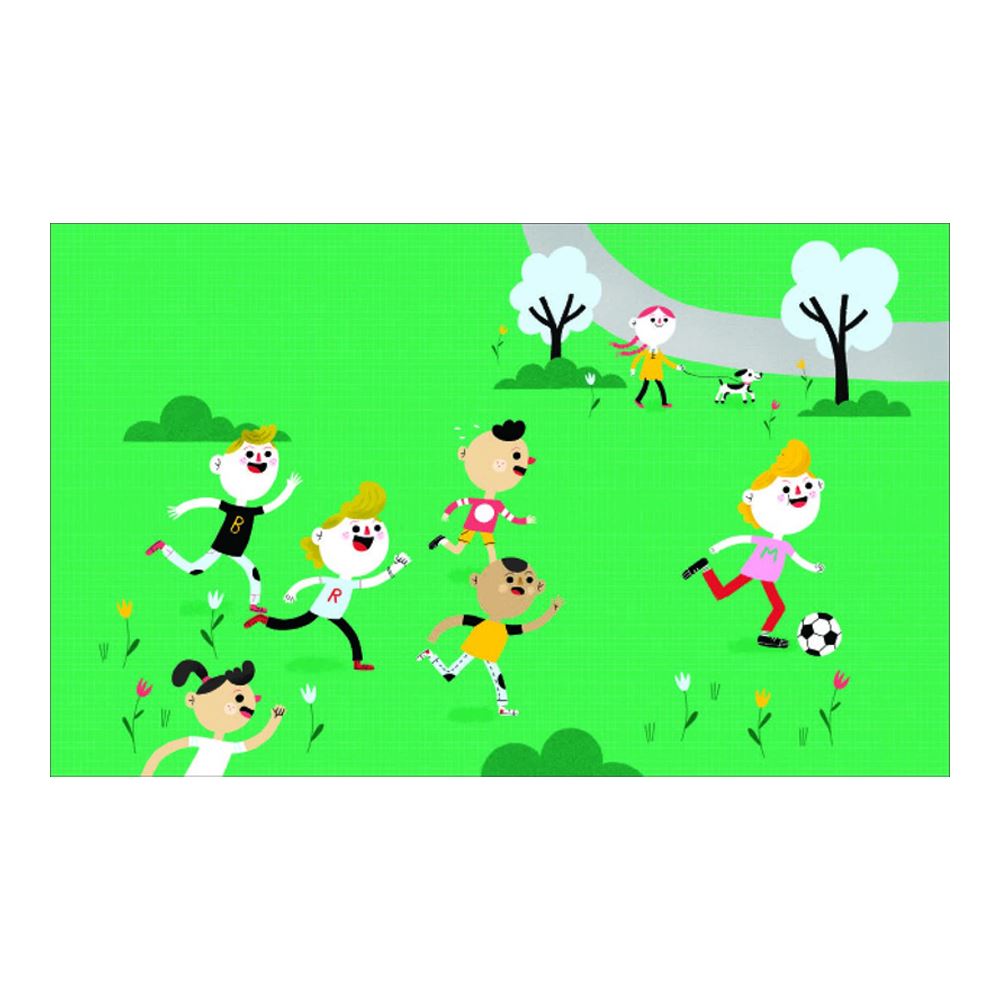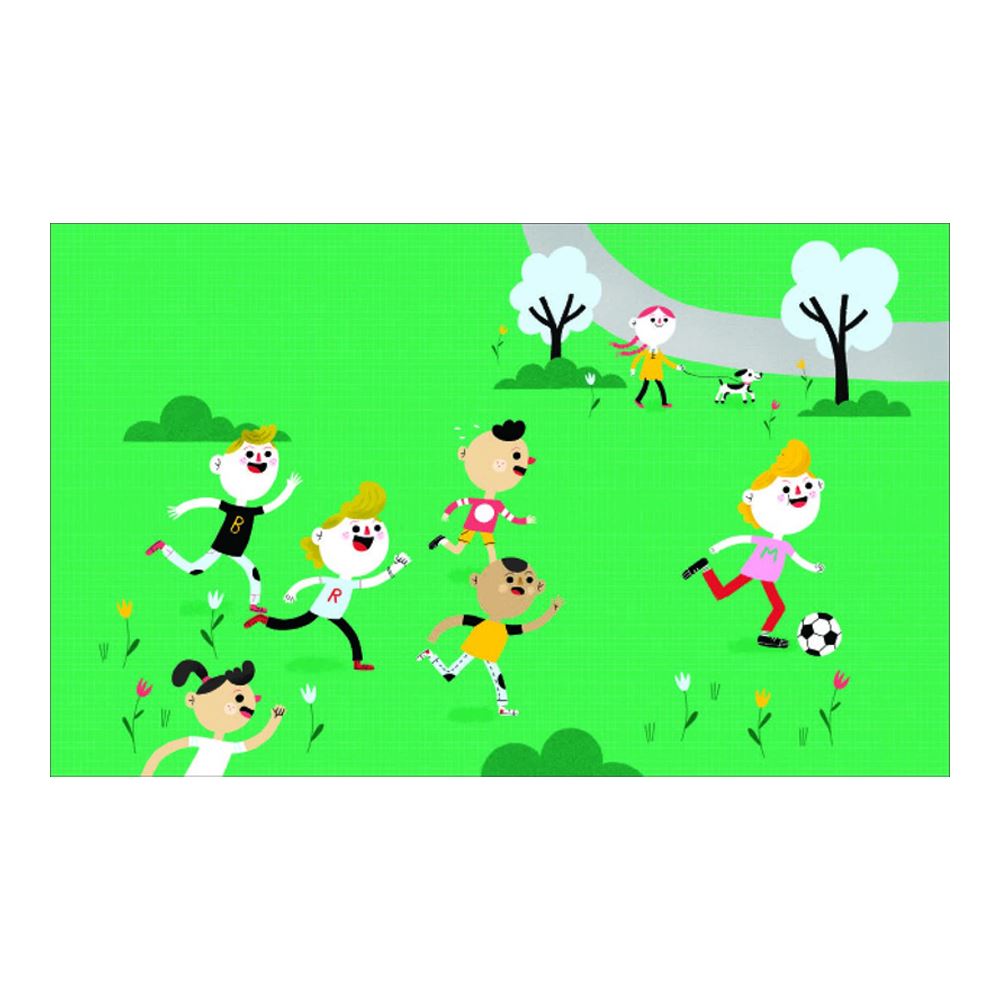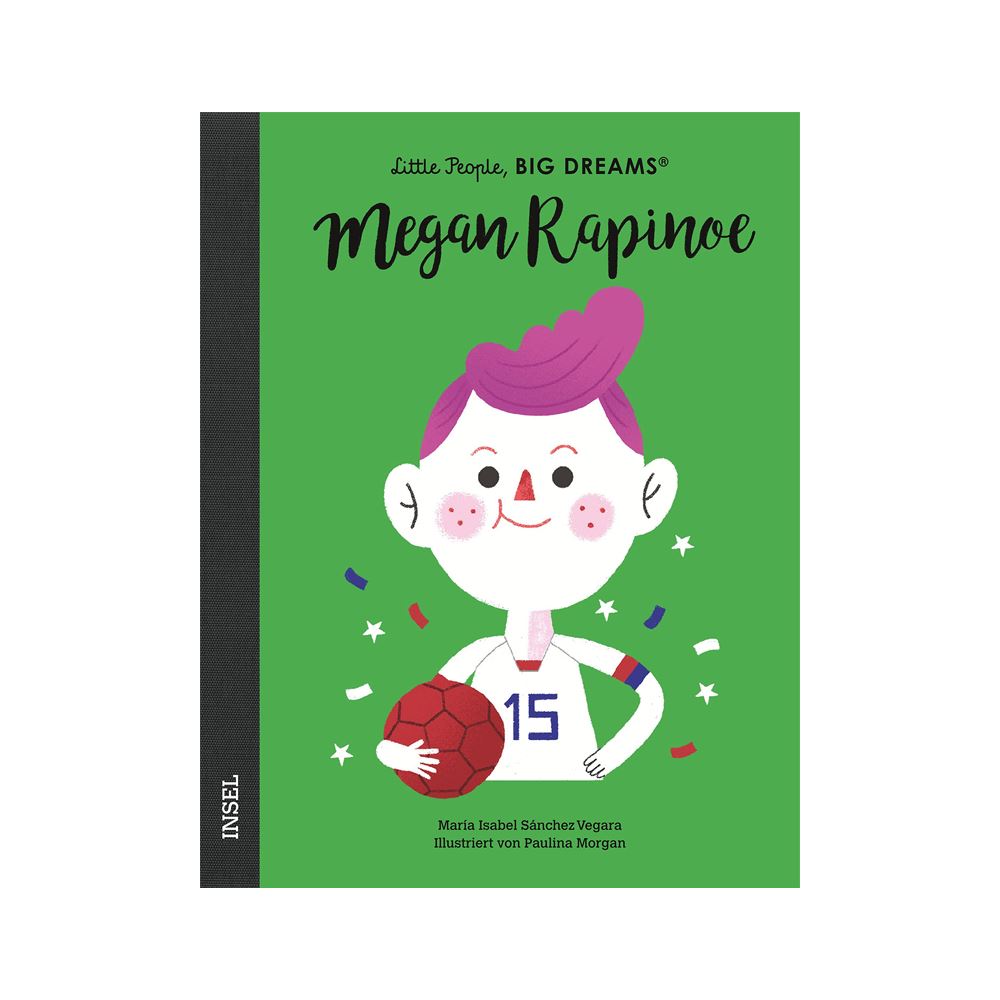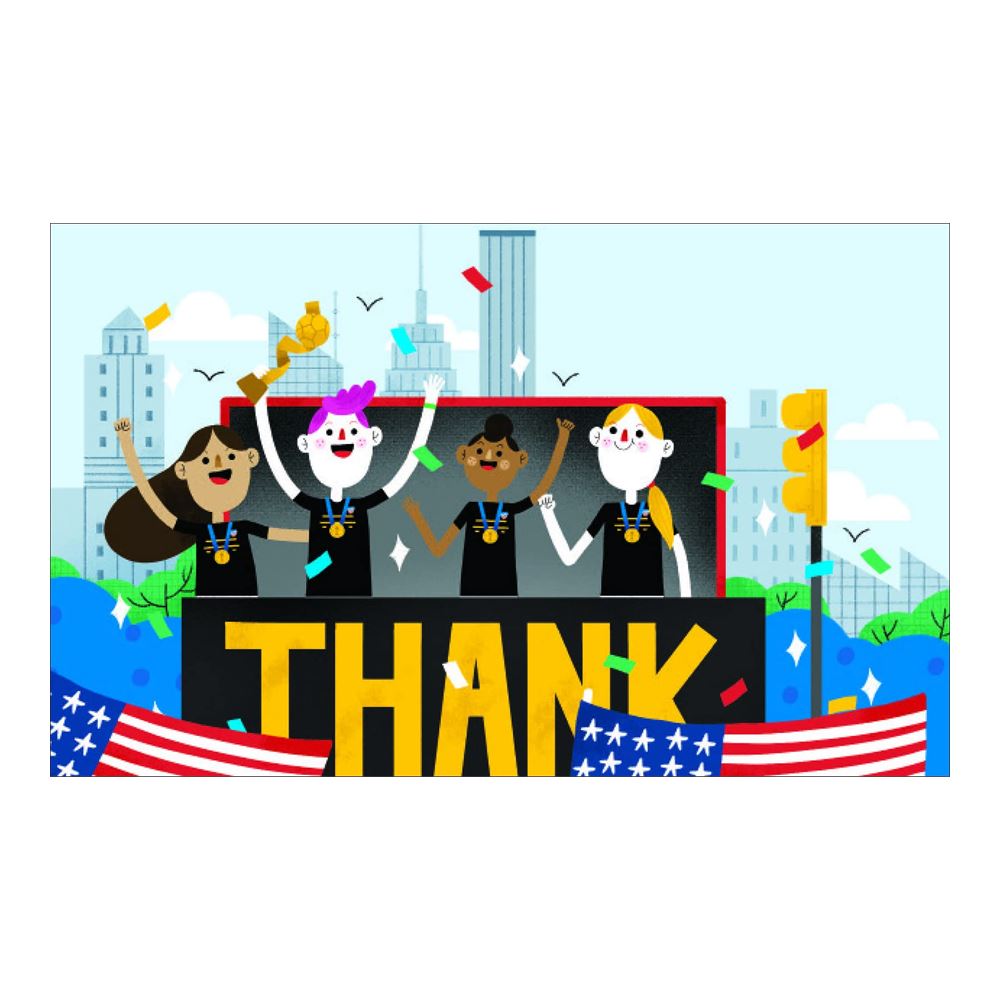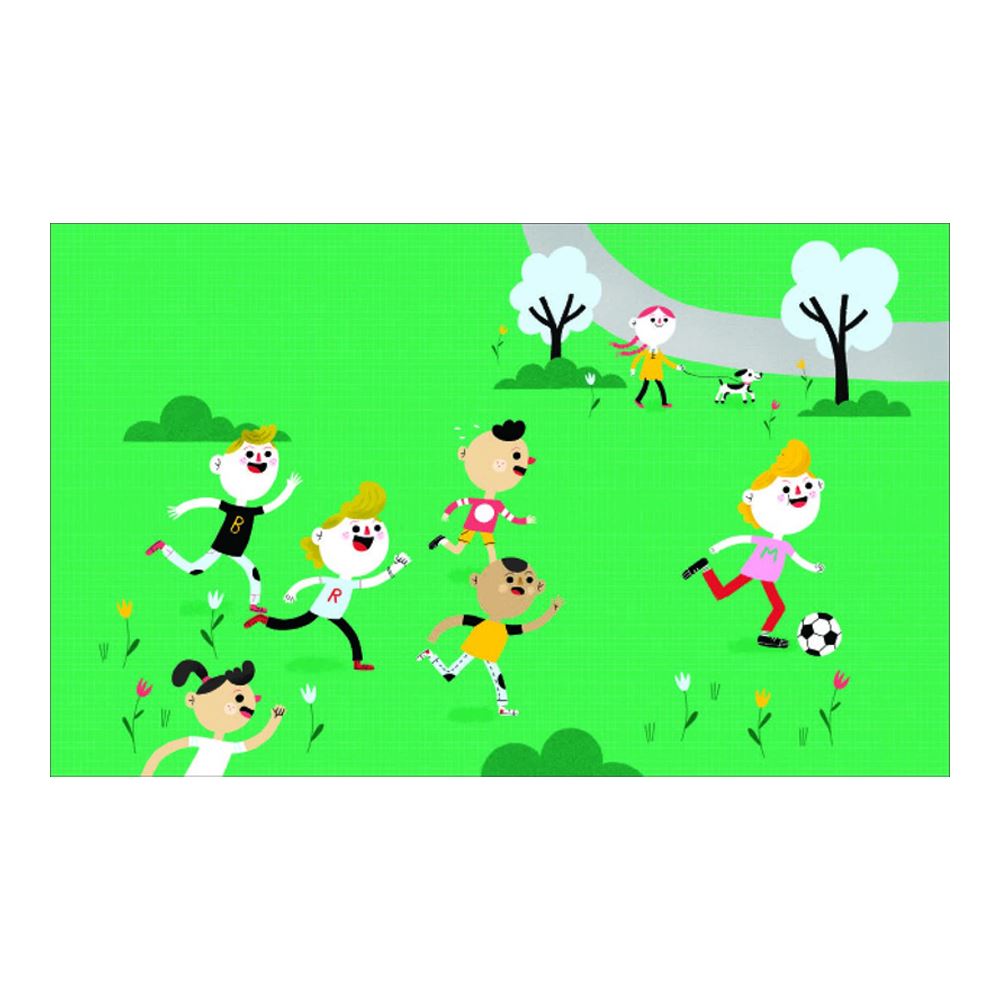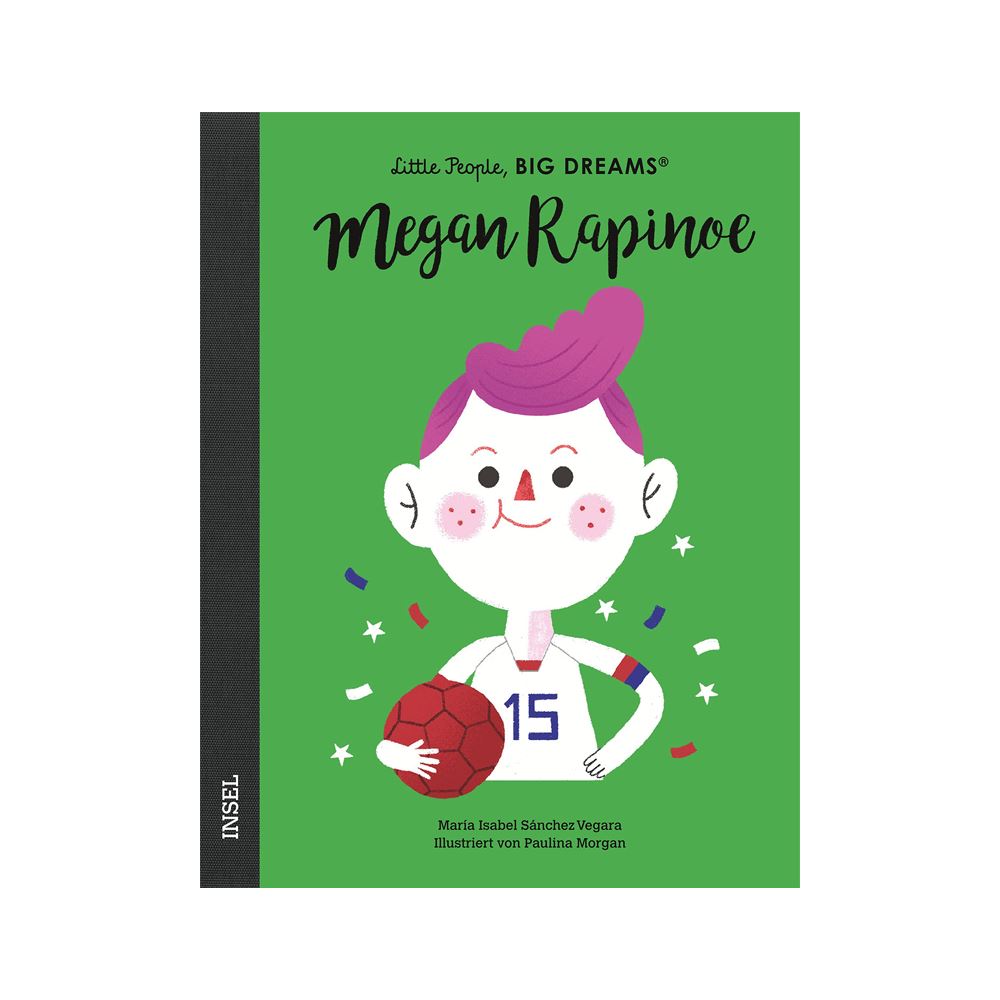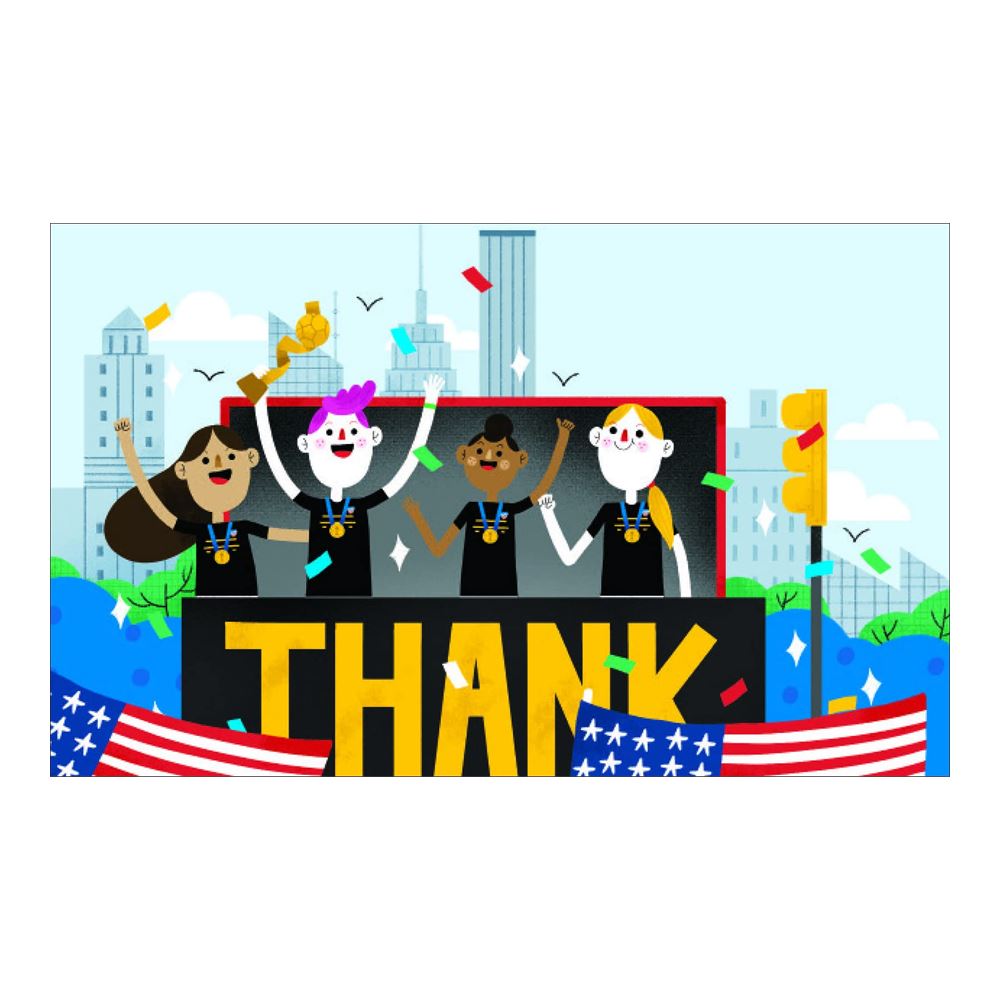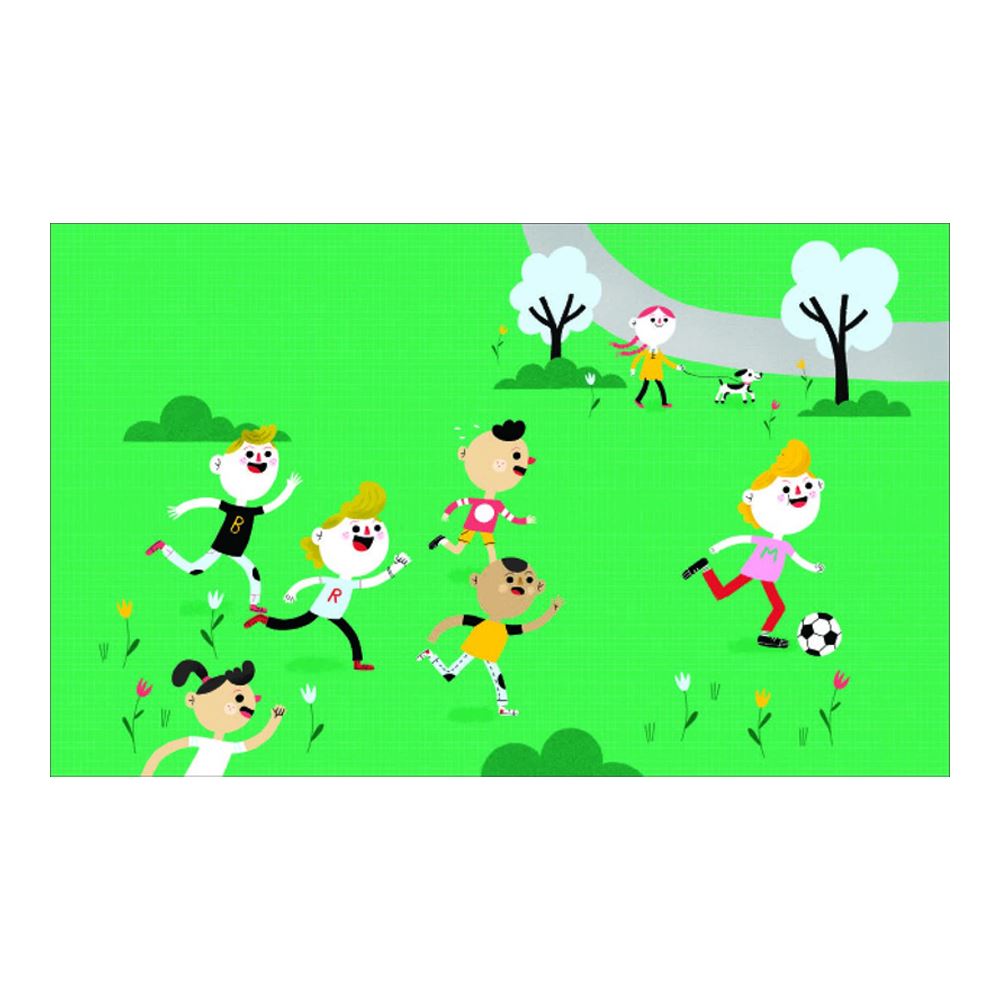 Little People, Big Dreams "Meghan Rapinoe"
Free shipping from 150 euros
Shipping within 2-3 working days
selected with #matschlove
A girl doesn't have to sit well at school in a pretty dress, she can also put on sweatpants and play soccer, according to Megan Rapinoe, who took on the boys on her brother's team at the age of four. Her career as a professional soccer player is unparalleled. She wins the World Cup twice with her team, wins gold at the Olympic Games and is named Sportswoman of the Year. Megan is bold and unconventional. Her motto is: »You only have one life, go and make something of it.« And she lives by it.
The beautiful Little People, Big Dreams series tells and illustrates the life and work of famous people for children. The selected people have achieved great things, but they all have one theme in common: it all began with a big dream when they were little themselves. A book series that also makes us adults dream and above all gives one thing: courage and self-confidence.
By Maria Isabel Sanchez Vegara
Illustrated by Paulina Morgan
Translated from the English by Silke Kleemann

Format: 20 x 24,5 cm
Cover: half linen
Scope: 32 pages
Insel Verlag combines tradition and modernity. Great literature for young and old can be found in the portfolio. We are in love with the series "Little People, Big Dreams" which portrays historical figures and is designed by talented illustrators.
Shipping costs Germany:
Insured shipping DHL GoGreen: 4,90 €
Large letter: € 2,20
Free shipping for orders over €150

International shipping costs:
We ship to other European countries via DHL GoGreen.

The country-specific shipping options and costs are displayed to you in the check-out process.
Note: The colors may differ from the screen display