Free shipping in Germany from 150 EUR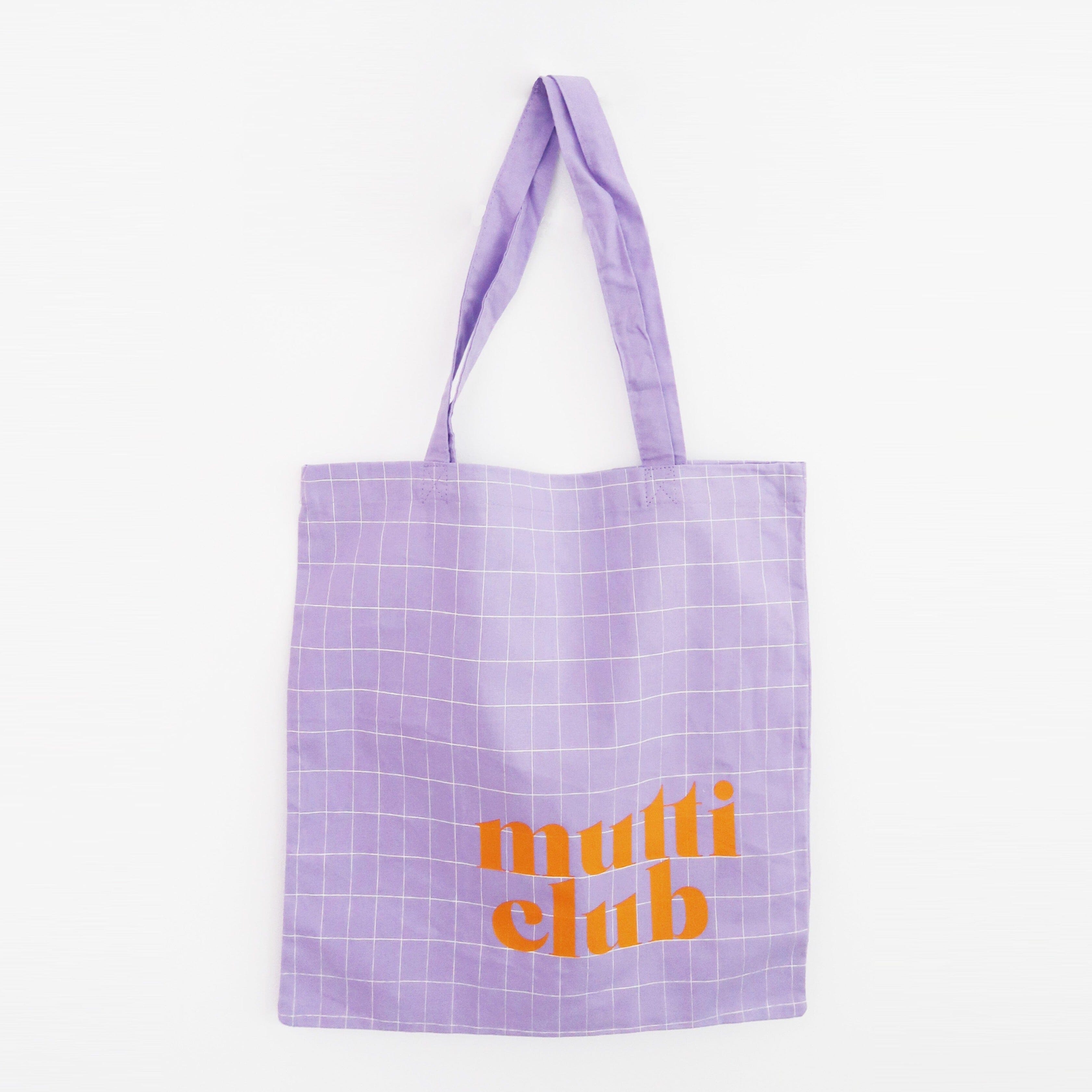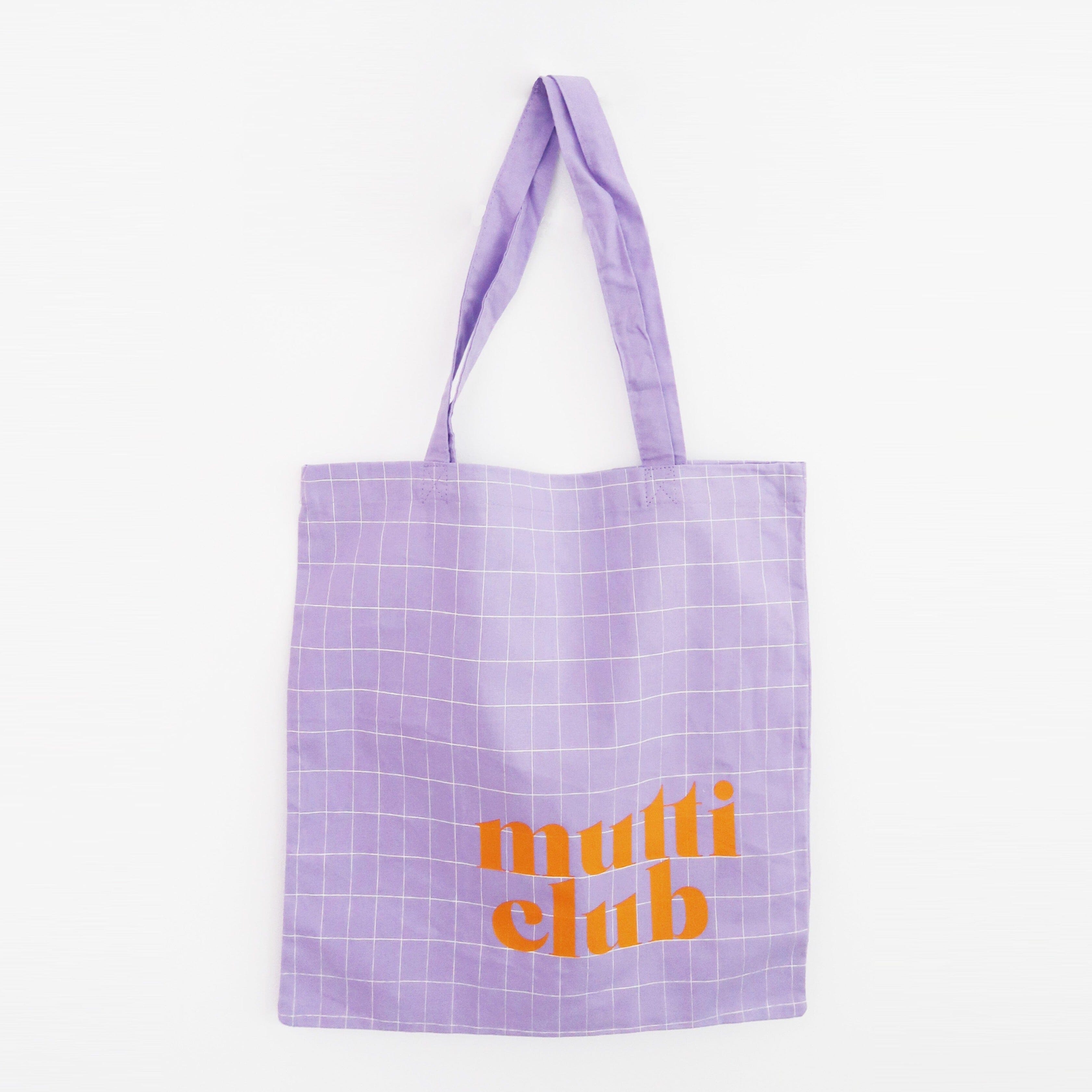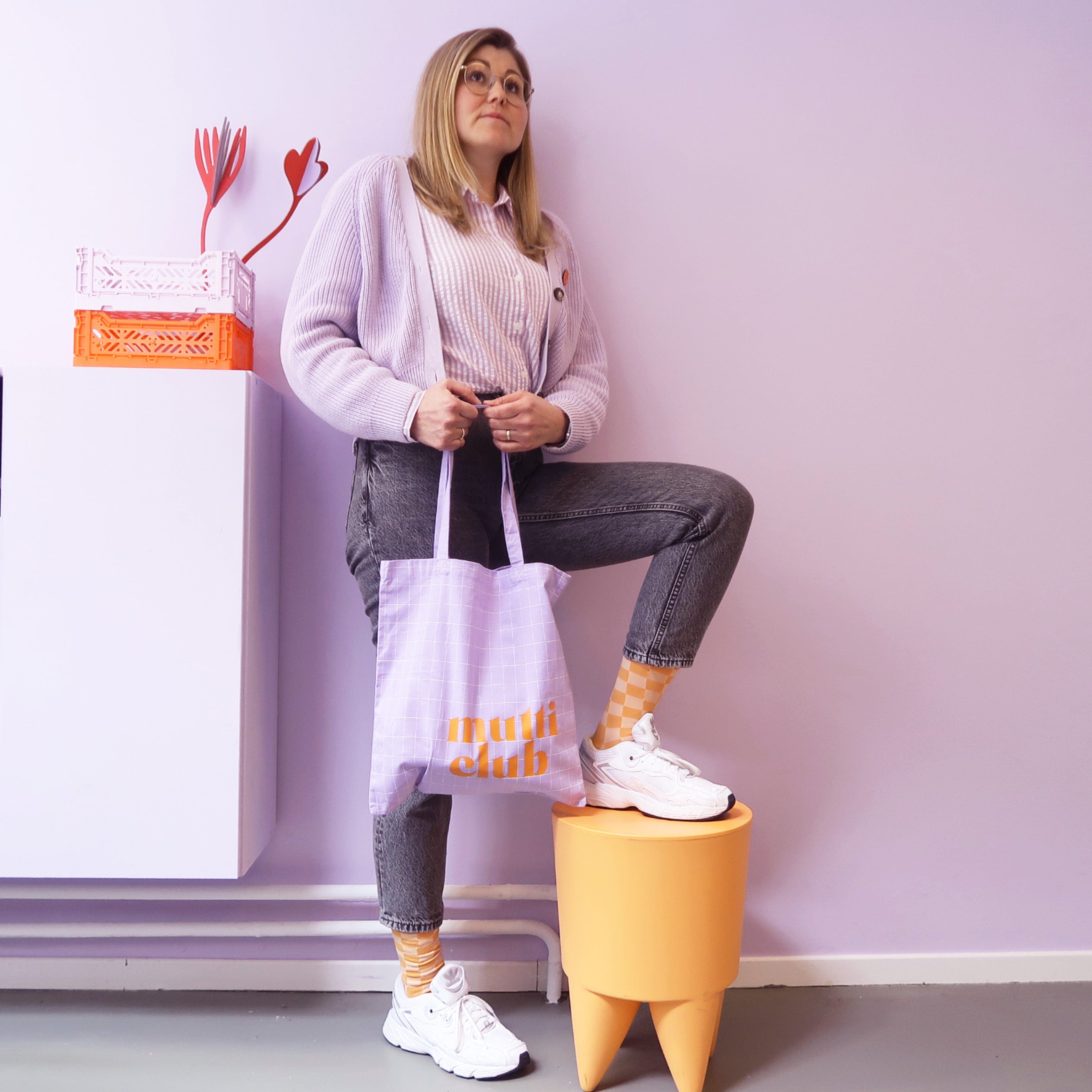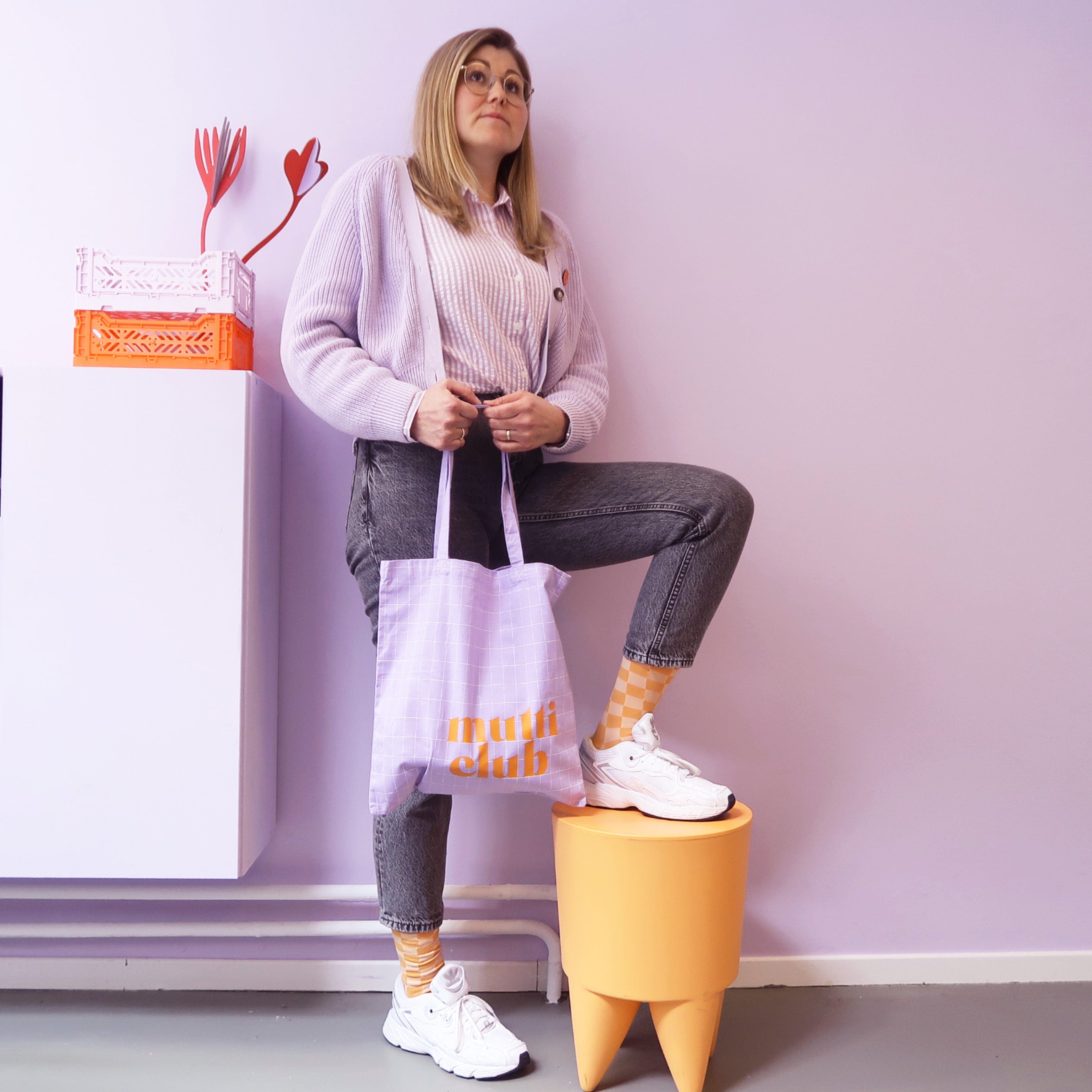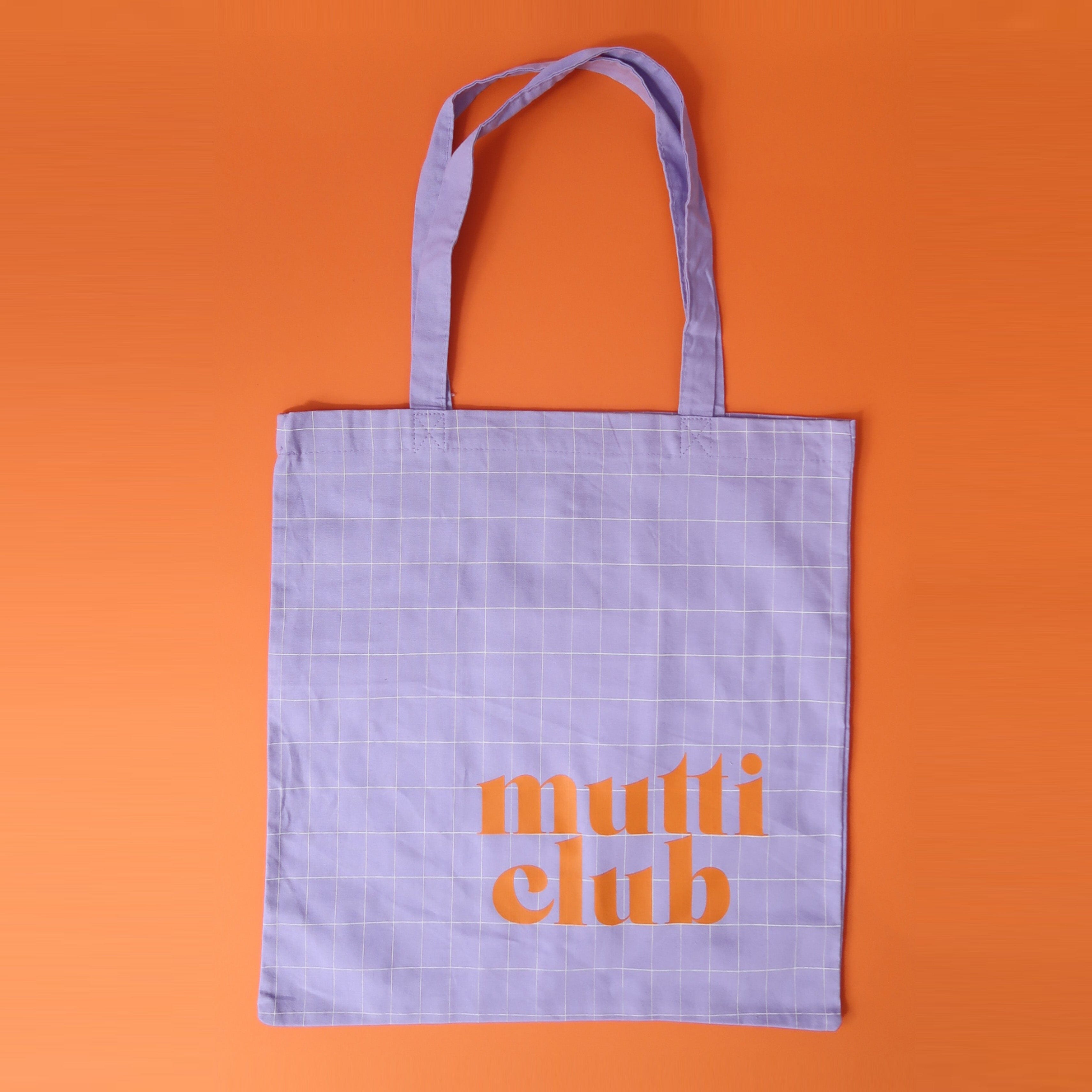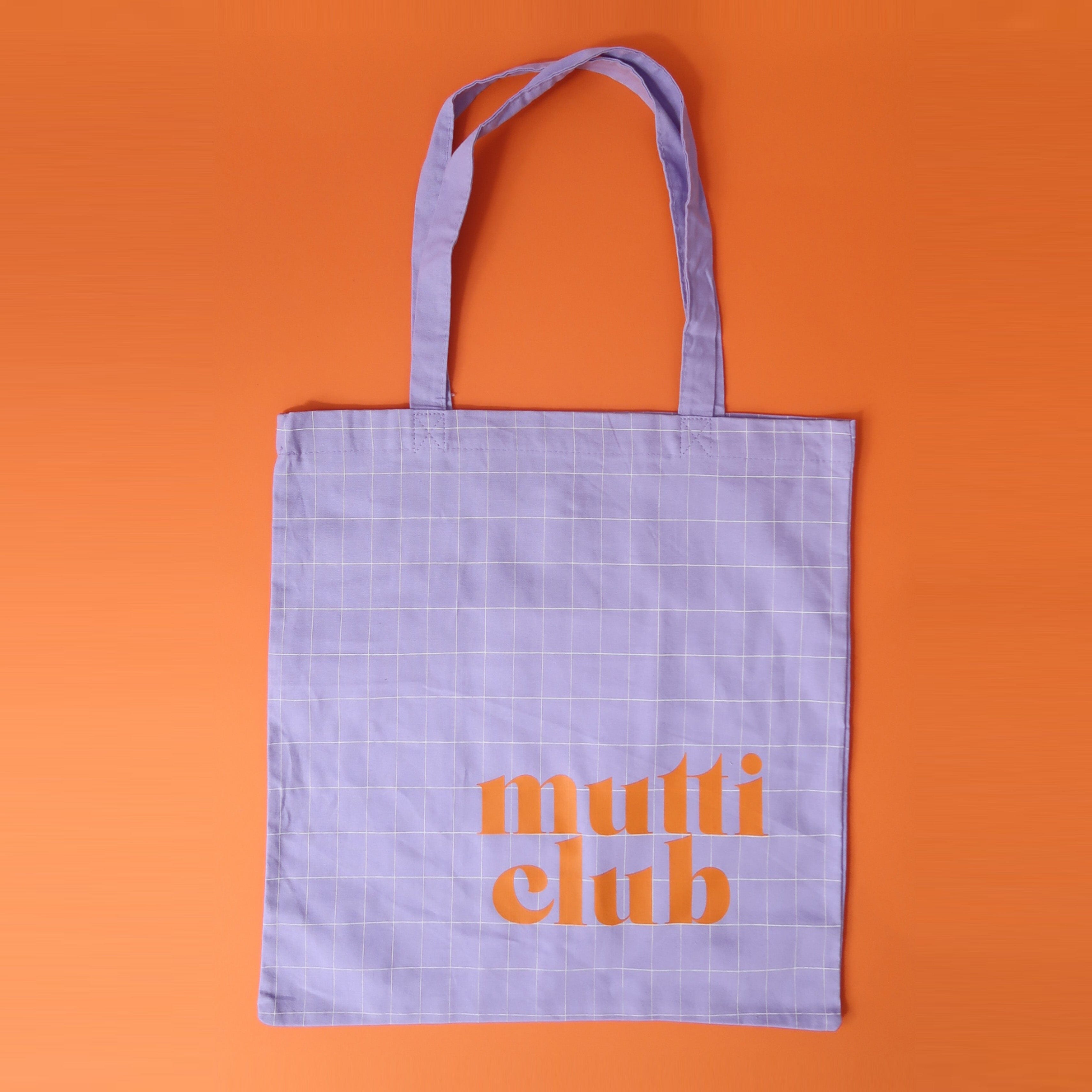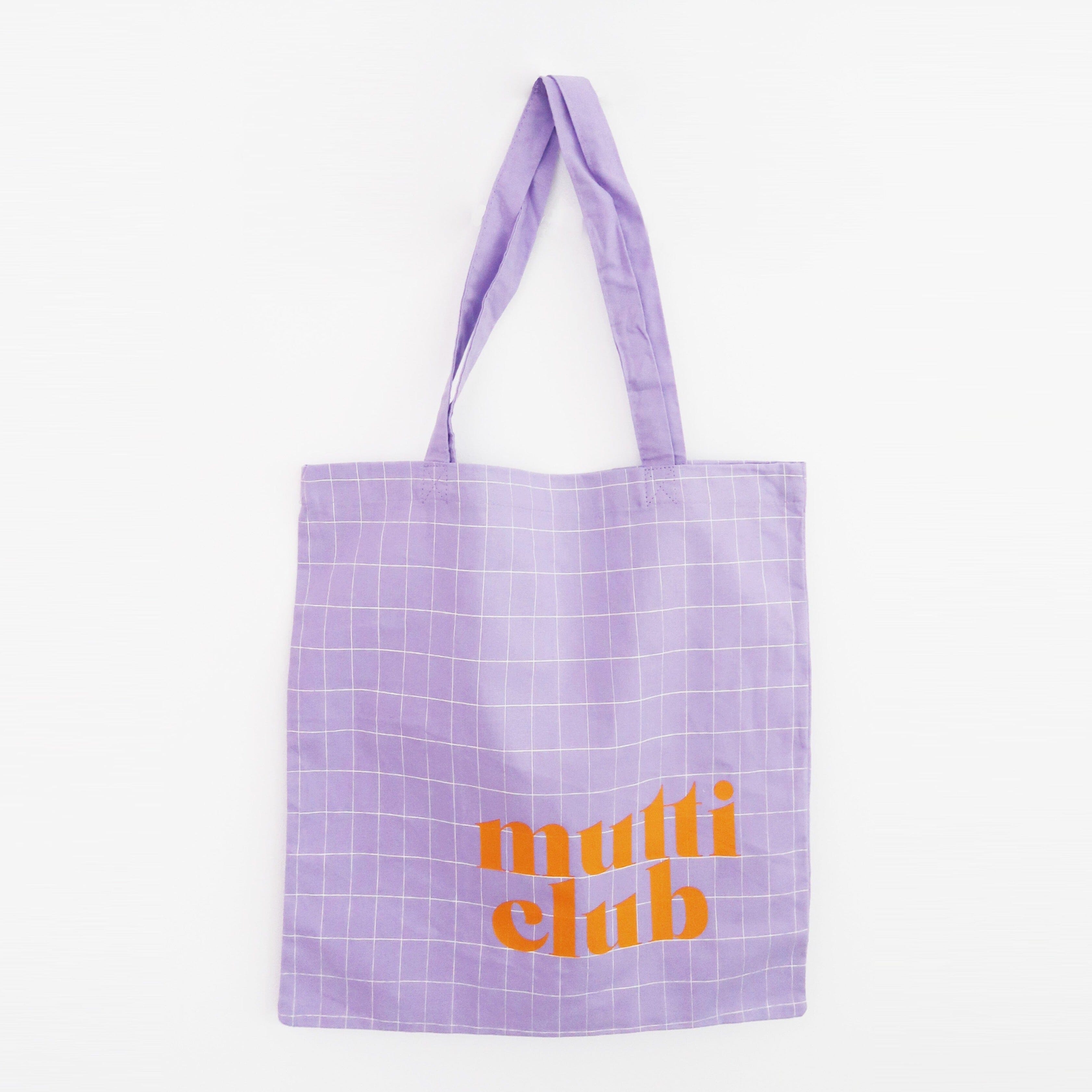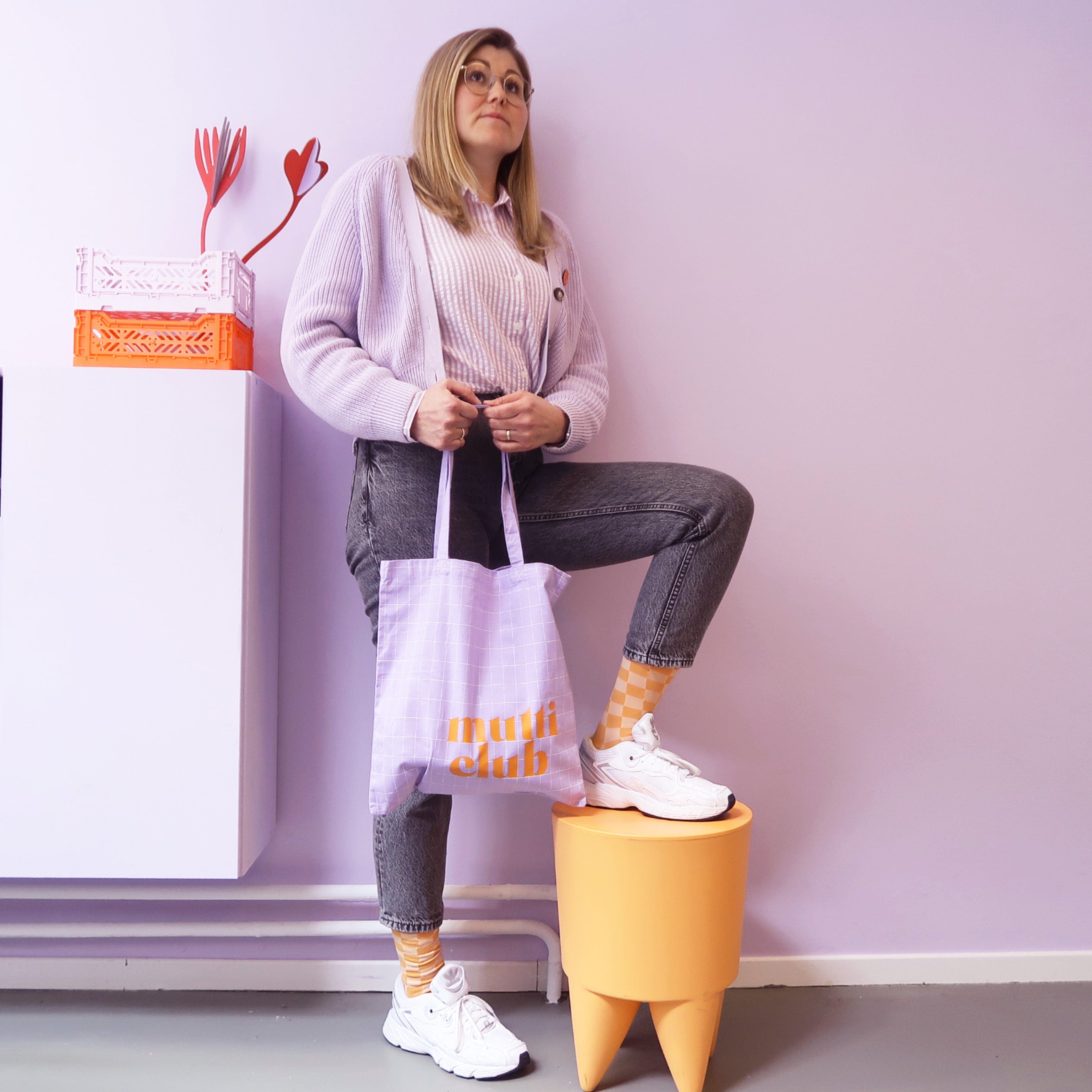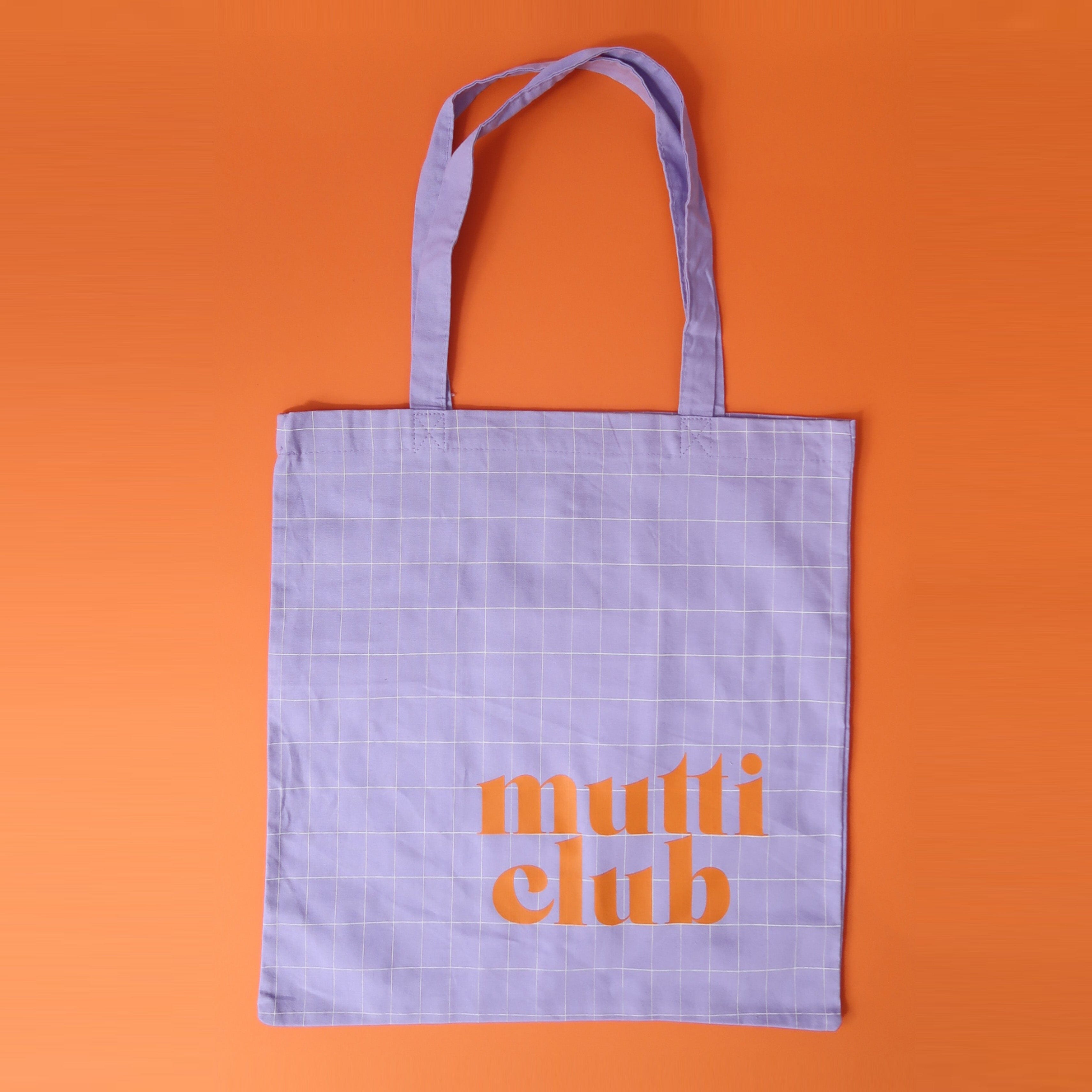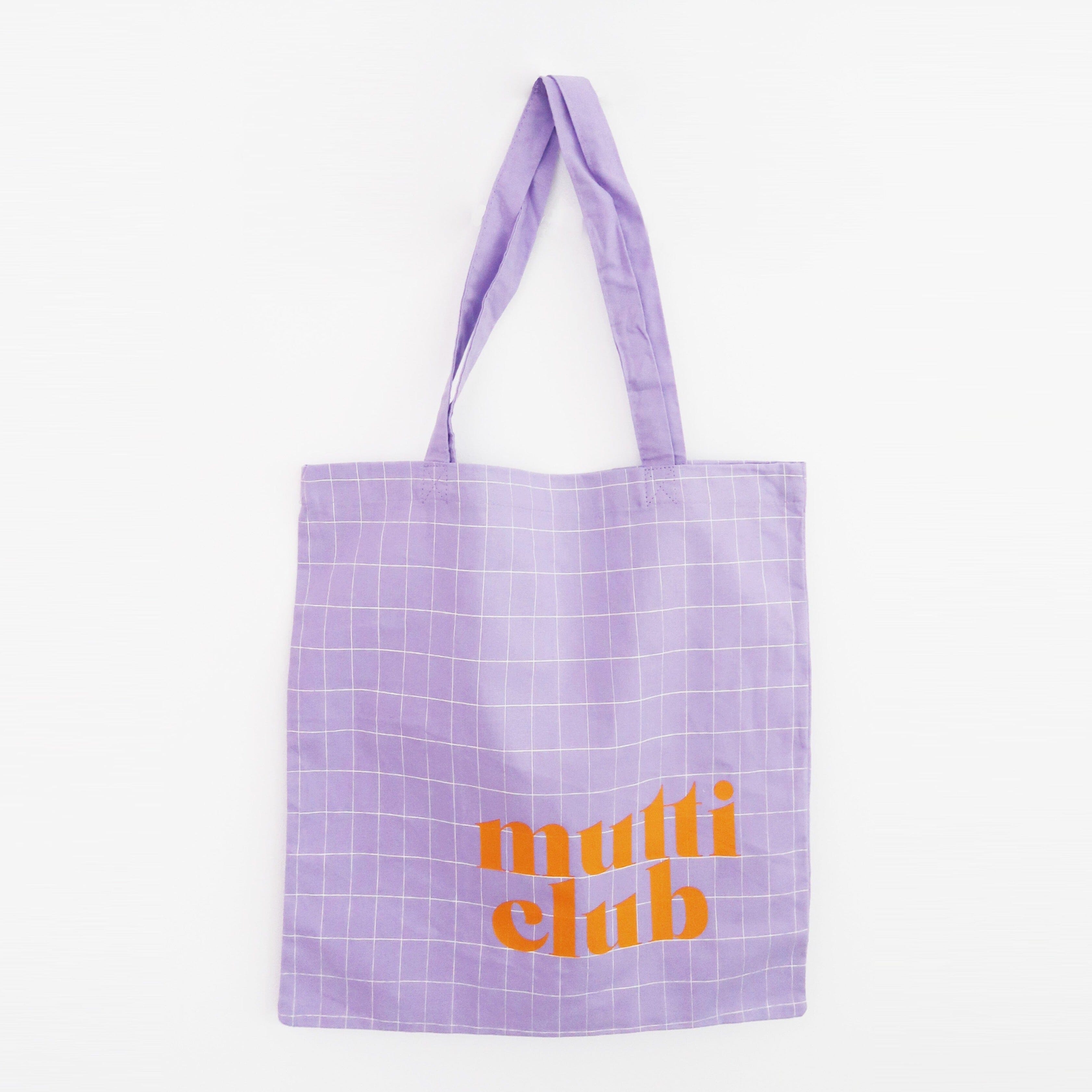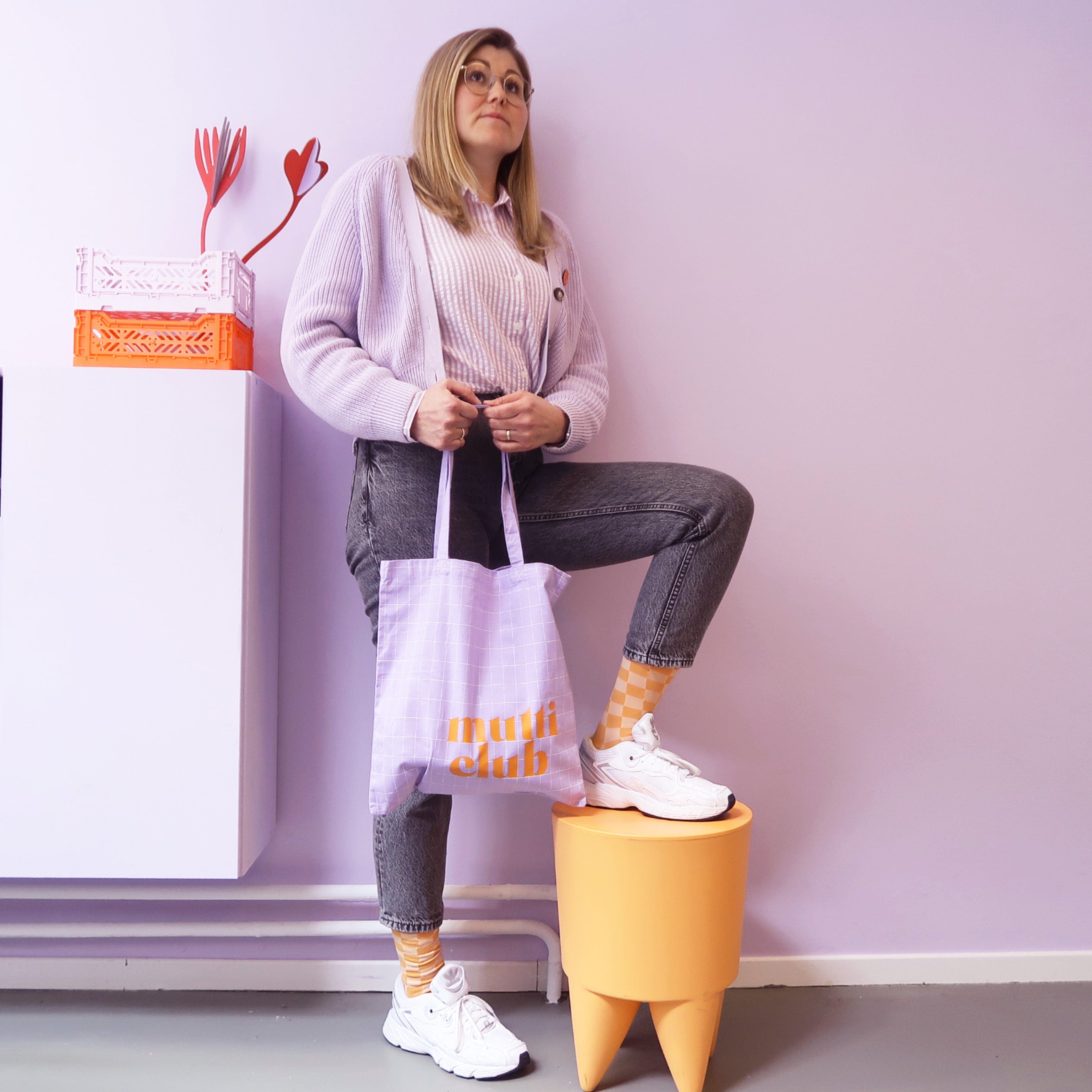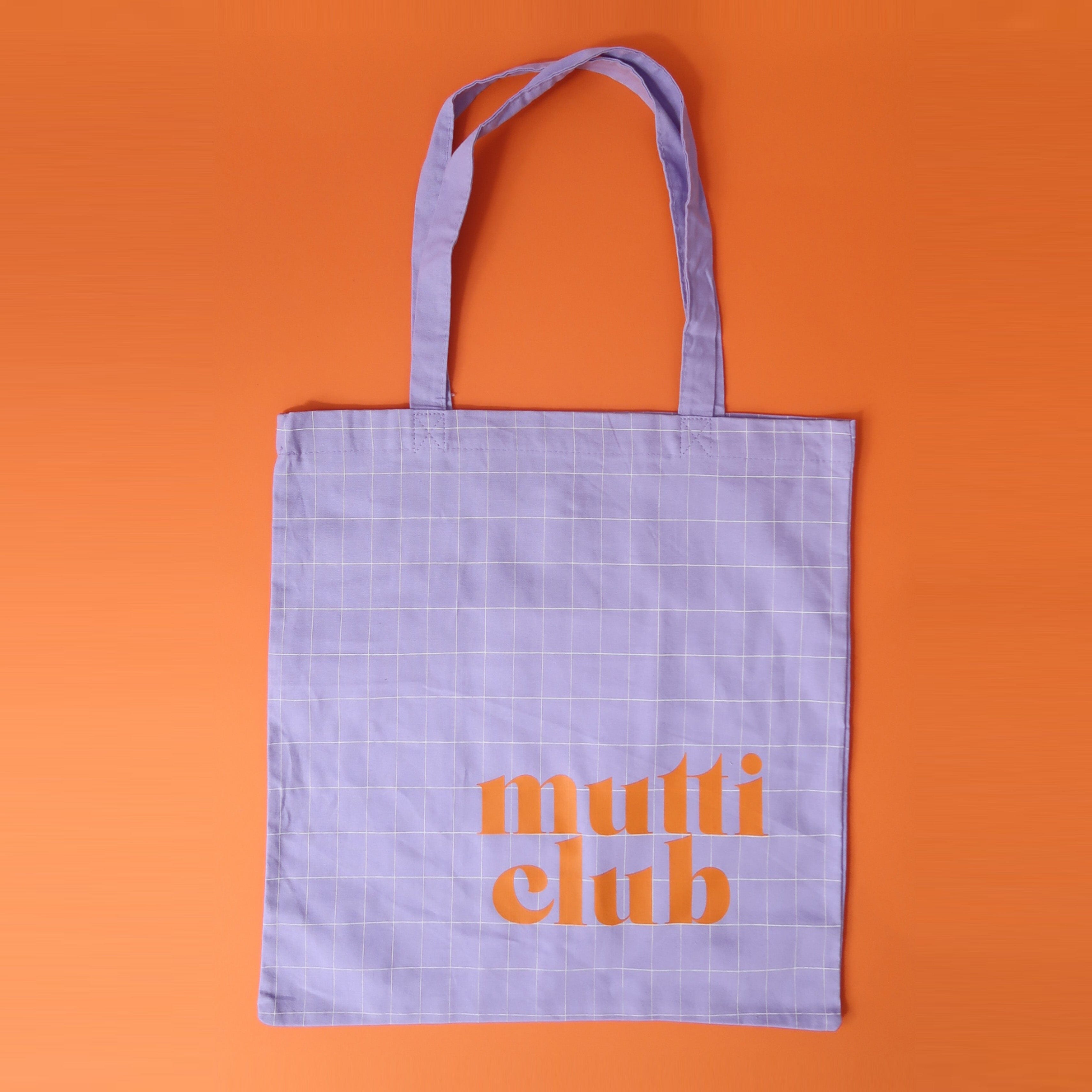 Bag Mutticlub "Grid Flieder"
Free shipping from 150 euros
Shipping within 2-3 working days
selected with #matschlove
Welcome to the MUTTICLUB!
You know if you are one of them ...
If you're not sure yet if you're a Mutticlub member, here are some clues for you:
"Mooooommy" seems to be your new name – and you hear it around 2000 times per day.
For a trip to the playground, you need as much stuff as you would have packed for a two-week winter vacation.
Instead of having a proper night's sleep like you used to, you spend your nights being half asleep.
Laundry baskets are piling up in your house.
Going grocery shopping without your kids feels like a wellness retreat.
Three times a week, you make pesto pasta for lunch.
The most played song on your Spotify playlist is by Simone Sommerland, a German artist singing children's songs.
You talk more about digestion and diet than about the weather.
The storage space of your phone is decreasing rapidly.
When you hear Skye and Everest, the first things that come to your mind are no longer beautiful places to visit.
A day without a playdate is a dangerous day.
You find yourself saying the same things your parents used to say to you.
Nevertheless, you wouldn't trade your life for anything.
do you feel the same way Then get this message bag and let others know where your dark circles and stained clothes come from. ;)
Or do you know a soon-to-be mom who's about to join our club? Why not surprise her with one of our buttons to celebrate the birth of her new baby?

Lilac-colored bag in a trendy grid pattern with long shoulder straps with the inscription "MUTTICLUB" in bright orange. The print was applied by Studio Jakob&Tatze using the screen printing process and is of great quality.

Size: 38x40x3 cm
Fabric Type: 100% cotton
Matsch mit Sahne is an independent label from Karlsruhe, which was founded in 2018. Julia and Mira design and produce their own products under the same name, but also sell high-quality, well-designed items from other manufacturers in order to offer a comprehensive range. The focus is always on aesthetics, sustainability and a color world that both parents and children like. Your concept store can be visited online as well as locally in the physical store.
Shipping costs Germany:
Insured shipping DHL GoGreen: 4,90 €
Large letter: € 2,20
Free shipping for orders over €150

International shipping costs:
We ship to other European countries via DHL GoGreen.

The country-specific shipping options and costs are displayed to you in the check-out process.
Note: The colors may differ from the screen display